A rustic vineyard Yarra Valley Wedding // Wedding Photography Melbourne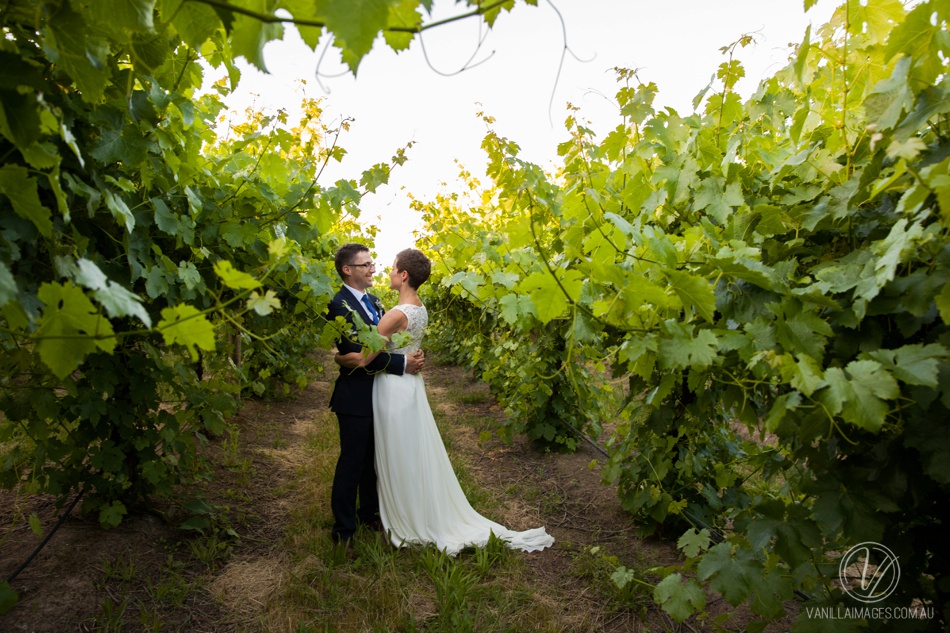 Having lots of family and friends flying in from overseas, Naomi & Dan wanted to show off a bit of Victoria for their wedding. They couldn't have chosen a better place to do that than Melbourne's Yarra Valley.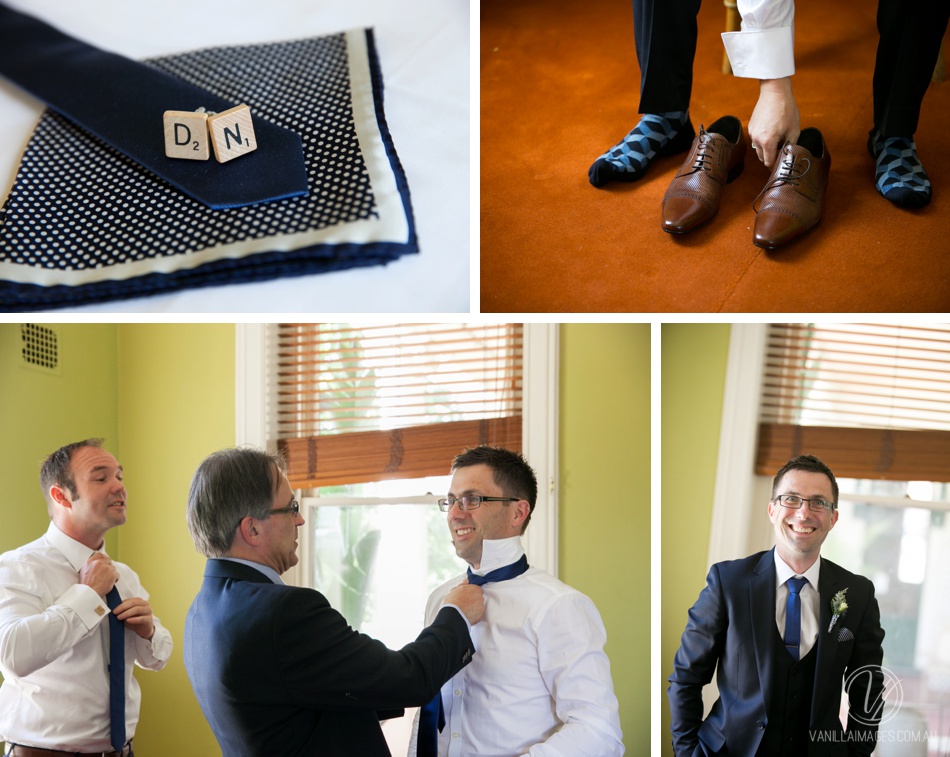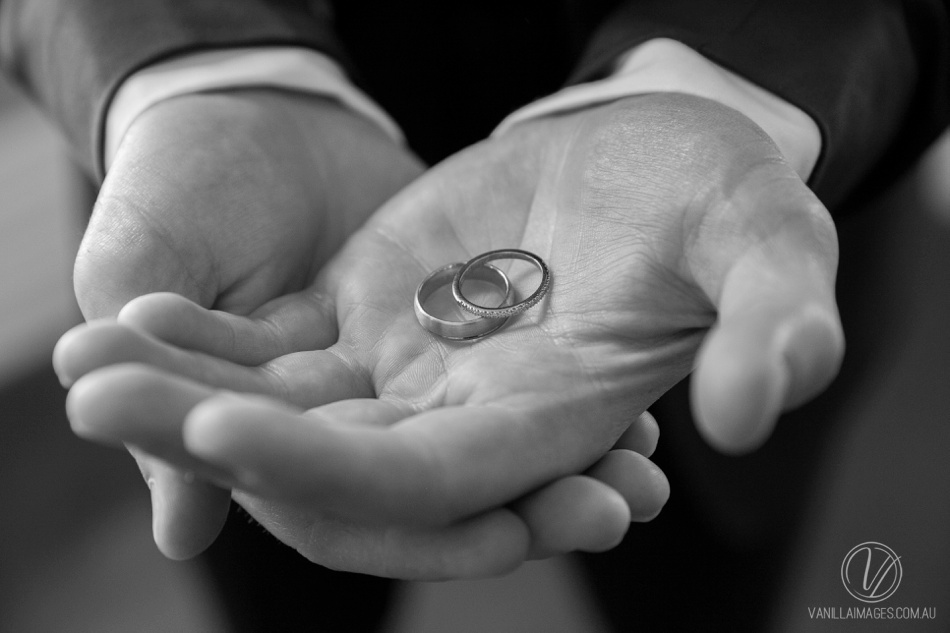 Dan and his best man, got ready at the Healesville hotel, where a lot of their guests were staying. His parents were around to give a helping hand, which always makes for special moments!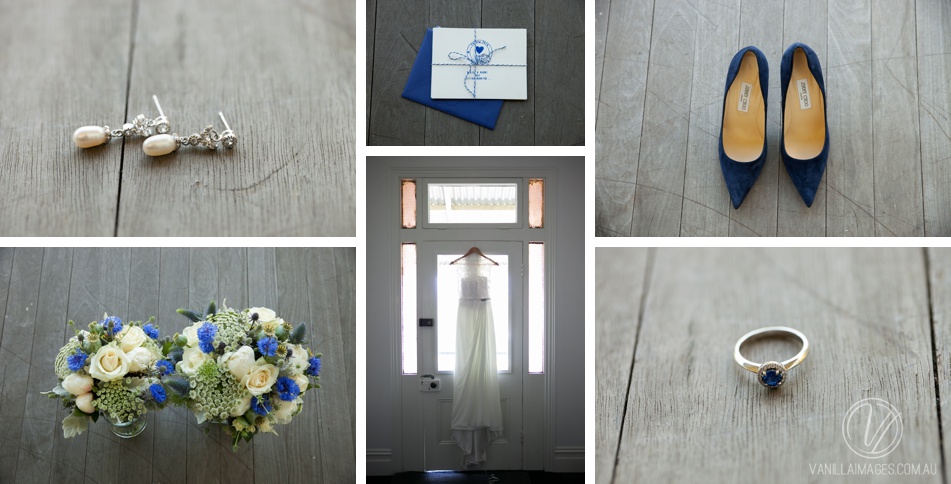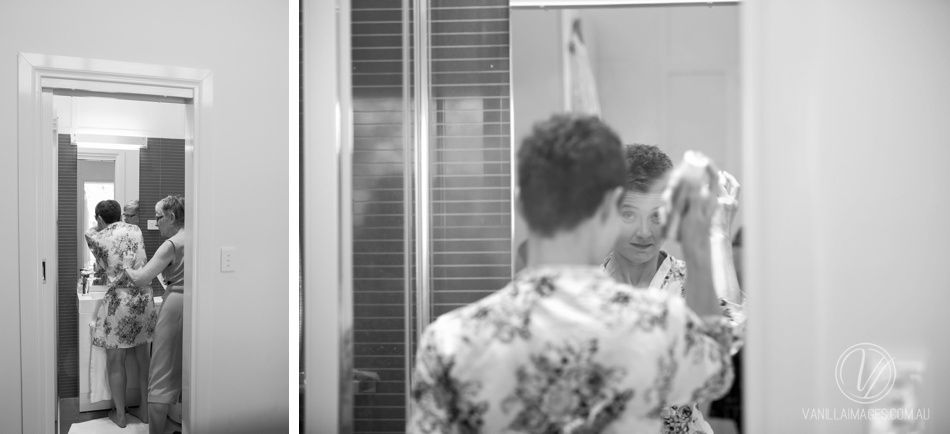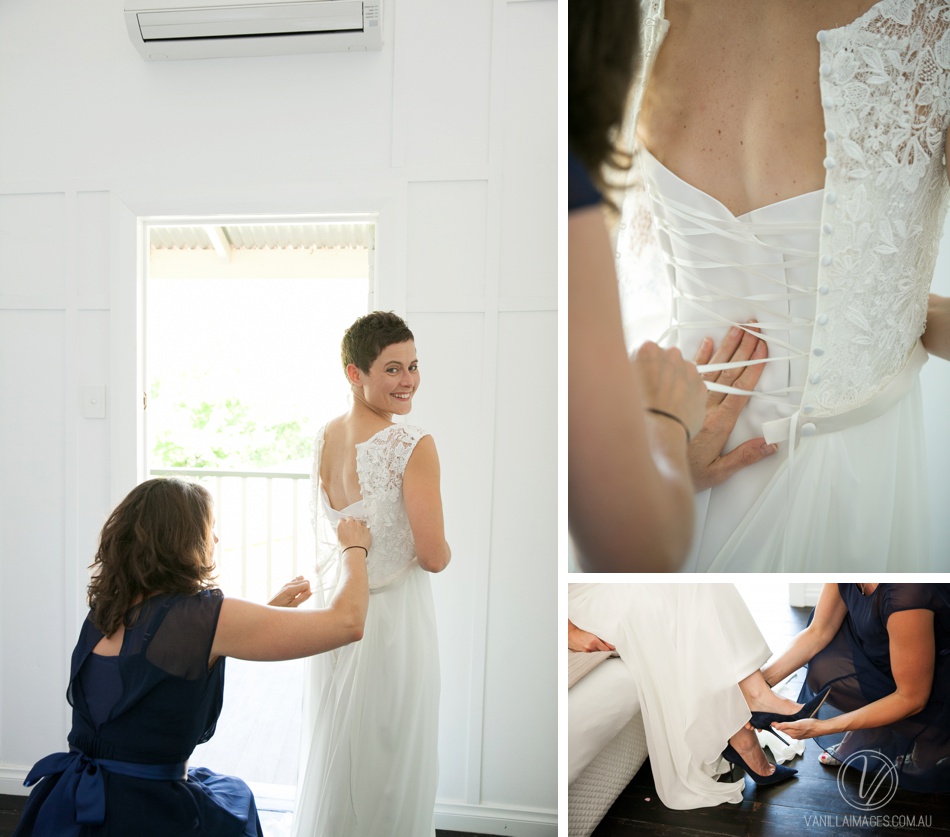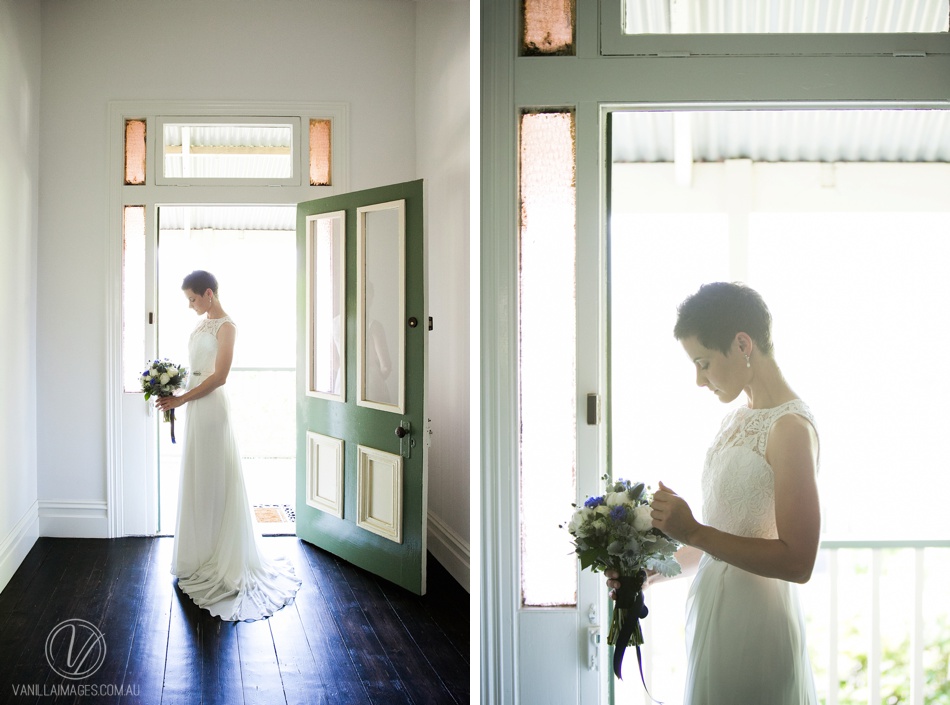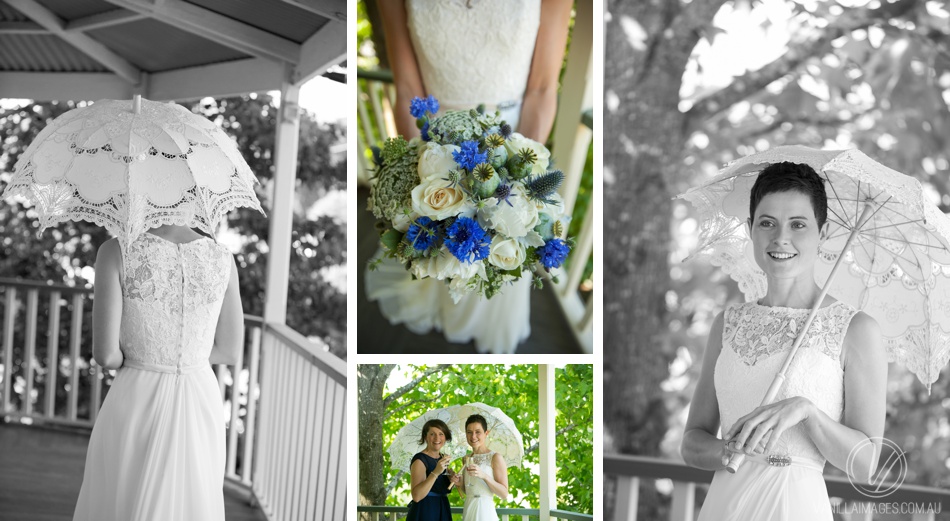 Naomi and her bridesmaid were just around the corner in a lovely homestead style house. I love all the little touches of blue that Naomi and Dan included in their details, and Naomi's gorgeous blue heals!
Naomi looked so beautiful in her elegant lace topped dress (I do love lace on a wedding dress!). She was so relaxed on the day, that we even had time to hang out on the balcony and drink Champaign. Love a bride, who takes a bit of time to take it all in on her wedding day!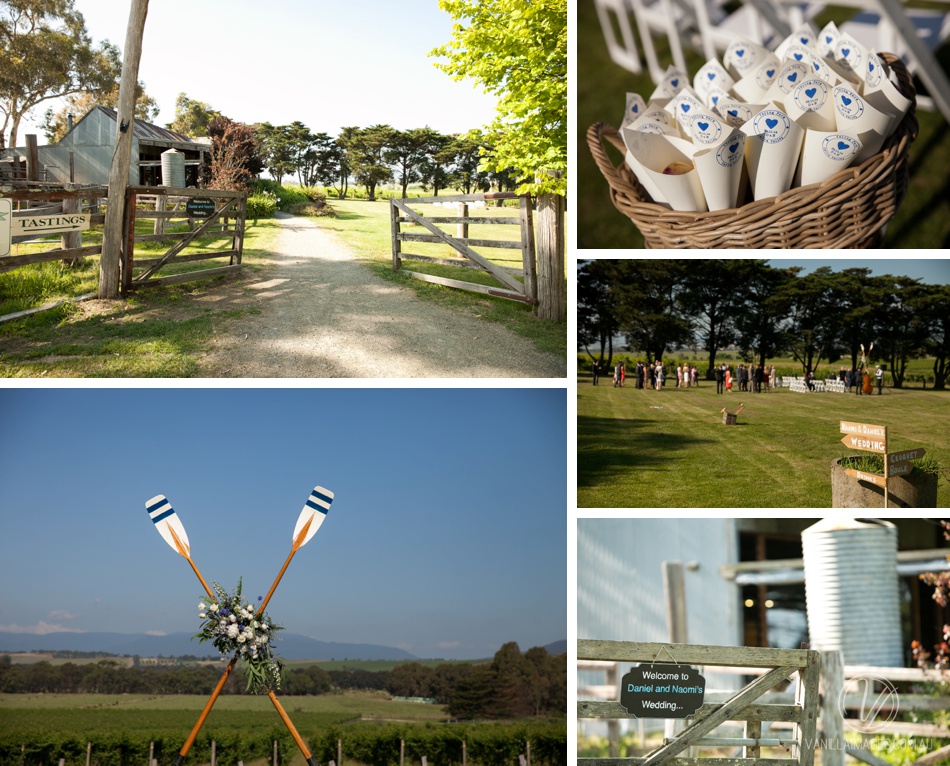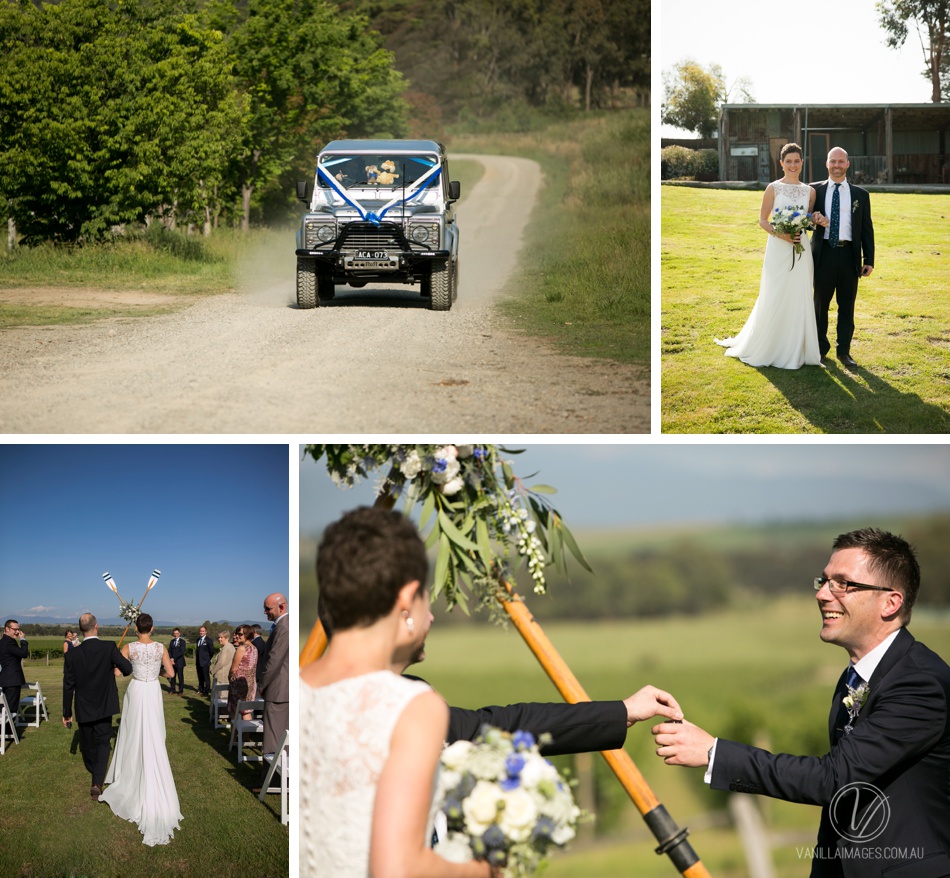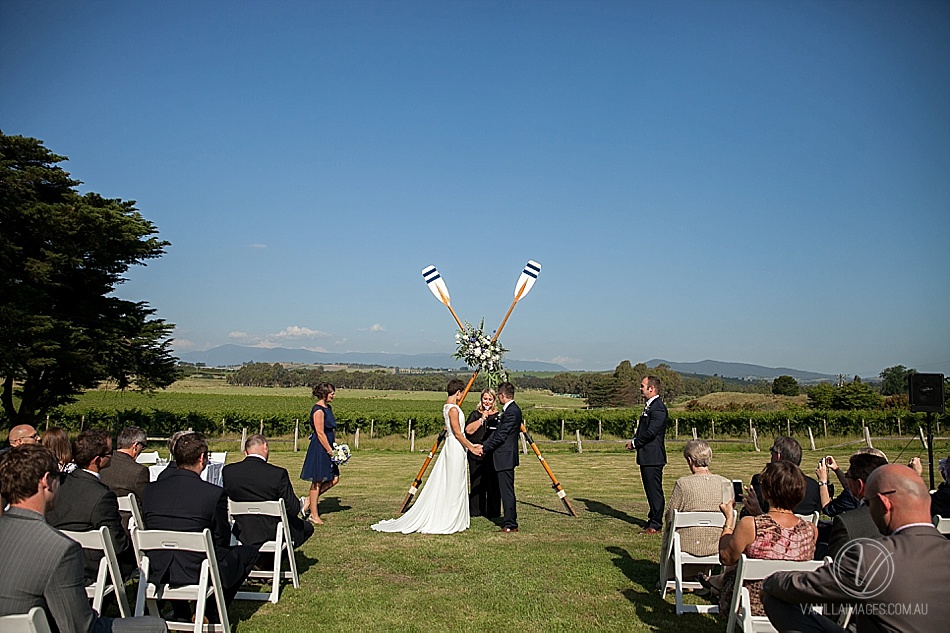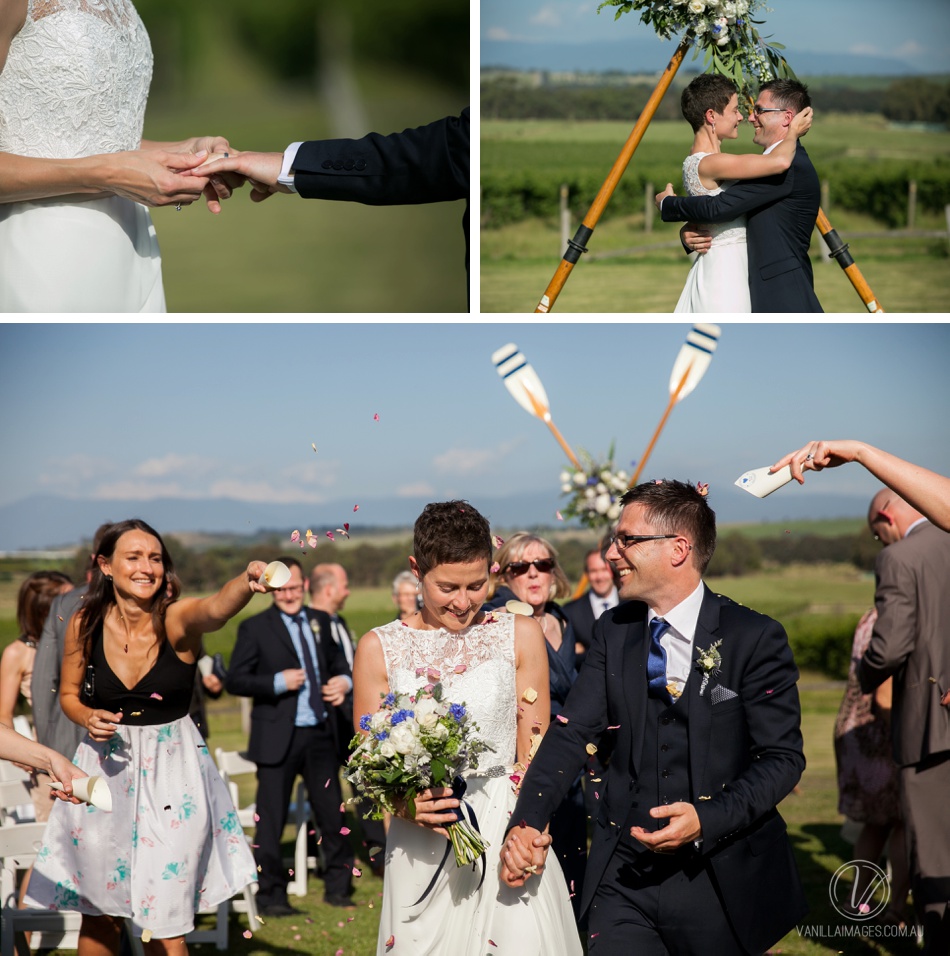 Naomi & Dan, chose to have their ceremony and reception at Yering Farm. I love this place, it has such a sweet rustic charm to it.
Rowing, plays a big role in their lives together, so they married under two giant timber oars – awesome idea!
Dan is quite passionate about his Land Rover, so it was used as the wedding day car.
Naomi was escorted down the aisle by her brother, who handed over the key to the Land Rover, rather than Naomi… cheeky boy!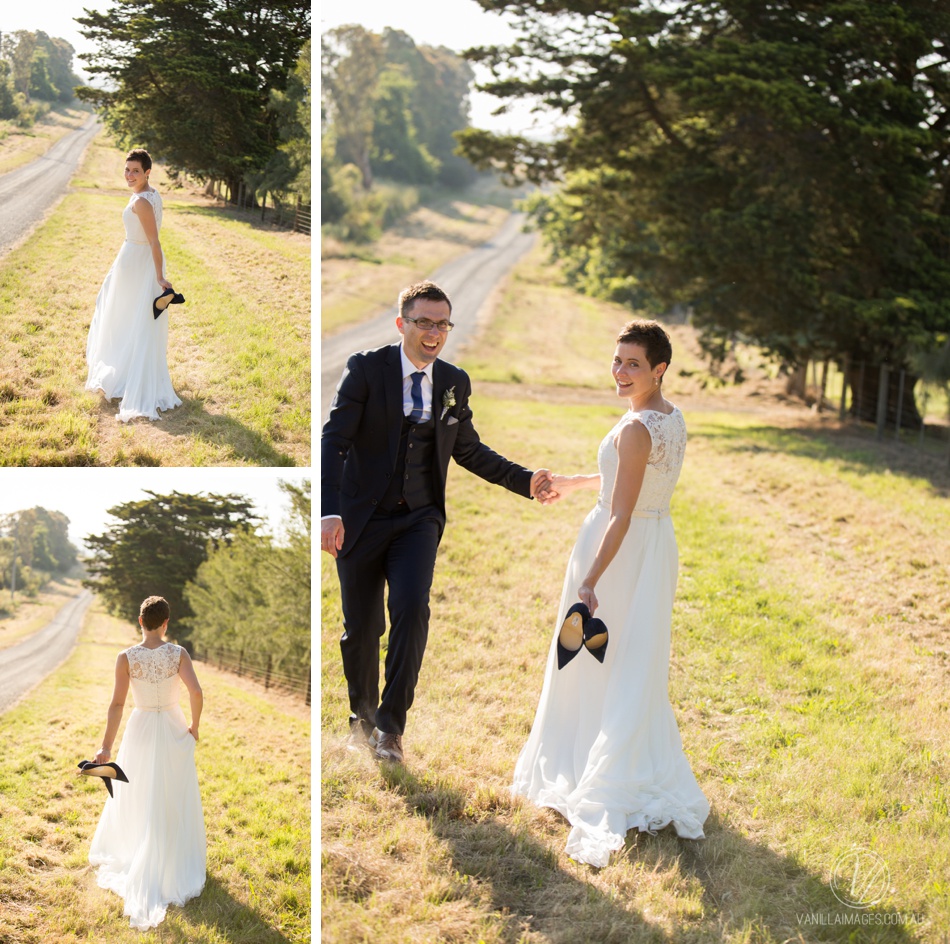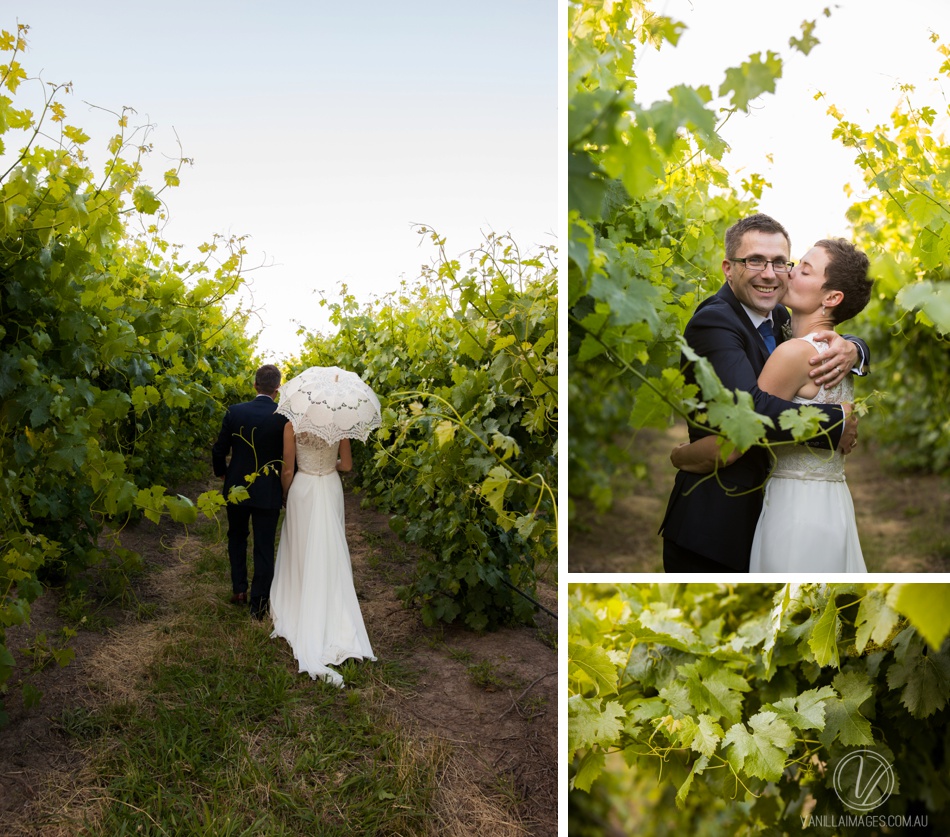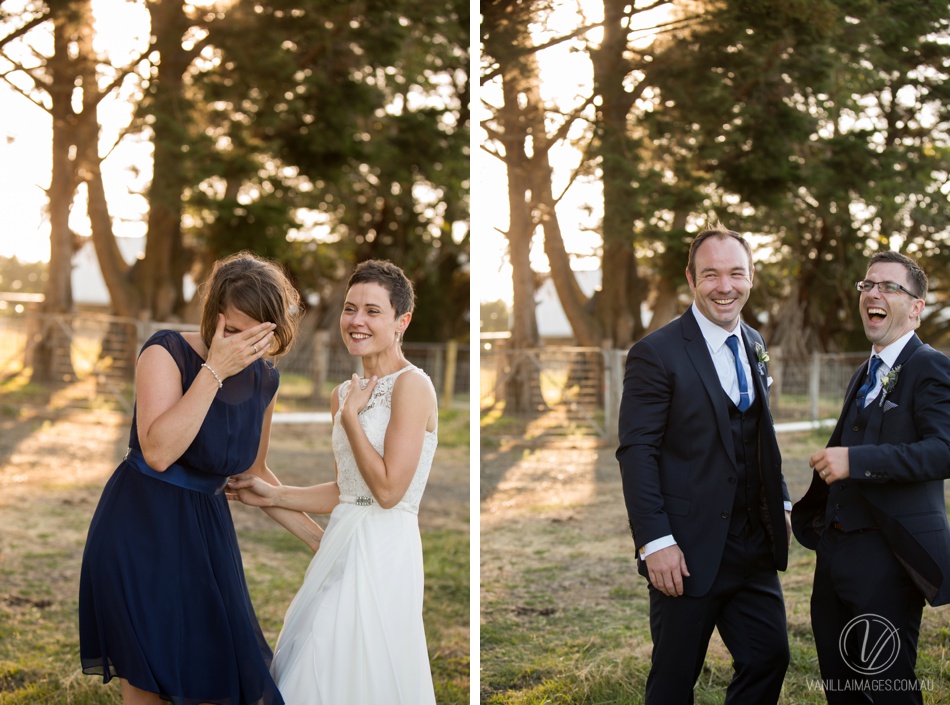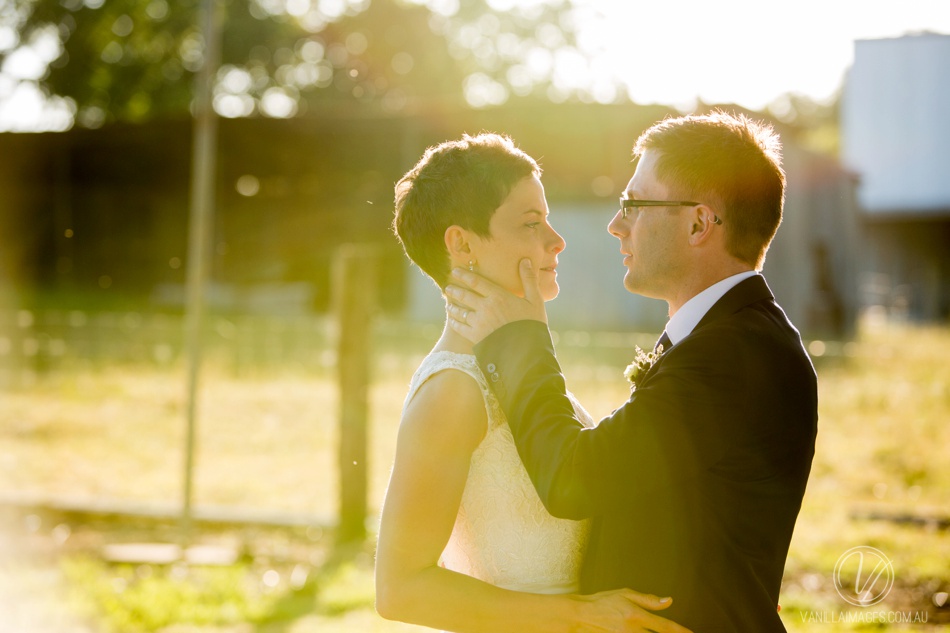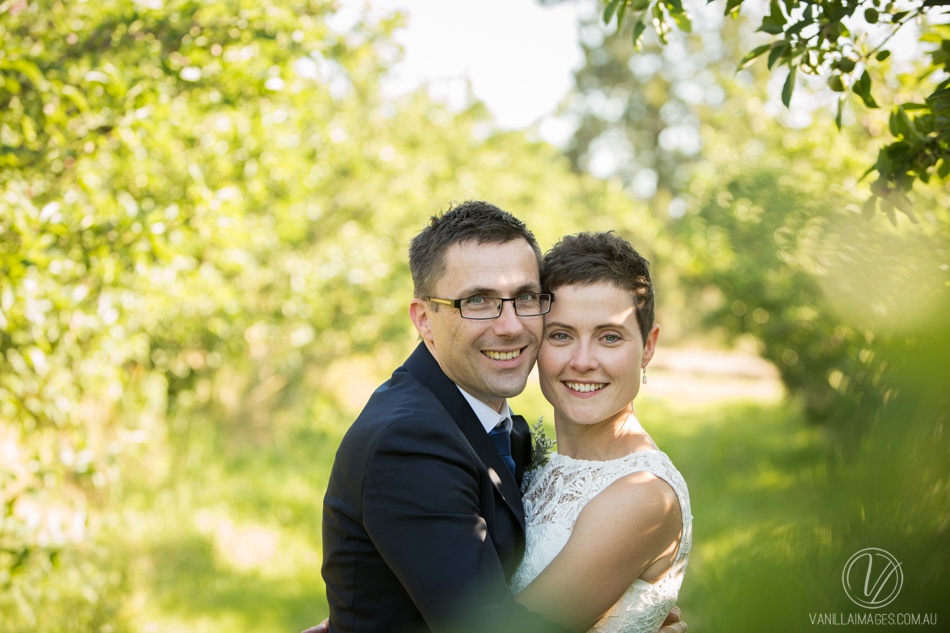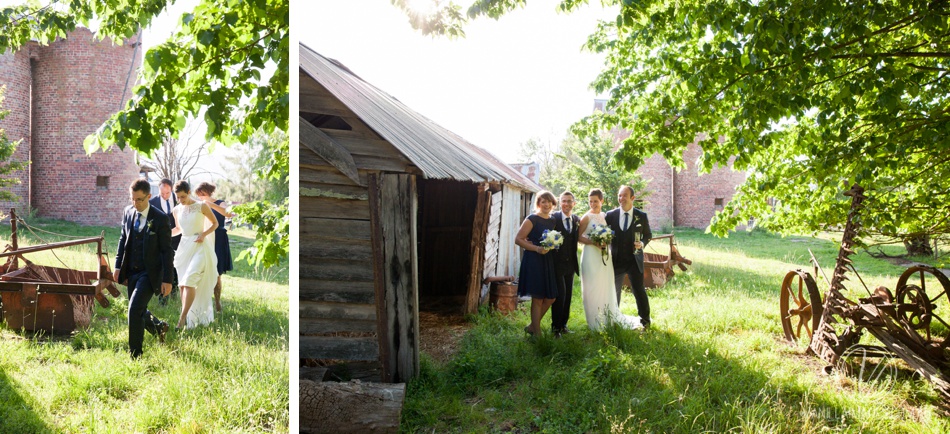 After the ceremony, we headed around the grounds at Yering Farm. You can see why I like this place right? So many cool spots!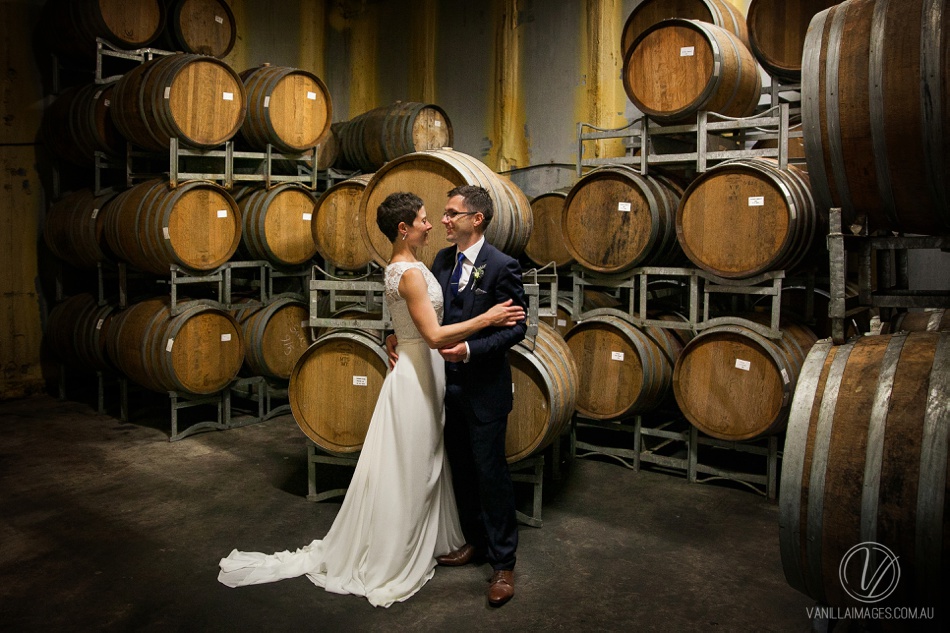 The lovely owner of Yering Farm, was even nice enough to give Naomi & Dan their own private wine tasting – how lucky were they!!!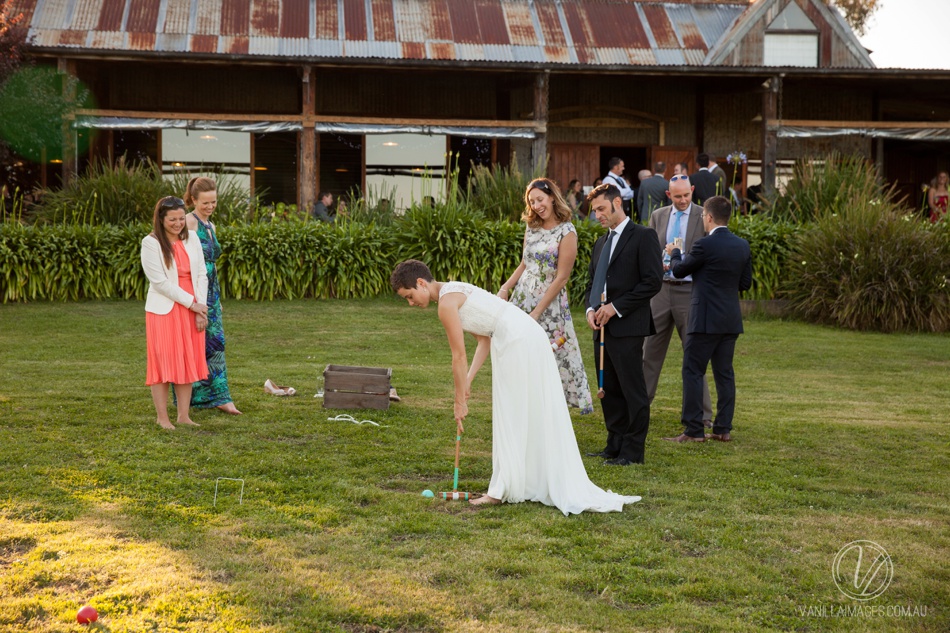 After their photos, Naomi & Dan joined their guests for some drinks and lawn games.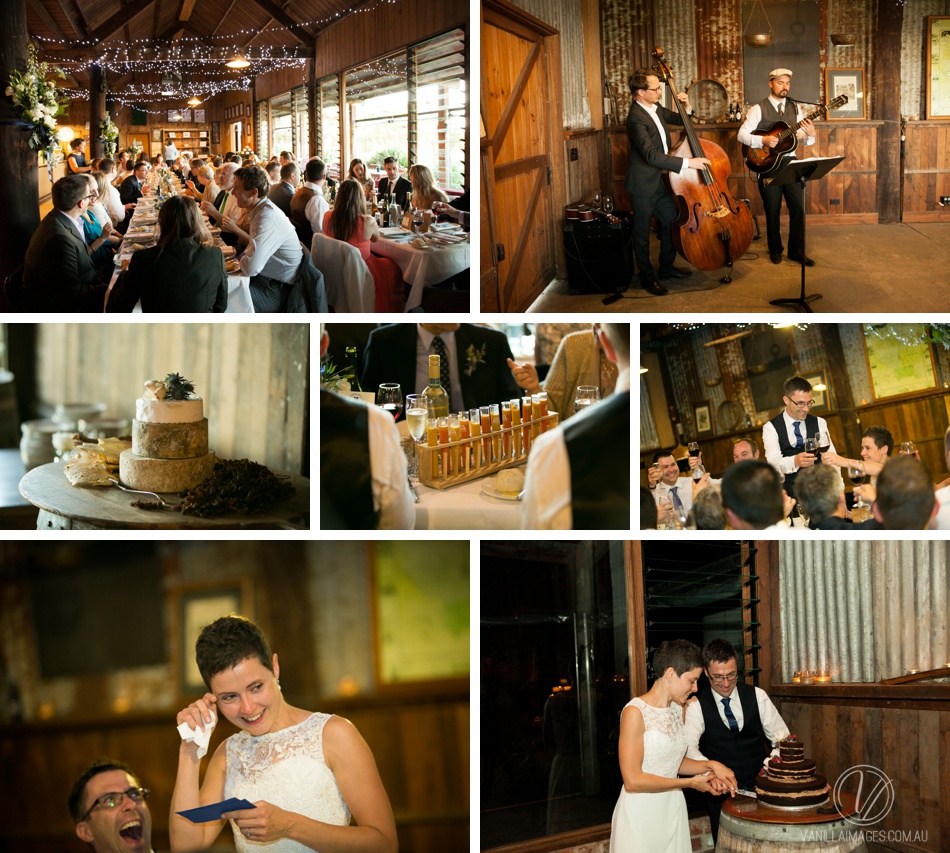 They then spent the evening, surrounded by all of their favourite people, good food, great wine and lovely music. What more could you want for a wedding day!
Other RECENT STORIEs you might like: