Beautiful bush pregnancy photos // Maternity Photos Melbourne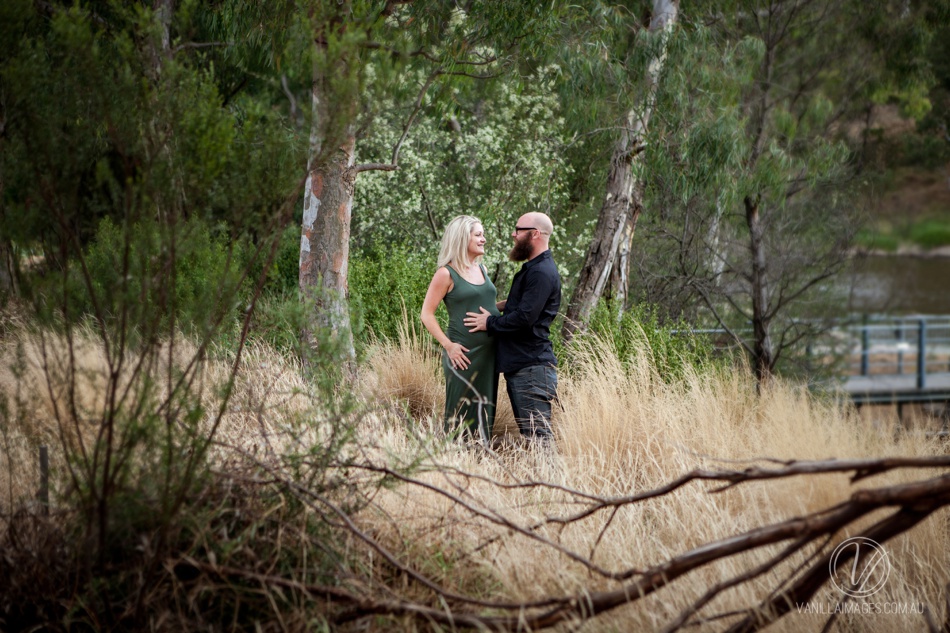 I love that Melbourne has so many pockets of bush land to take photos in. We really are a bit spoilt in terms of the locations that are available to us.
I especially love the colour of dried grass in summer – a perfect backdrop for baby bump photos!
Lauretta& Jimmy brought a couple of outfit choices along to their maternity session, and we decided to use both of them, because they suited their location so perfectly.
Great clothing choices !
Lauretta was at 38 weeks for her session (and doing incredibly well for that far along, don't you reckon!). She delivered only a couple of days later, so I was super happy we were able to get some lovely images of her gorgeous bump!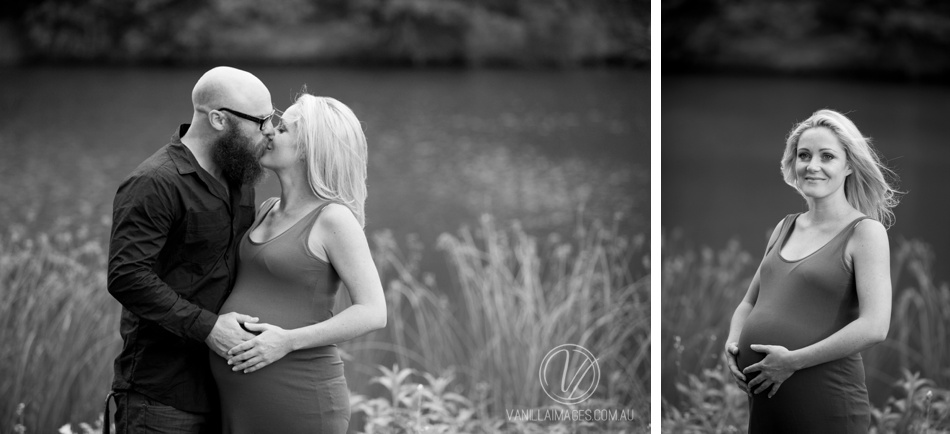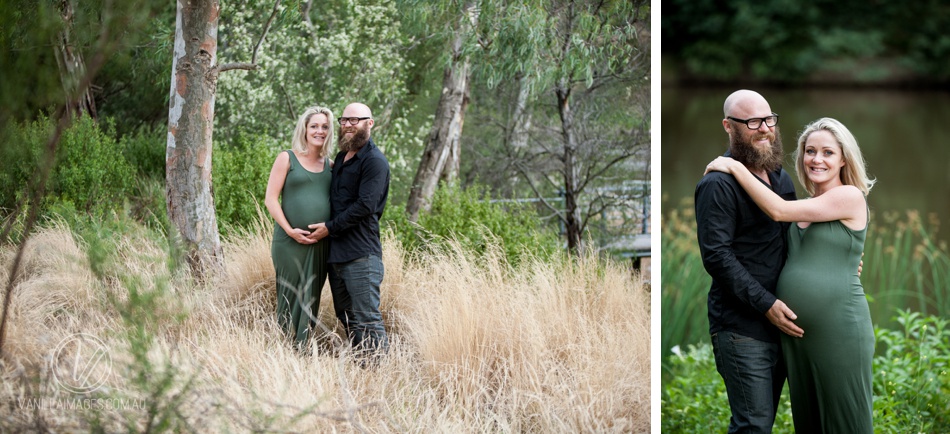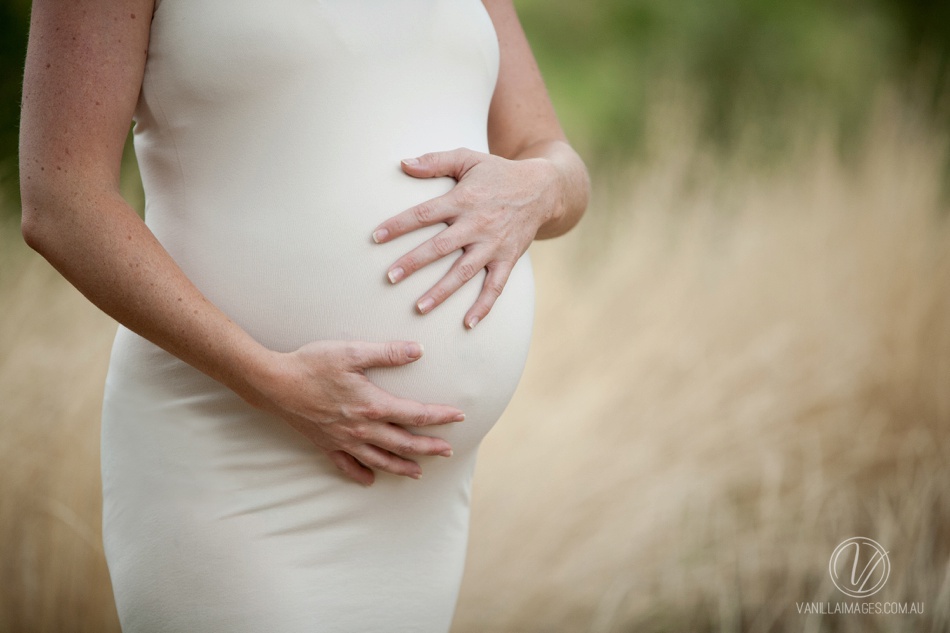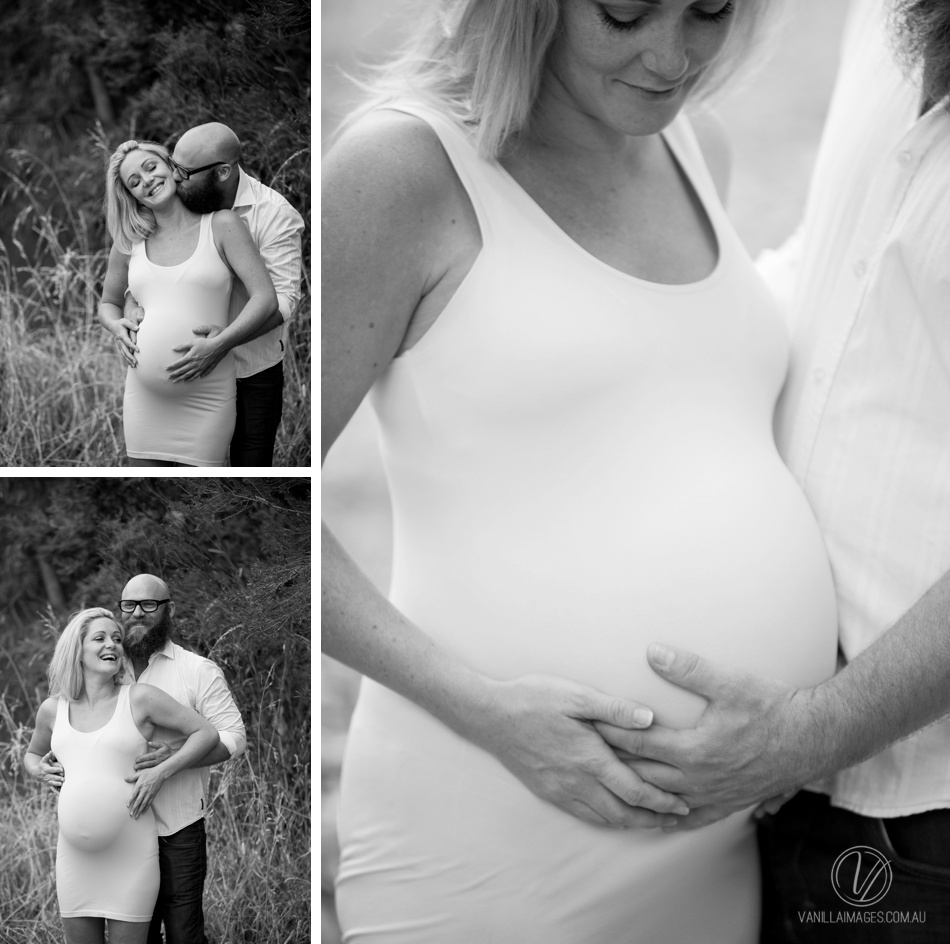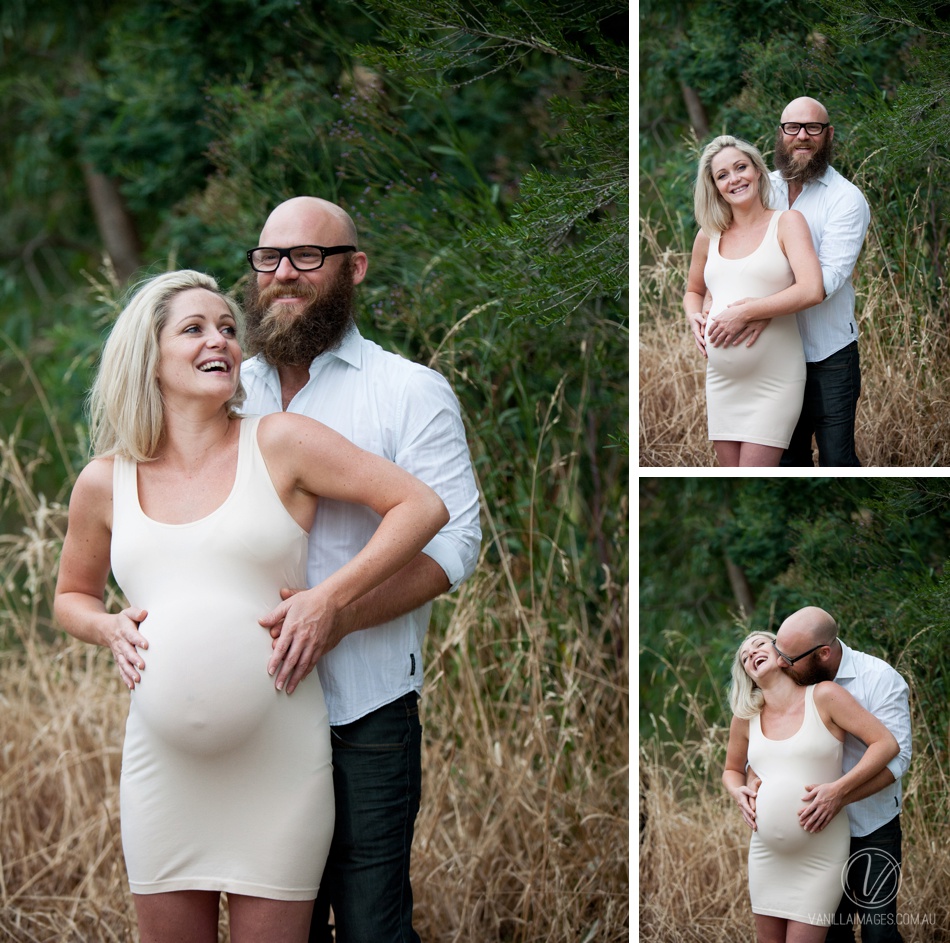 Other RECENT STORIEs you might like: