Emmeline& Richard's intimate bush wedding at King Parrot Cottages // Melbourne Wedding Photography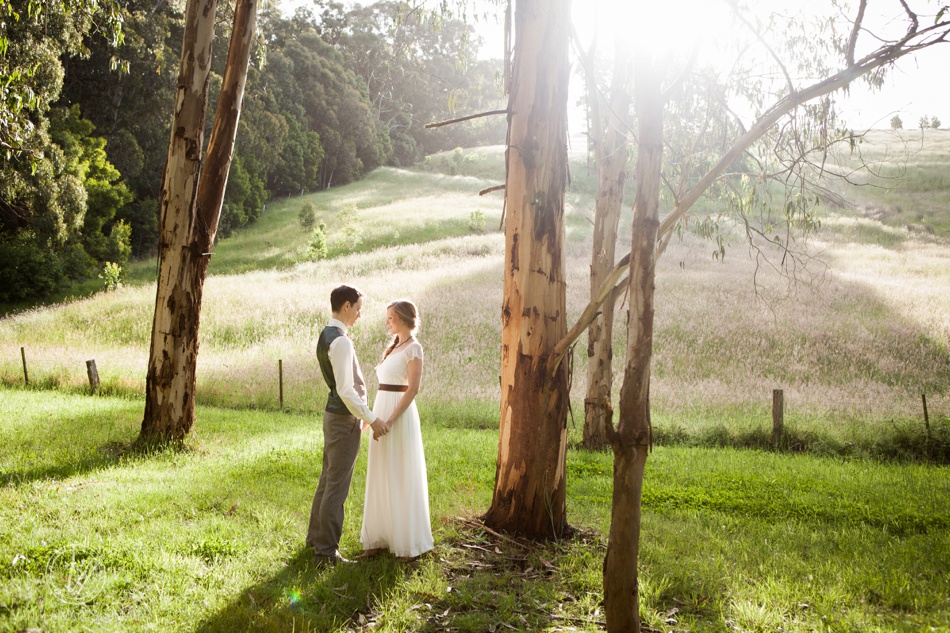 I fell in love with the idea of Emmeline and Richard's wedding the moment they started talking about it.
A beautiful relaxed, bush wedding, surrounded by their closest friends and family, where guests could stay for just the day, or the whole weekend if they wanted – Bliss, I love a wedding that unfolds at its own pace!
On the morning of their wedding Emmeline and Richard got ready in neighbouring cottages.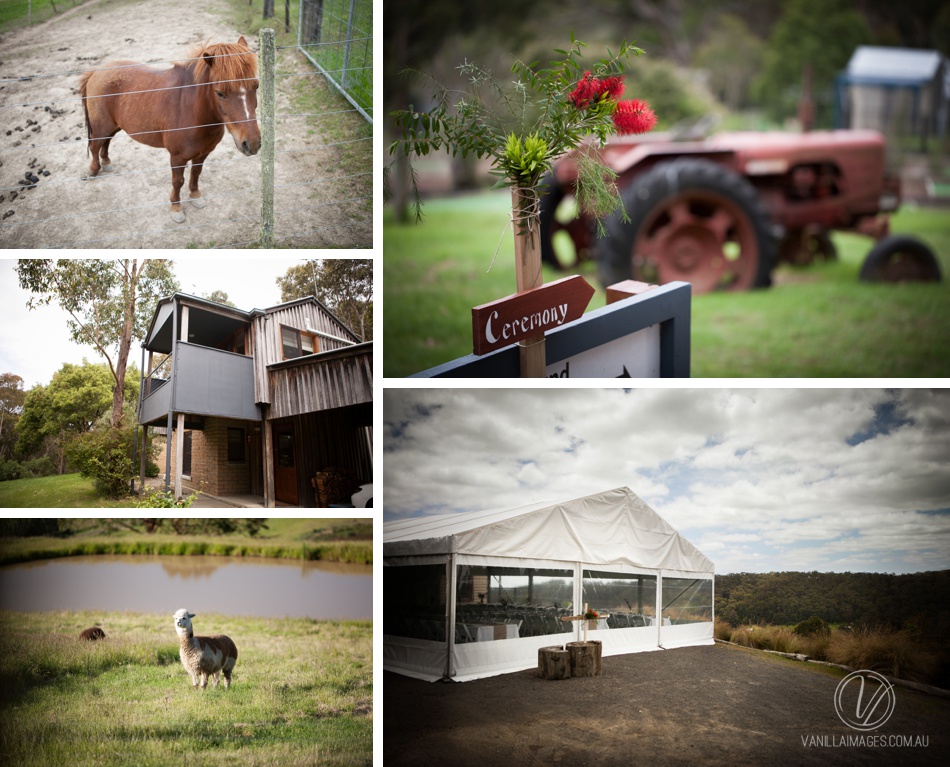 While Emmeline was getting her hair and makeup done for the day, I headed next door to spend a bit of time with Richard.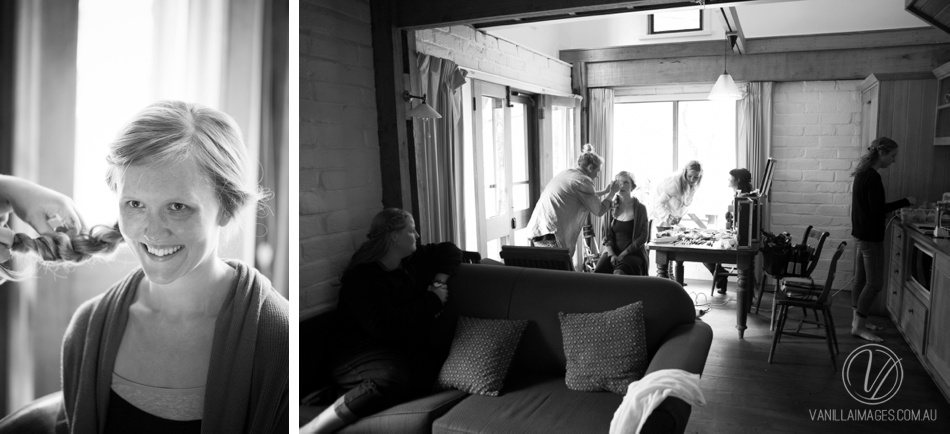 The gum nut wedding bands that Emmeline and Richard had made are the most unique ones that I have ever seen – completely LOVE them!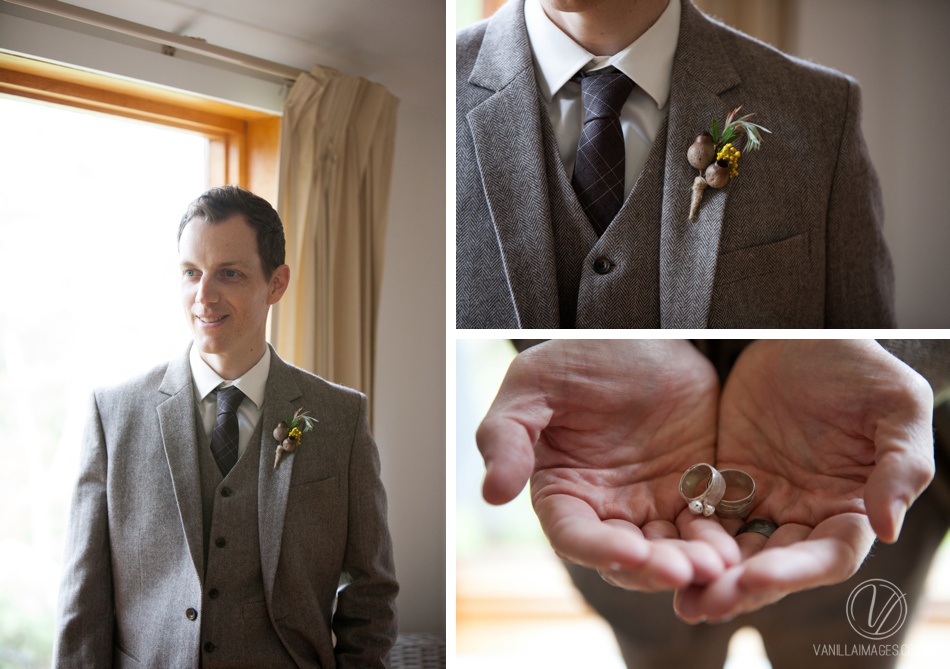 Choosing not to have a bridal party (when there is so many people you love, how do you pick!), Emmeline's sister helped her get dressed. After getting readyEmmeline and Richard had a celebratory drink, before heading down to their ceremony together (love this, something I also did on my own wedding day)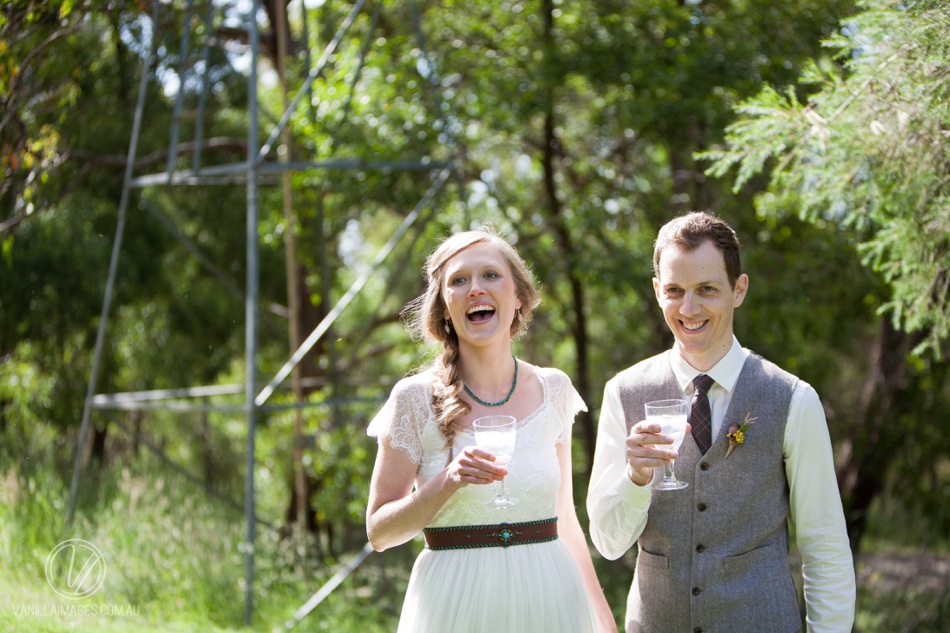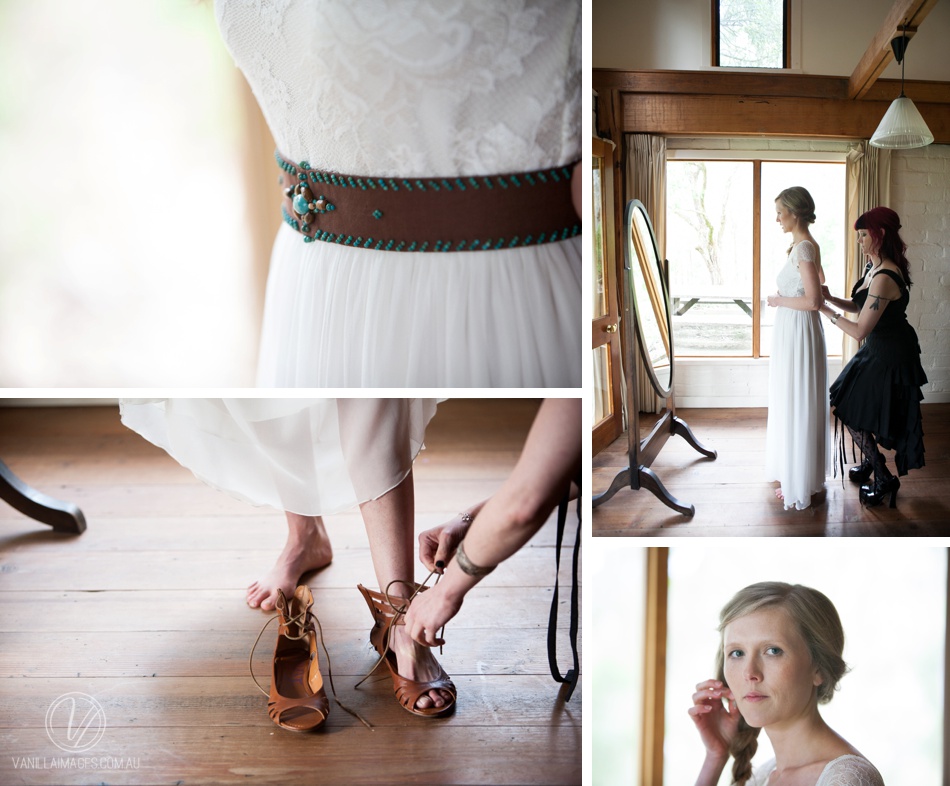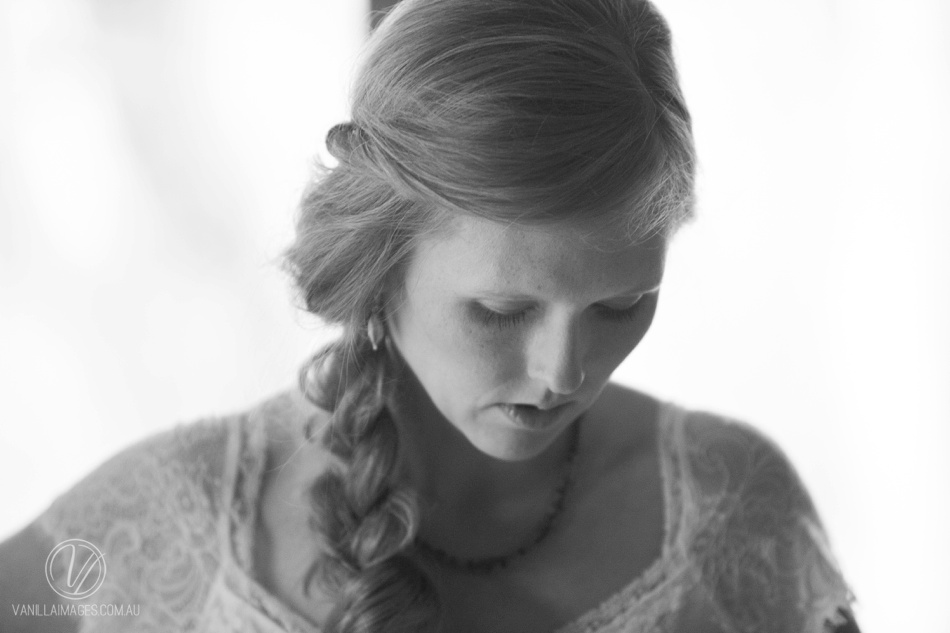 One of their wonderfully talented friends brought them into their ceremony with a tune on the ukulele (super sweet).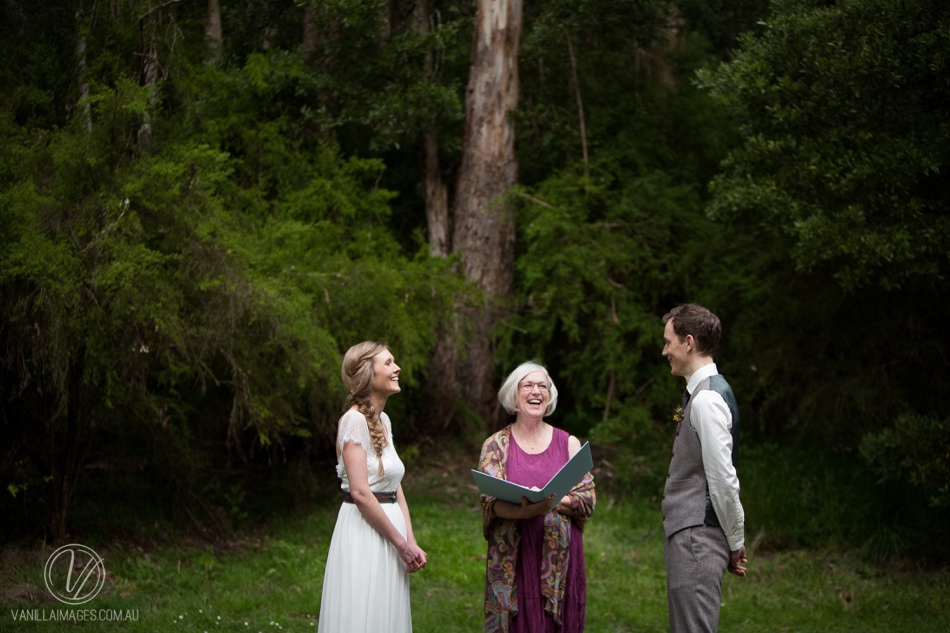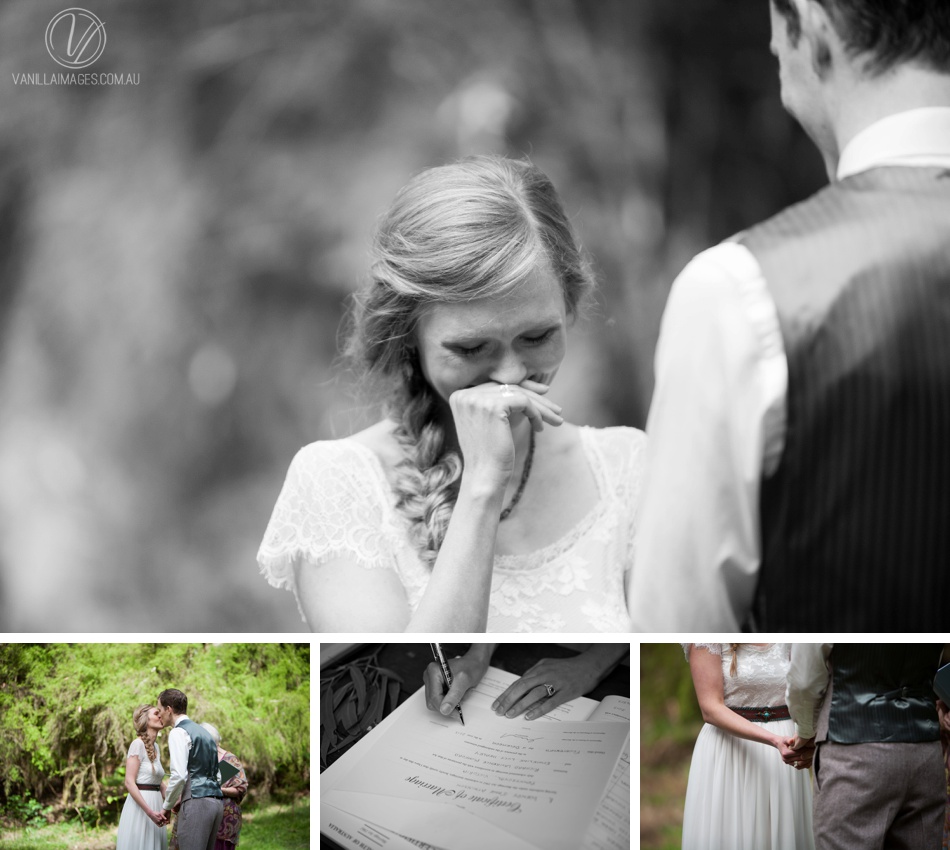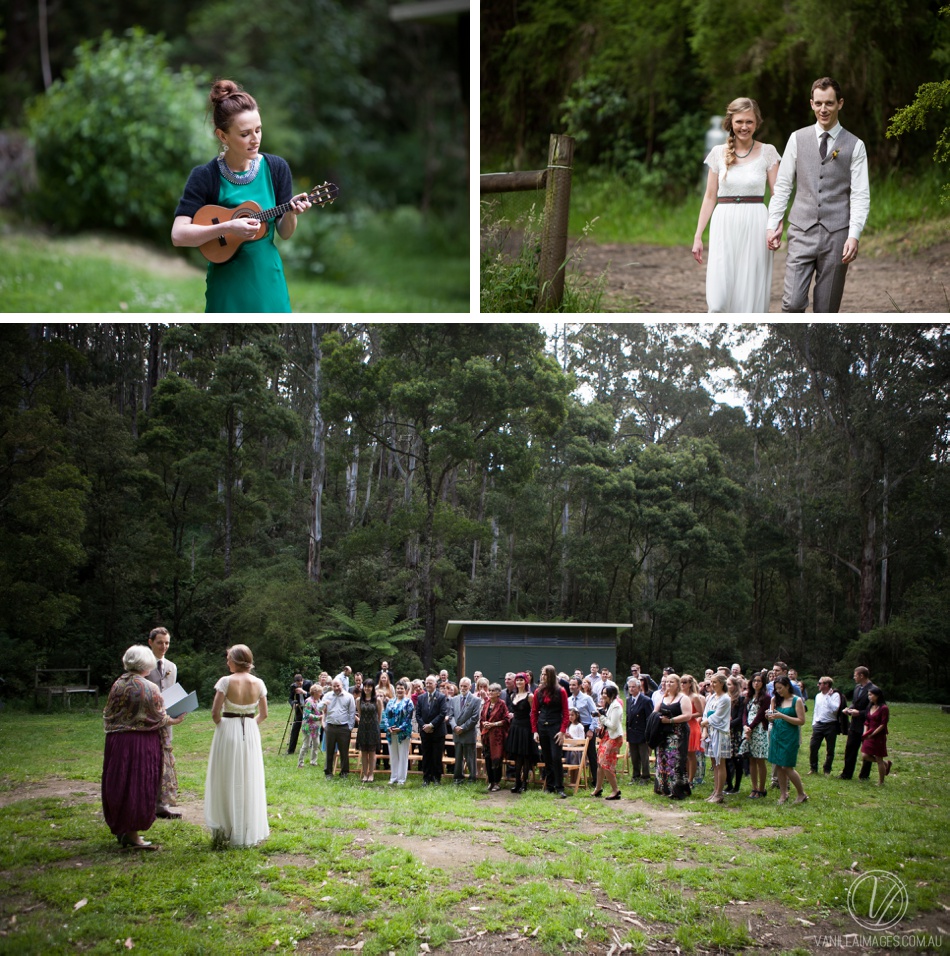 While the guests indulged in some nibbles and drinks, we had a wonder around the grounds at King Parrot Cottages. It was my first time photographing here, but I would recommend it to any Melbourne wedding photographer and / or couple, as it is an awesome spot for bush wedding photos!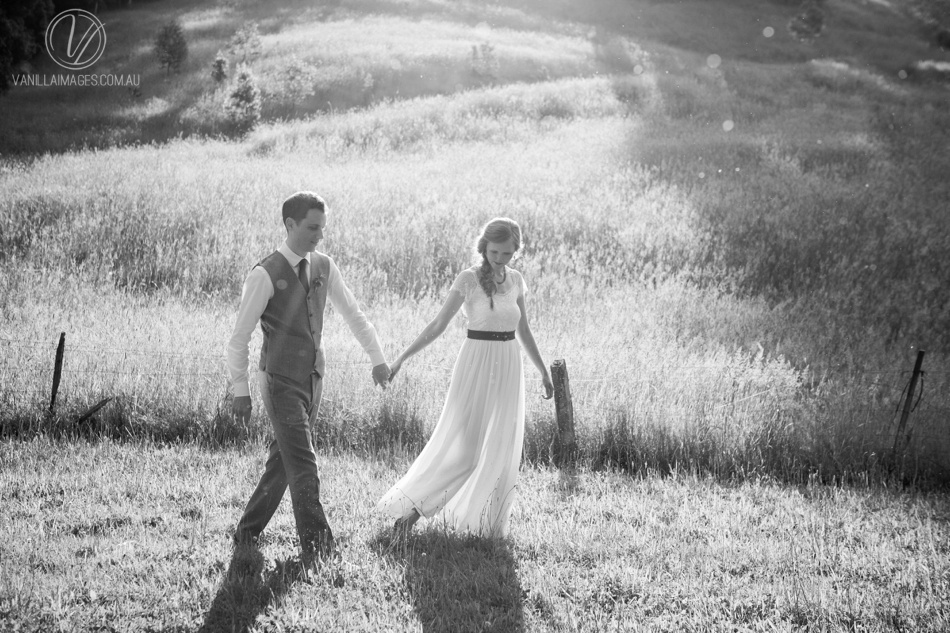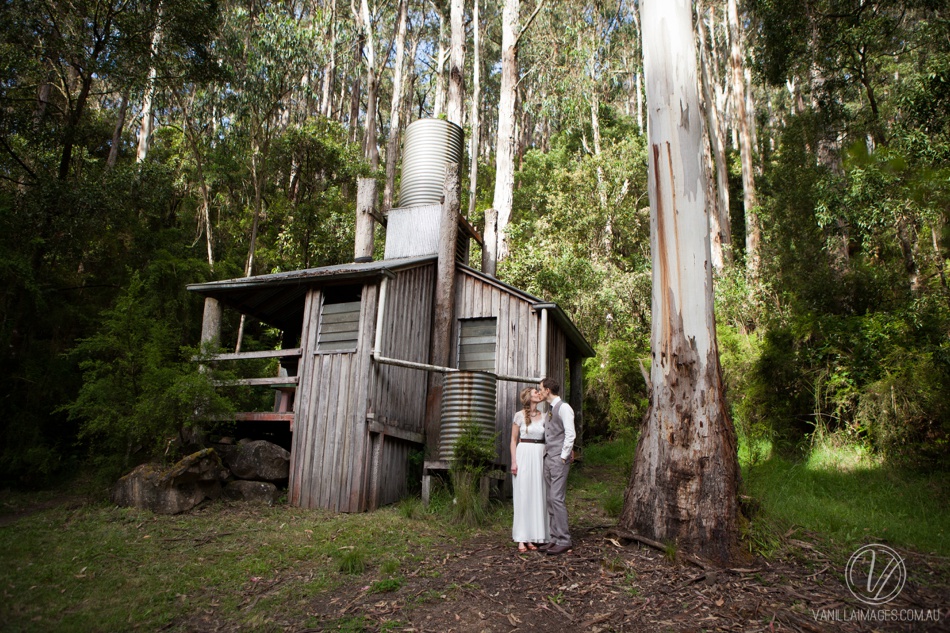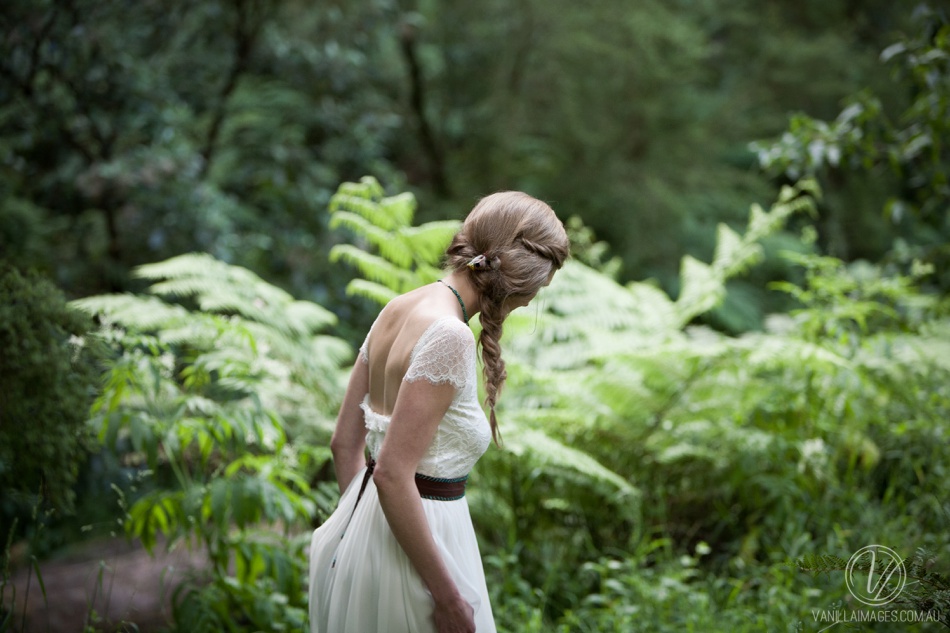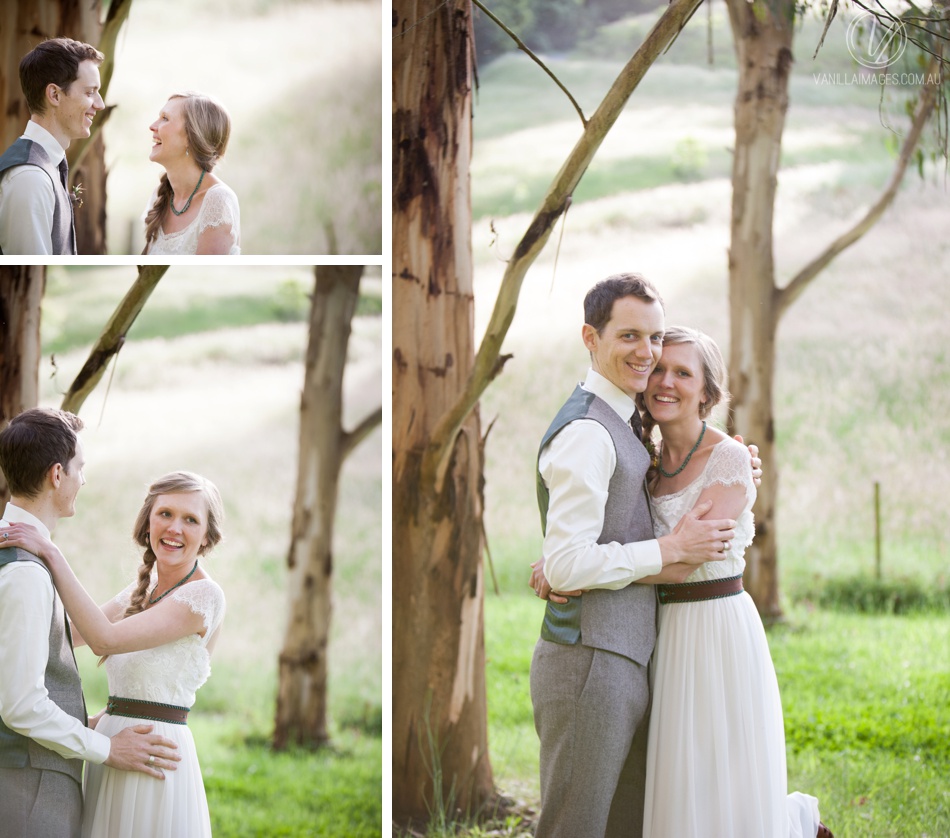 A marquee, set up adjoining the main house was used for all of the reception formalities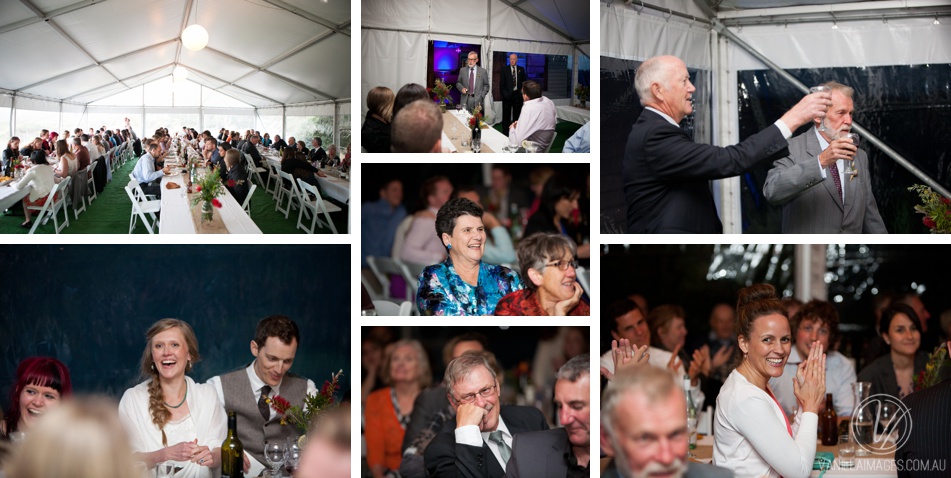 With the main house being used for dancing, that went well into the evening!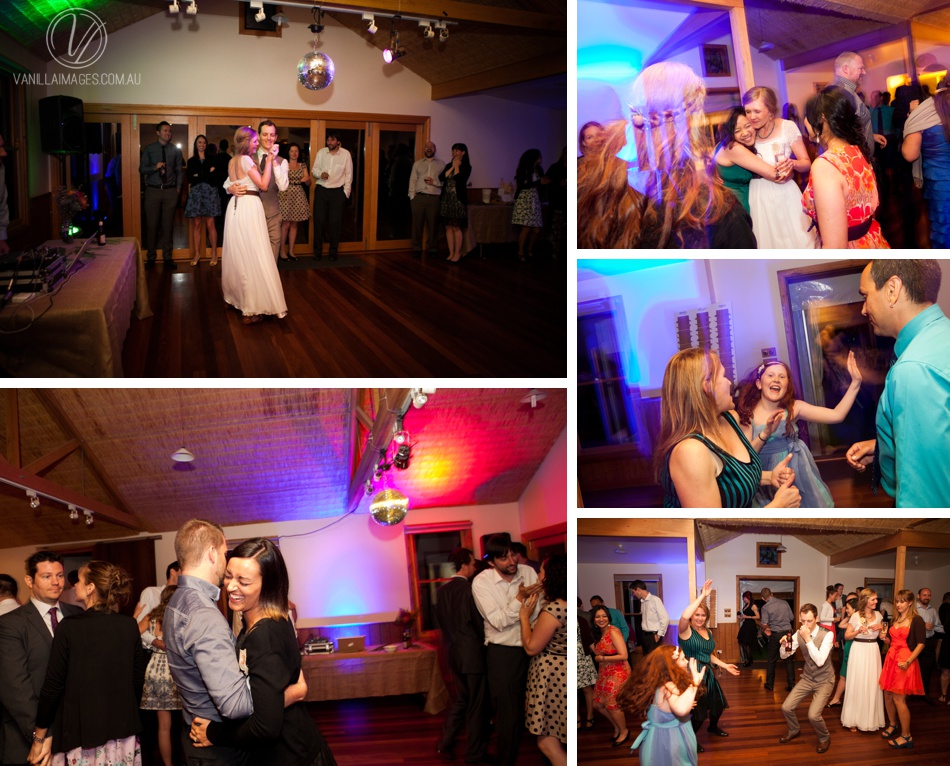 Other RECENT STORIEs you might like: