Family Portraits in Fitzroy Gardens // Melbourne baby photography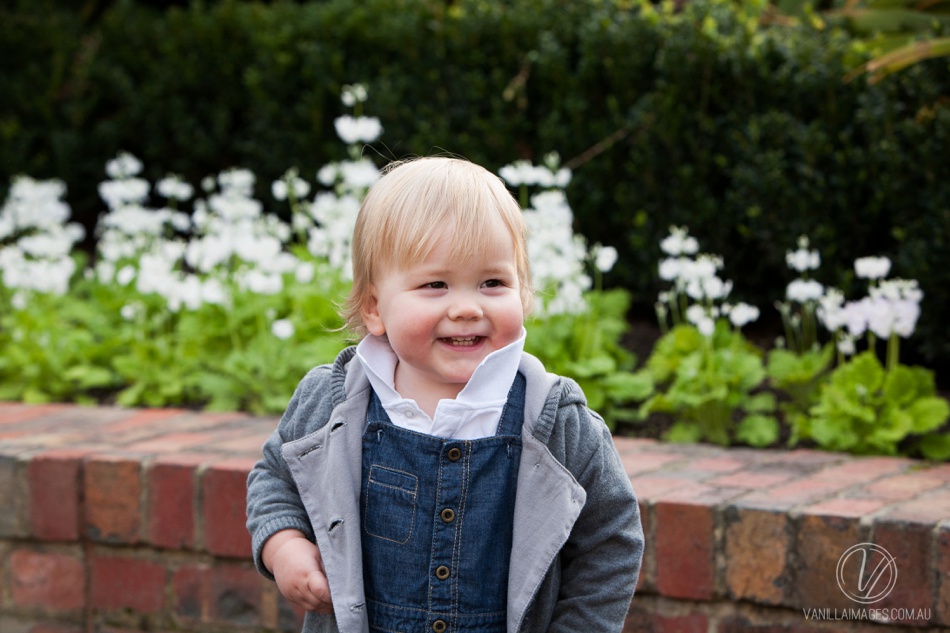 This is little Harry, isn't he the cutest!!!!
At 18 months old, he had only started walking 1 week before our session. Seeing him walk was so adorable – gosh babies grow up so quickly!
Kristy and Grant chose Fitzroy Gardens for this session, as we had also photographed their Maternity session there when they were pregnant with Harry.
It was so lovely to be back there with them again, but this time with Harry!
Both sessions will make such a lovely series for their walls.
I love it when a place has meaning of becomes meaningful to a couple. Photography bliss!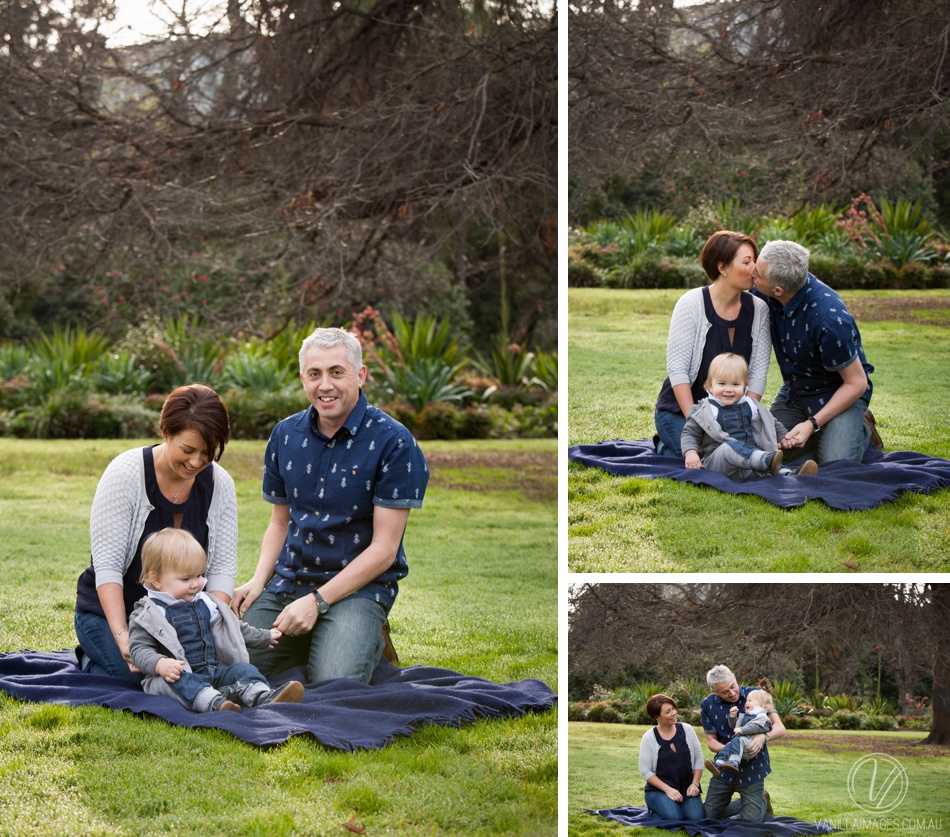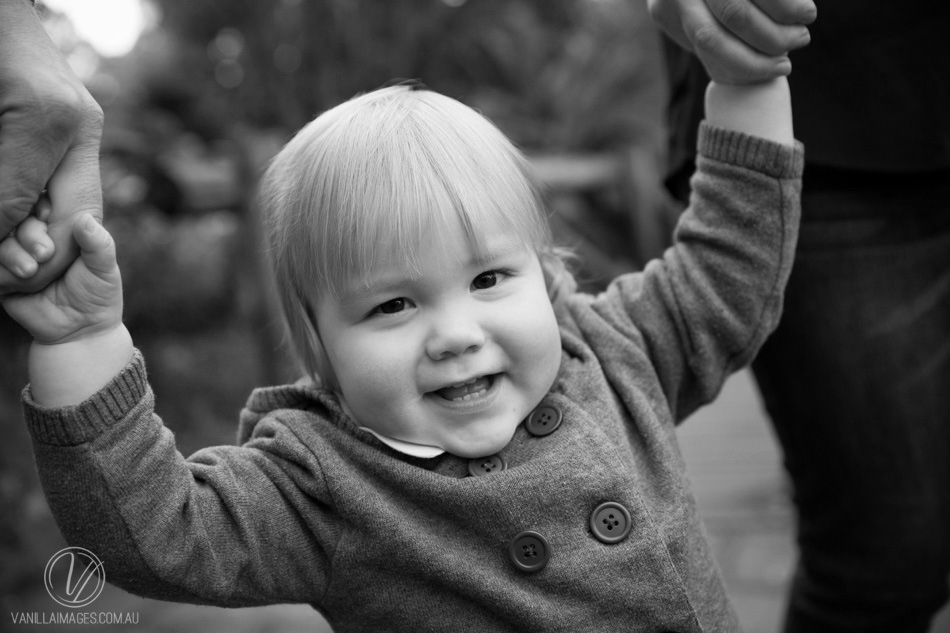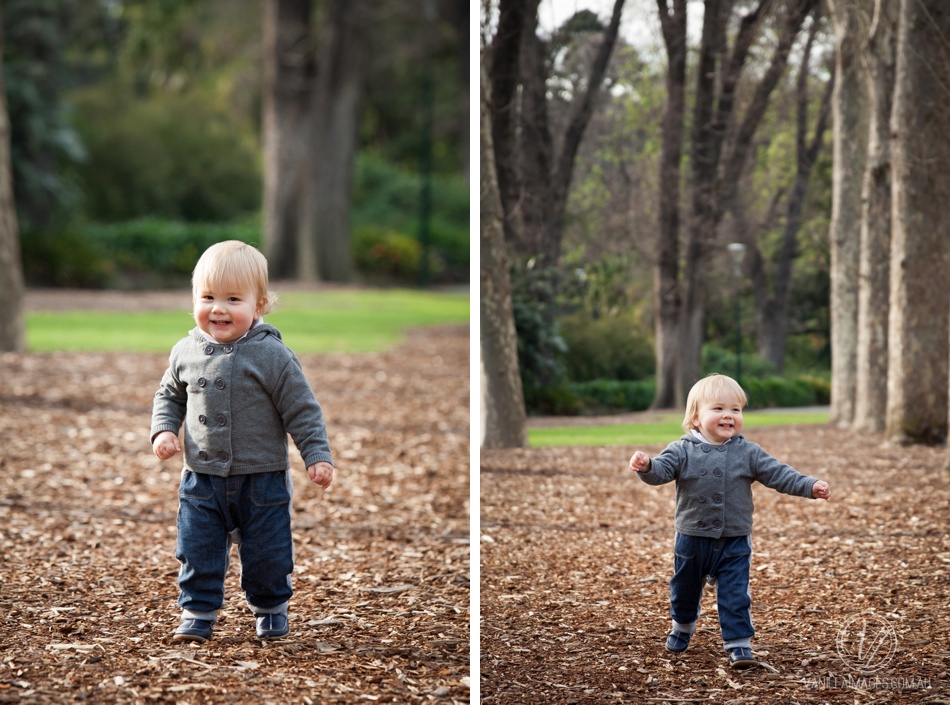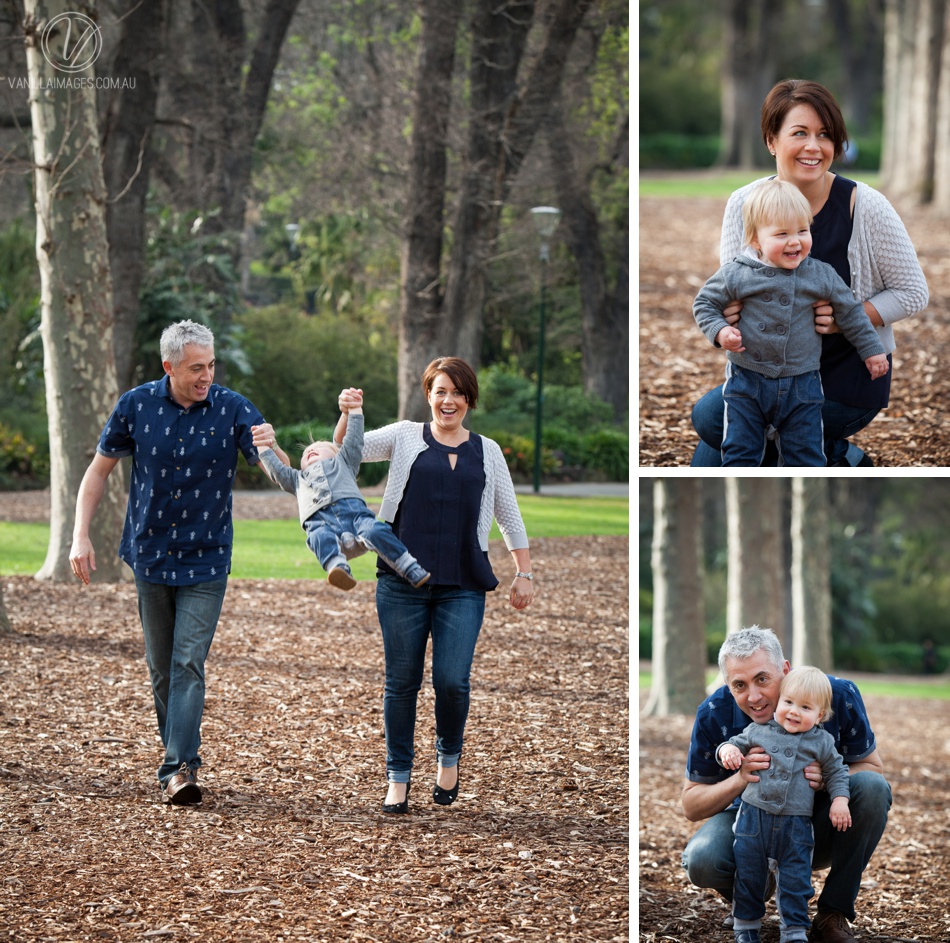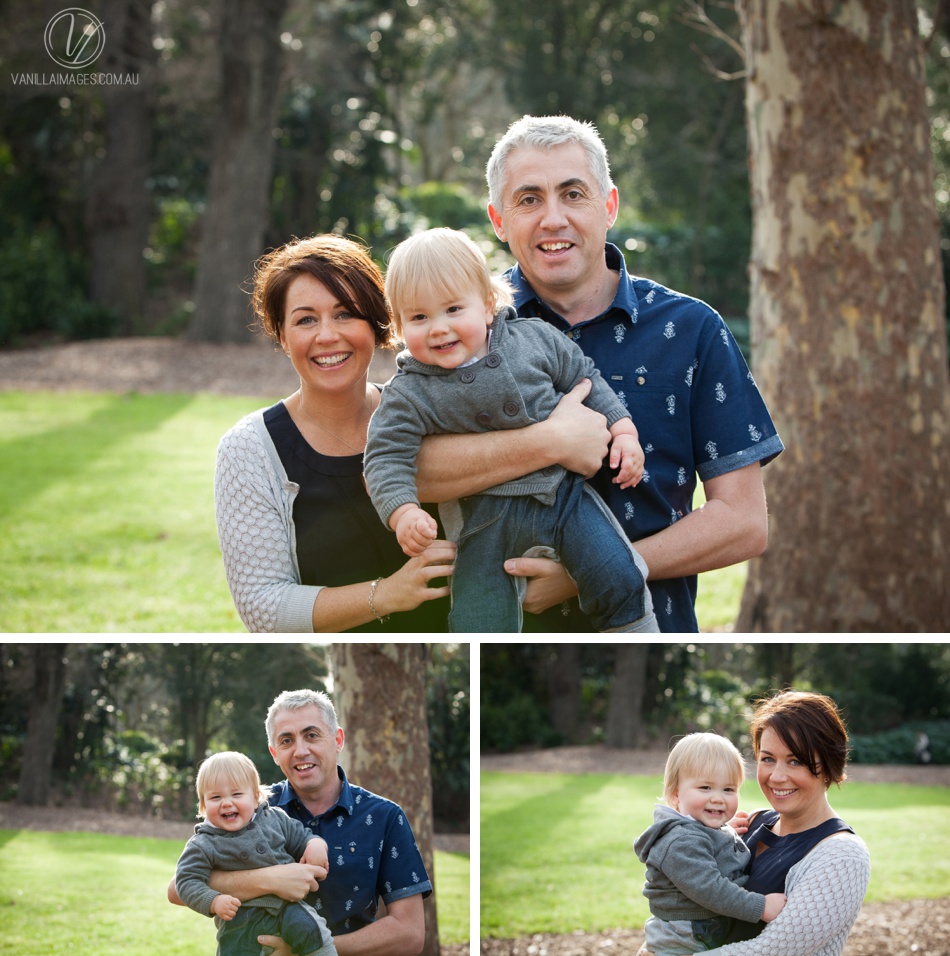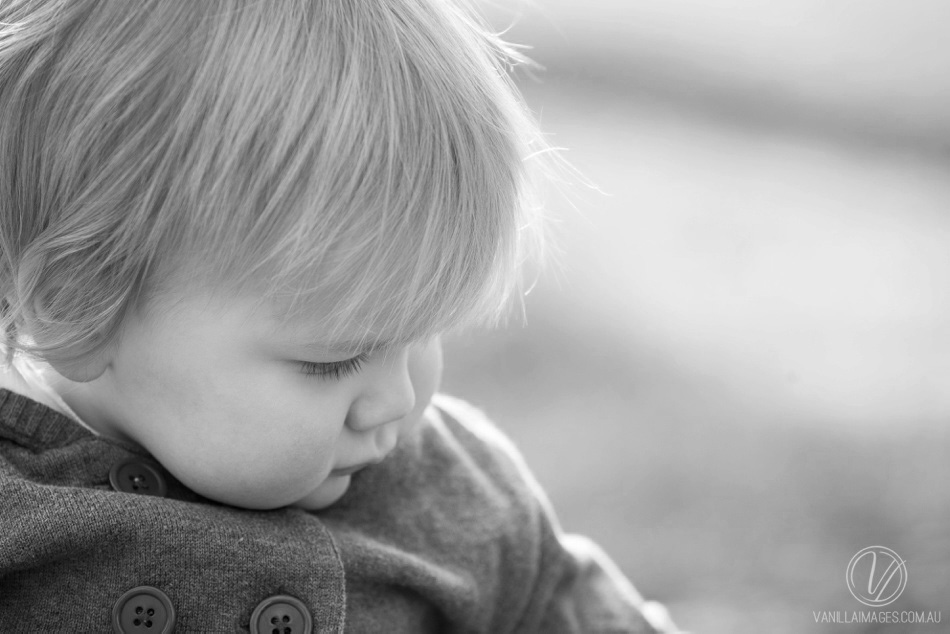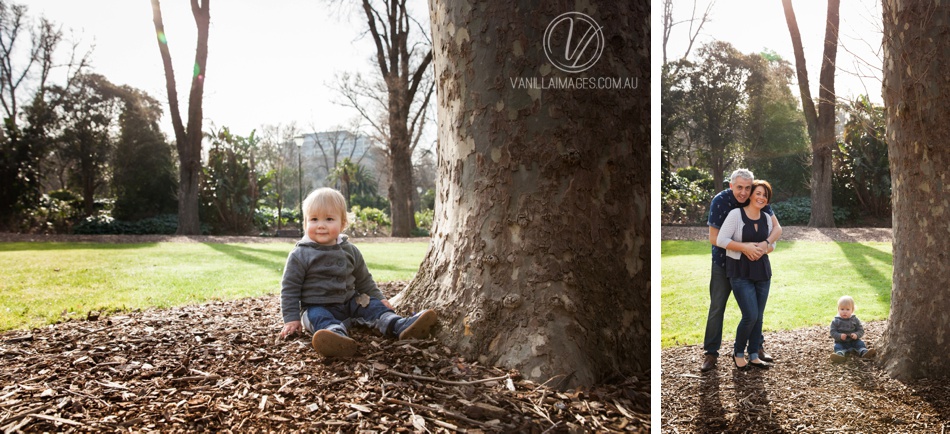 Other RECENT STORIEs you might like: