Family portraits that are fun! // Family Photography Melbourne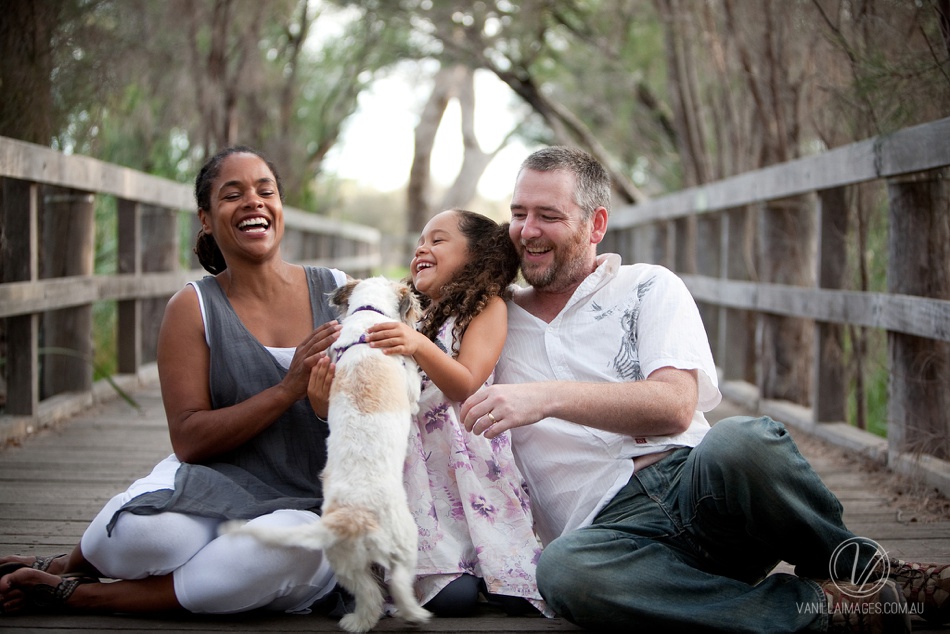 It was a delight to capture this little family.
Connie, Sean and Kira's session was full of fun, play, cuddles, and puppies (well not theirs, but a friendly one did come for a visit) .
Kira seemed pretty happy with the idea, that all she had to do was play with Mum and Dad for awhile – total bliss for a 7 year old!
Here a few of my favourites from their session.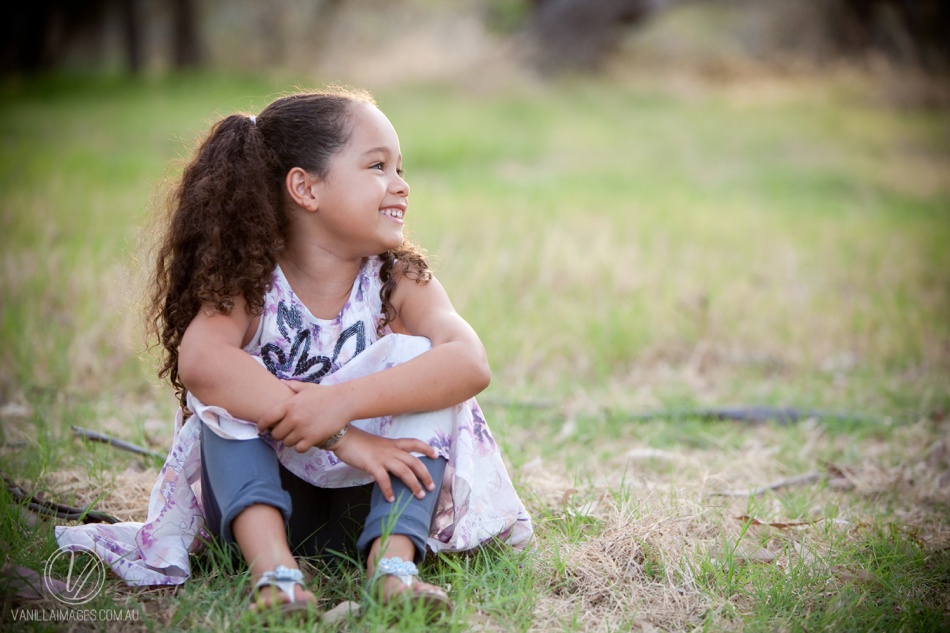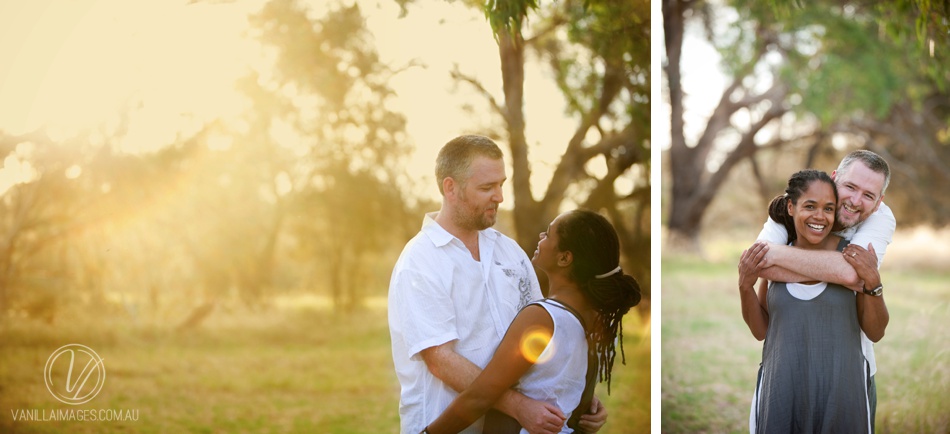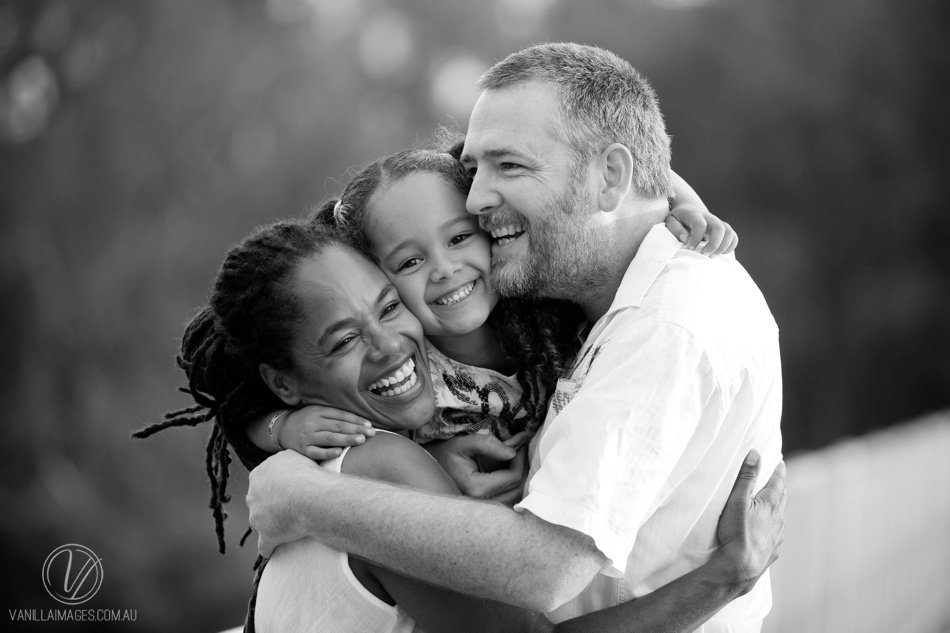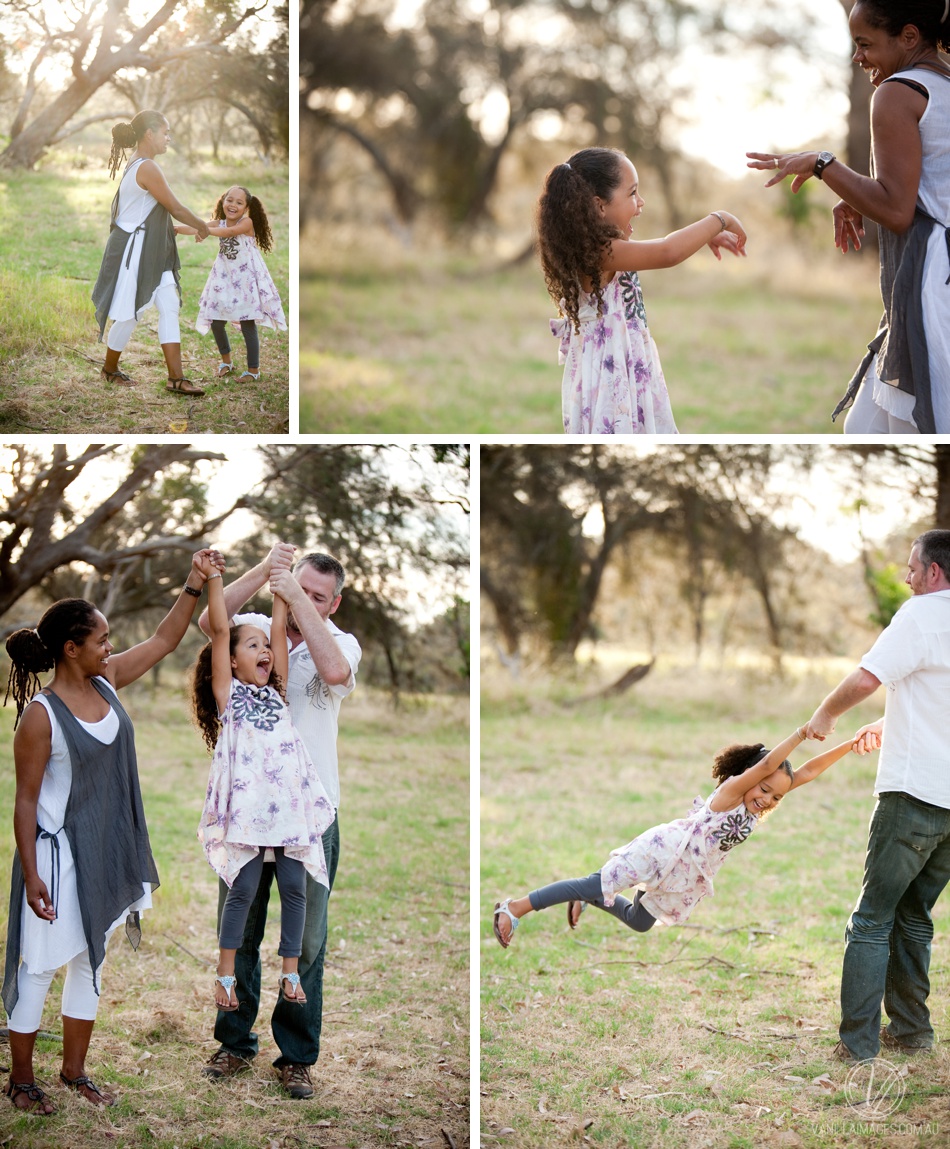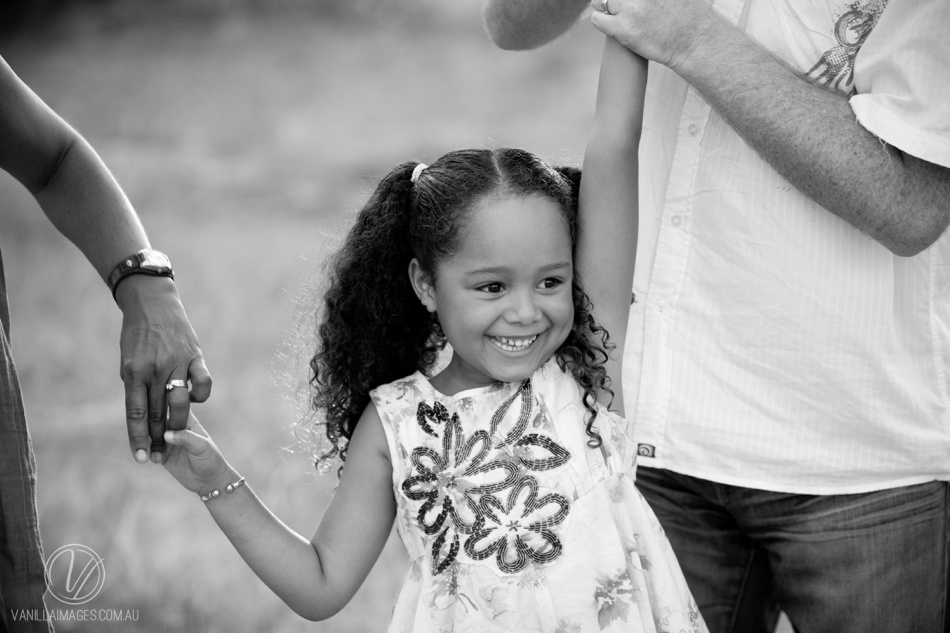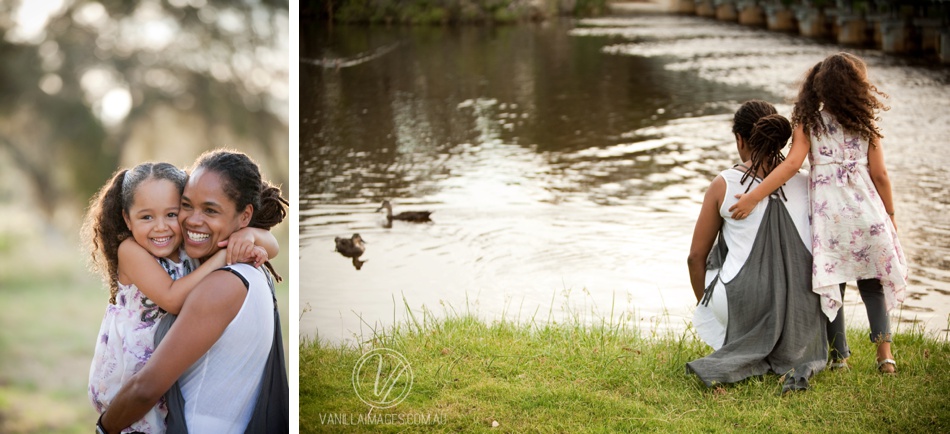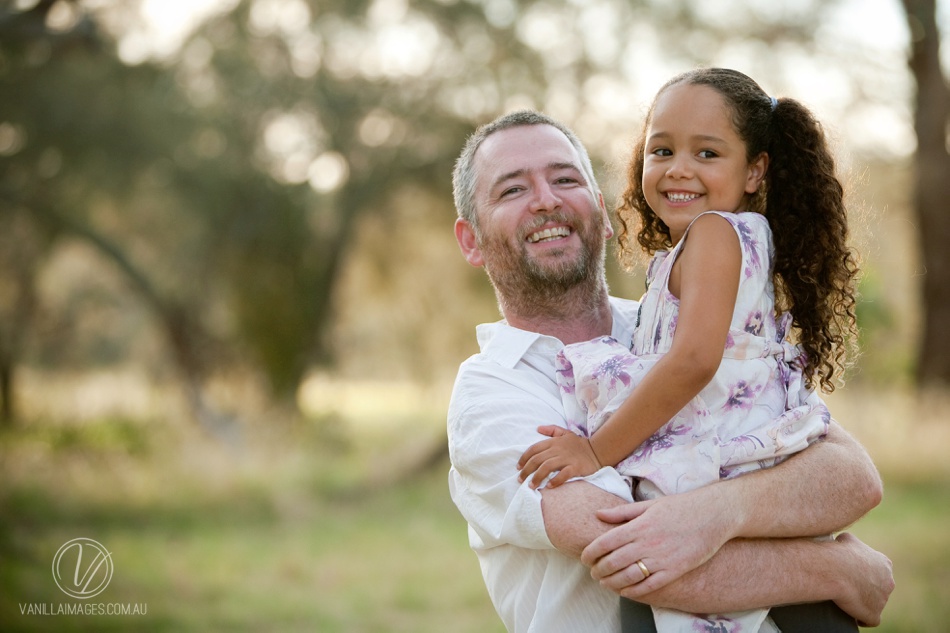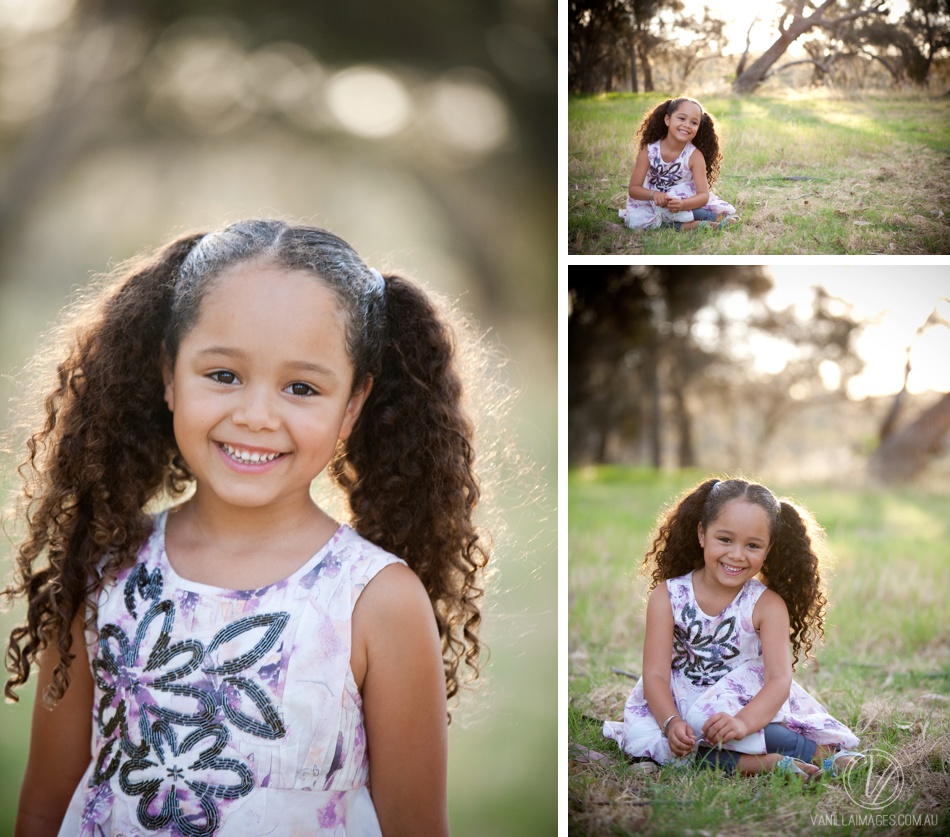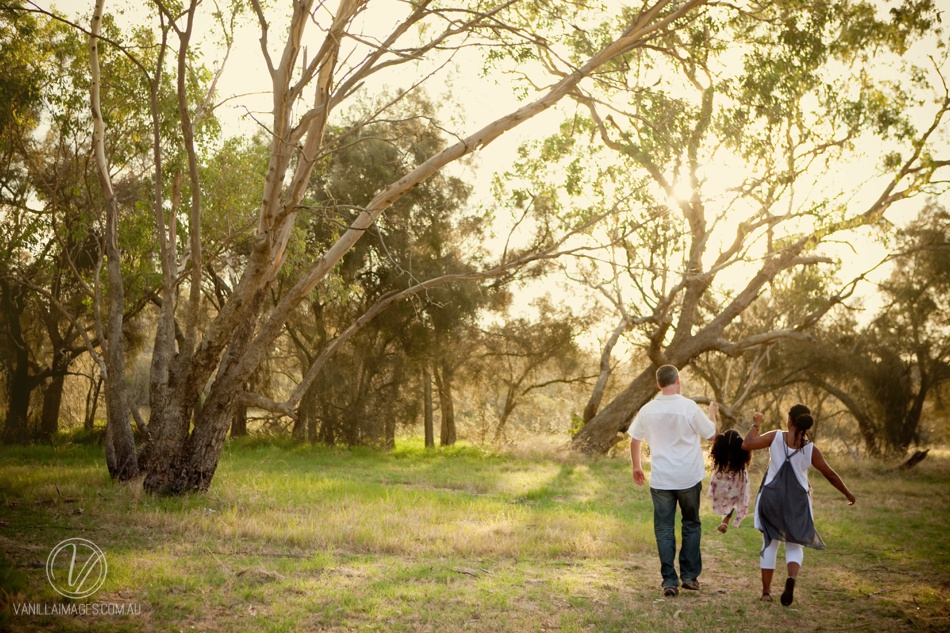 Other RECENT STORIEs you might like: