Fitzroy Gardens Engagement Photos // Melbourne Wedding Photography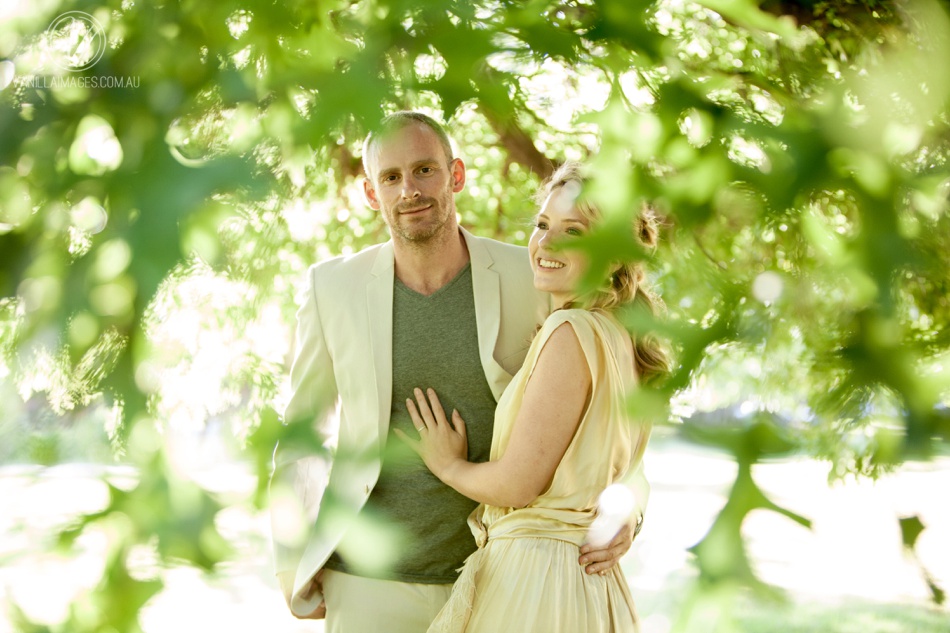 I love the afternoon light in Fitzroy Gardens on a sunny day. It is just magical. Adrian and Natasha joined me for a walk through the park on such a day, and this is the result.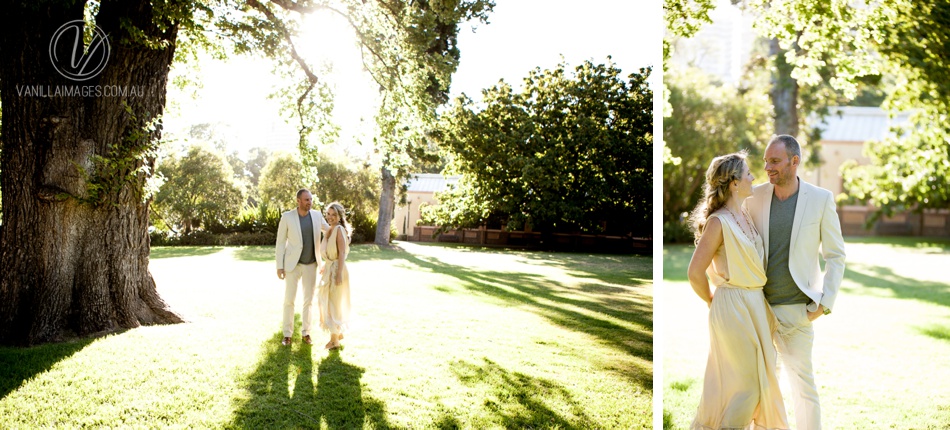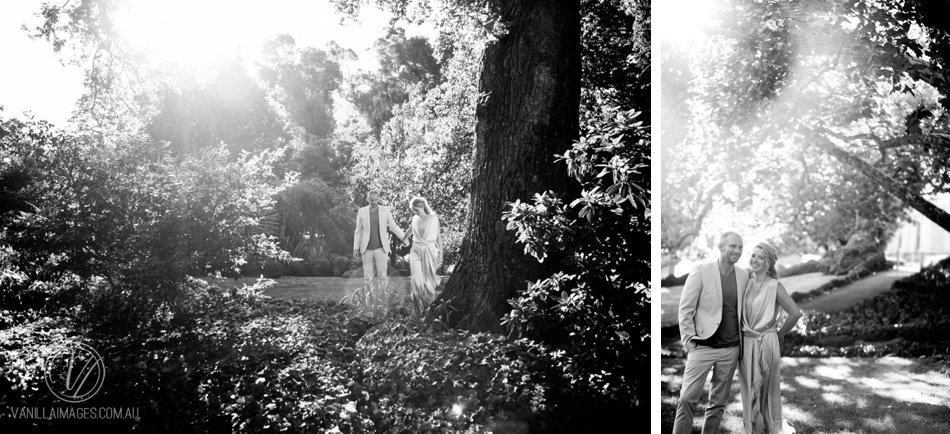 I love how complimentary the colours of Natasha's super gorgeous vintage dress (found at a vintage store in London) and Adrian's suit are with the late afternoon golden light.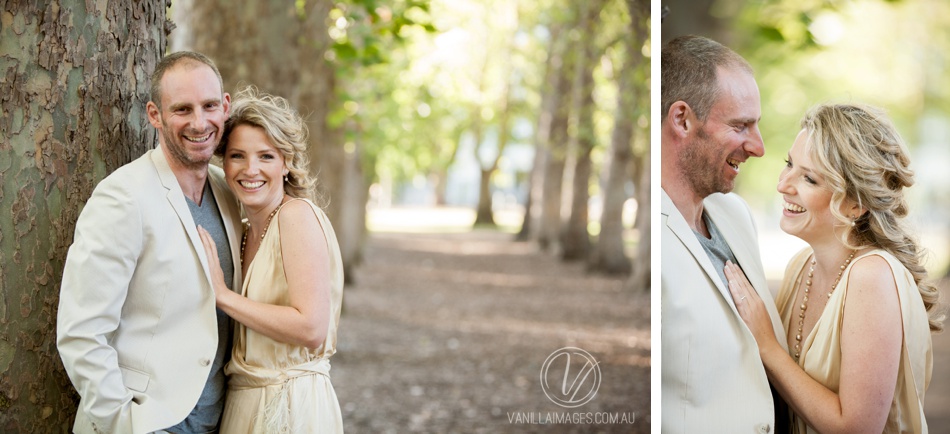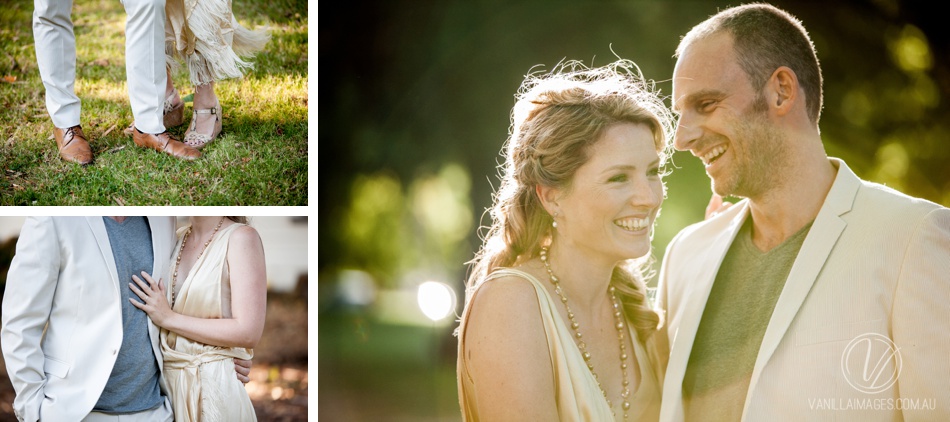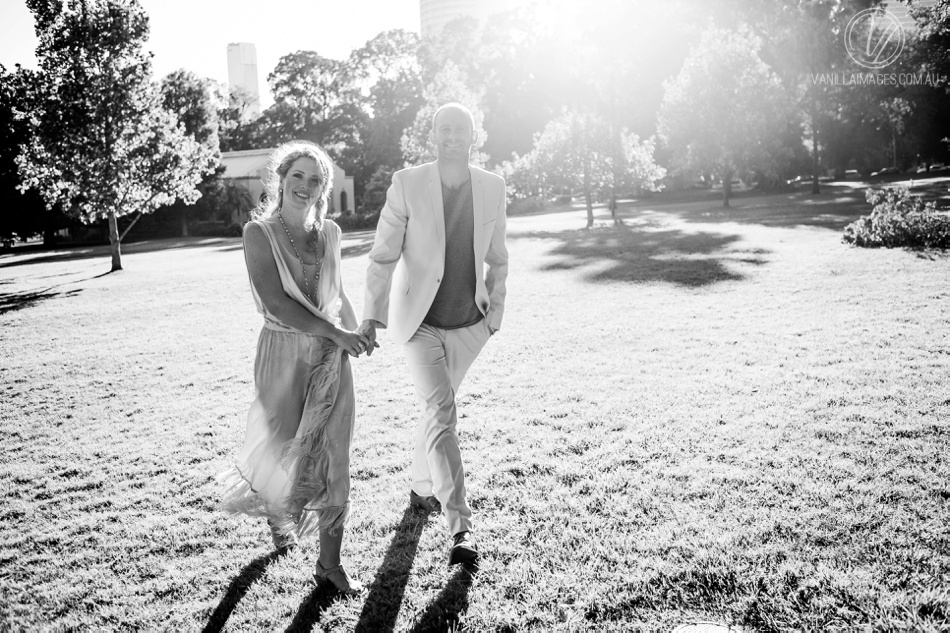 As they lived really close to the gardens, we wrapped up their session, by headed back to their place, for a quick outfit change and a wander around all the cool spots surrounding their apartment.
A perfect end to a perfect summer day.