In love at Morning Star Estate with Phebe and Luke // Melbourne Wedding Photographer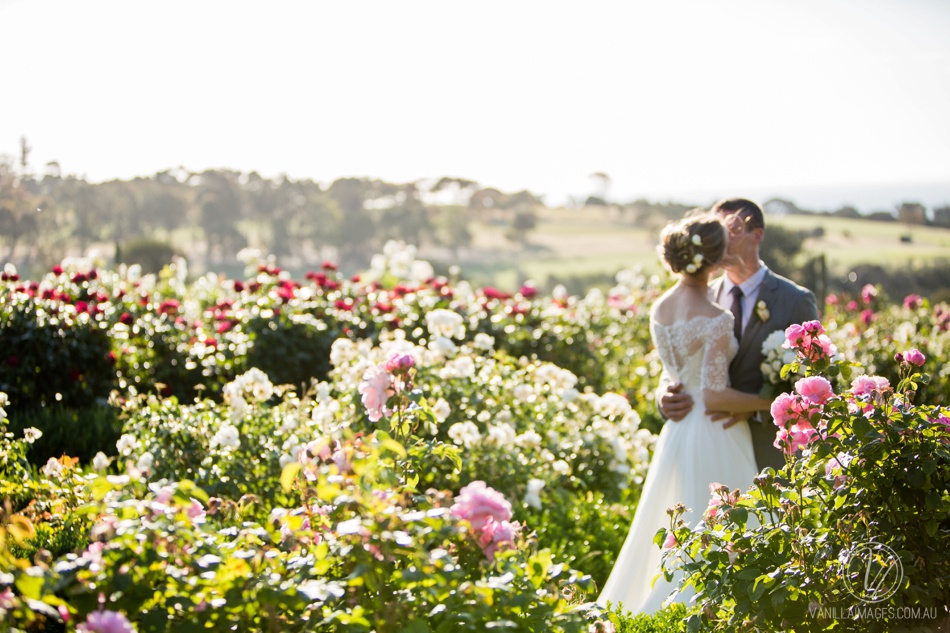 Morning Star estate is one of my favourite venues in Melbourne, and Phebe and Luke are one of the sweetest couples I have ever had the pleasure of meeting, so I couldn't wait for their big day to come around, and it definitely didn't disappoint.
Here is their day, told through my eyes.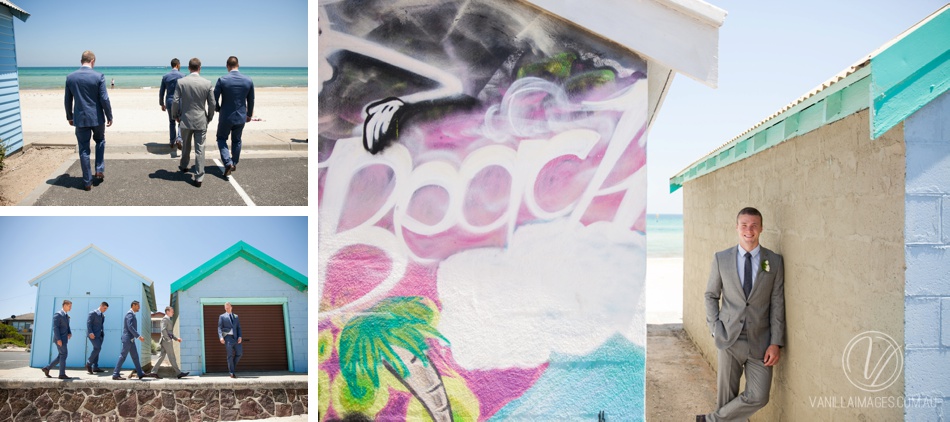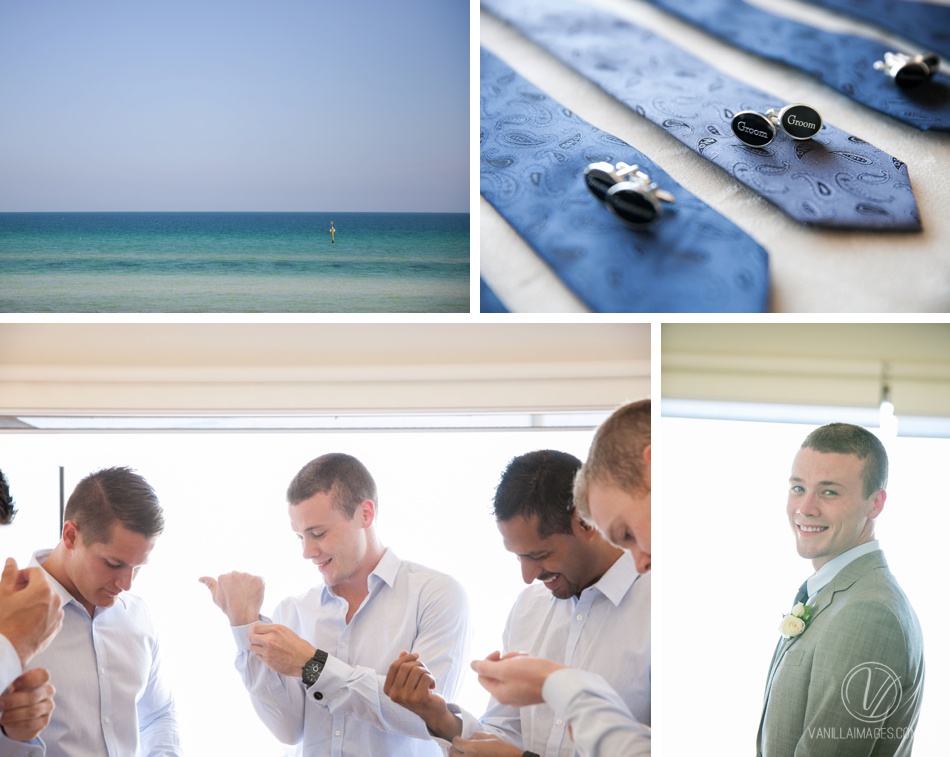 Luke got ready at his groomsman's house down at the beach. With beautiful blue skies, we headed outside for a bit of sun, before I headed off to spend some time with the lovely Phebe.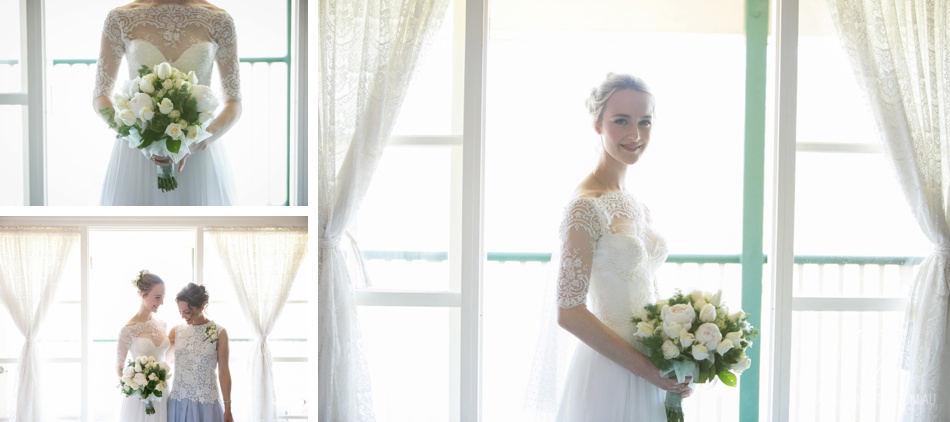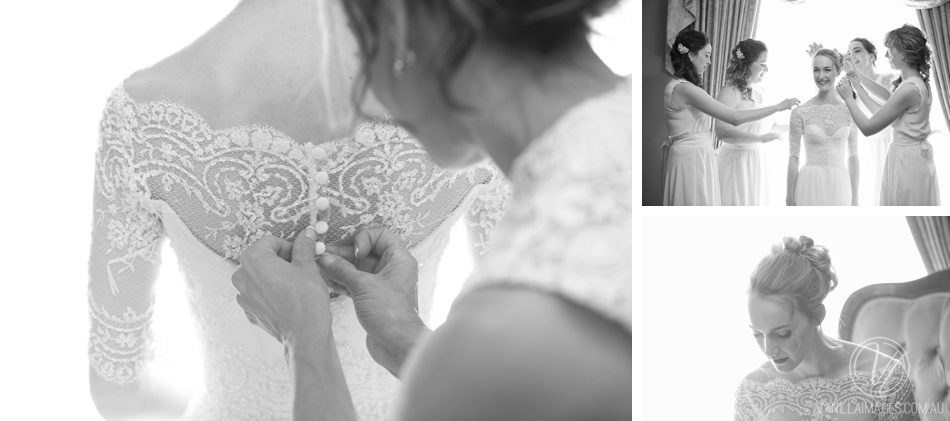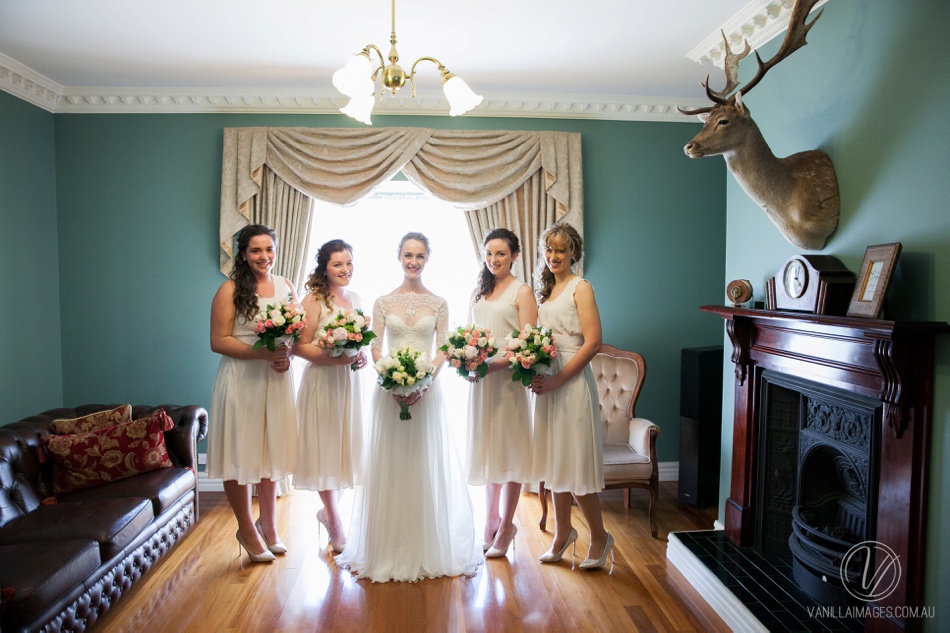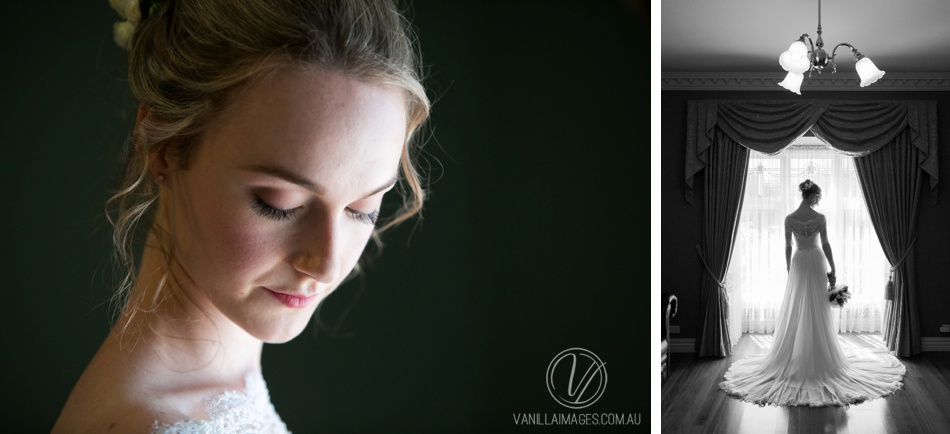 Phebe's styling for the day, was elegant and romantic. I love the lace three quarter length sleeves on her dress, and her gold heals added a touch of glamour that sparkled throughout the day. Her bridesmaids were dressed in white. I love the soft, romantic feel that this created throughout the day.

Super proud Dad, seeing his little girl in her wedding dress for the first time!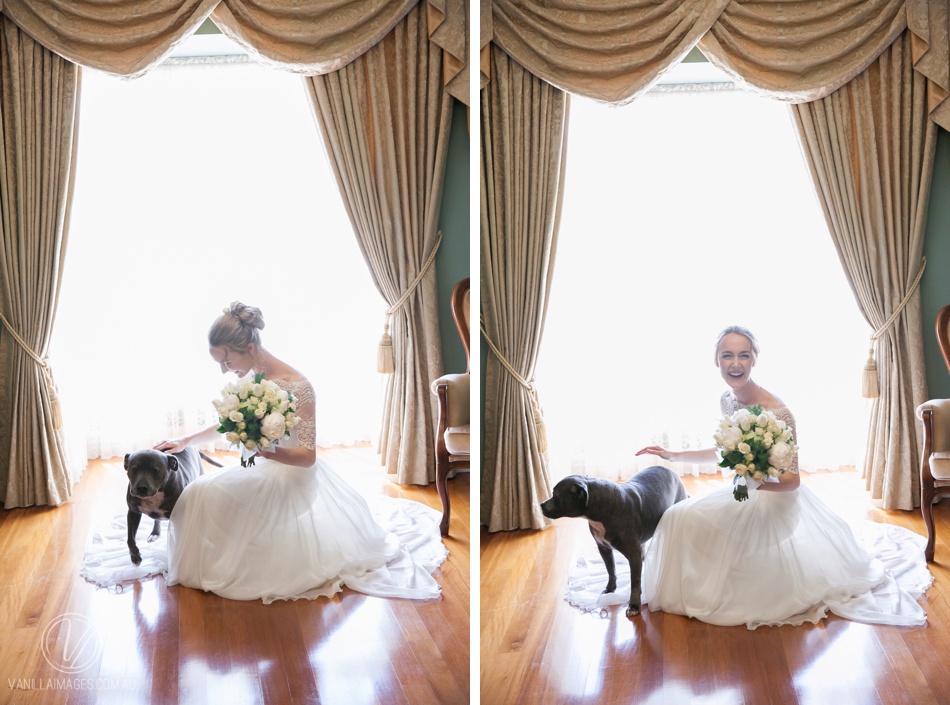 A girl after my own heart! Phebe didn't mind at all that her puppy wanted to join in.

I love how emotional the moment is when a bride walks down the aisle. Phebe took everyone's breath away, totally impossible for Luke to not get a little bit teary eyed.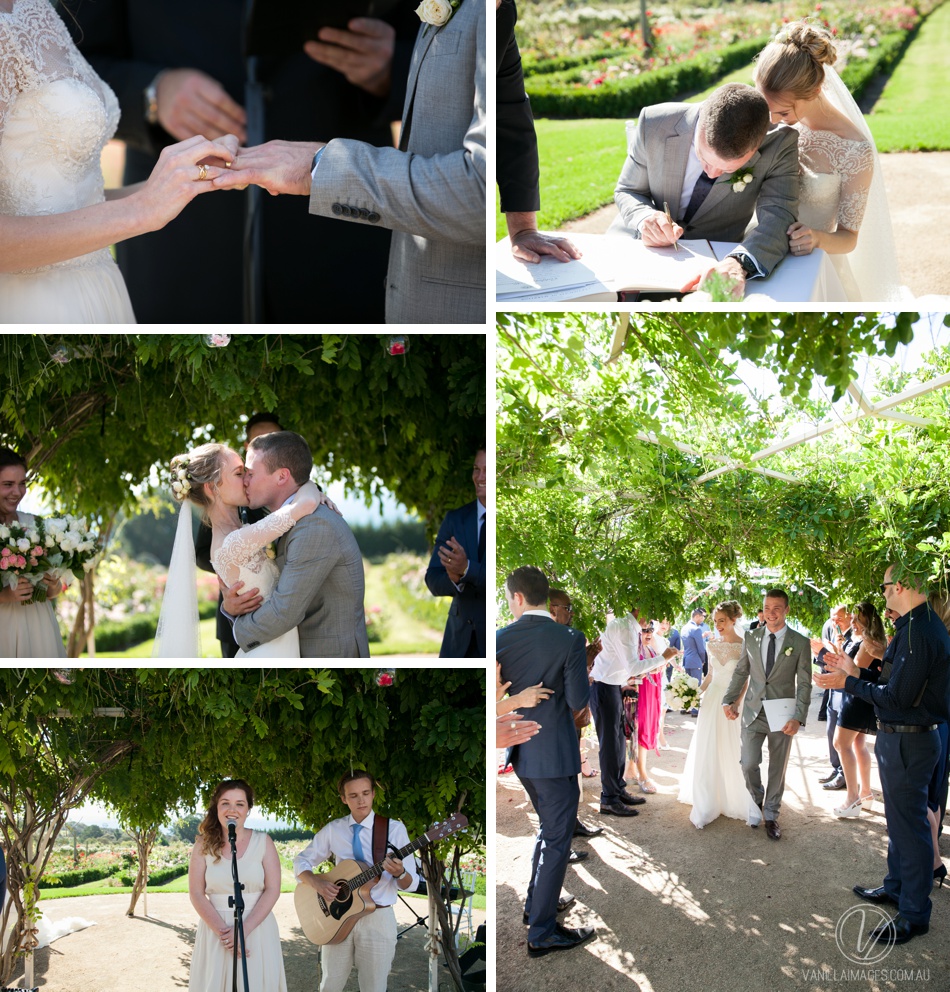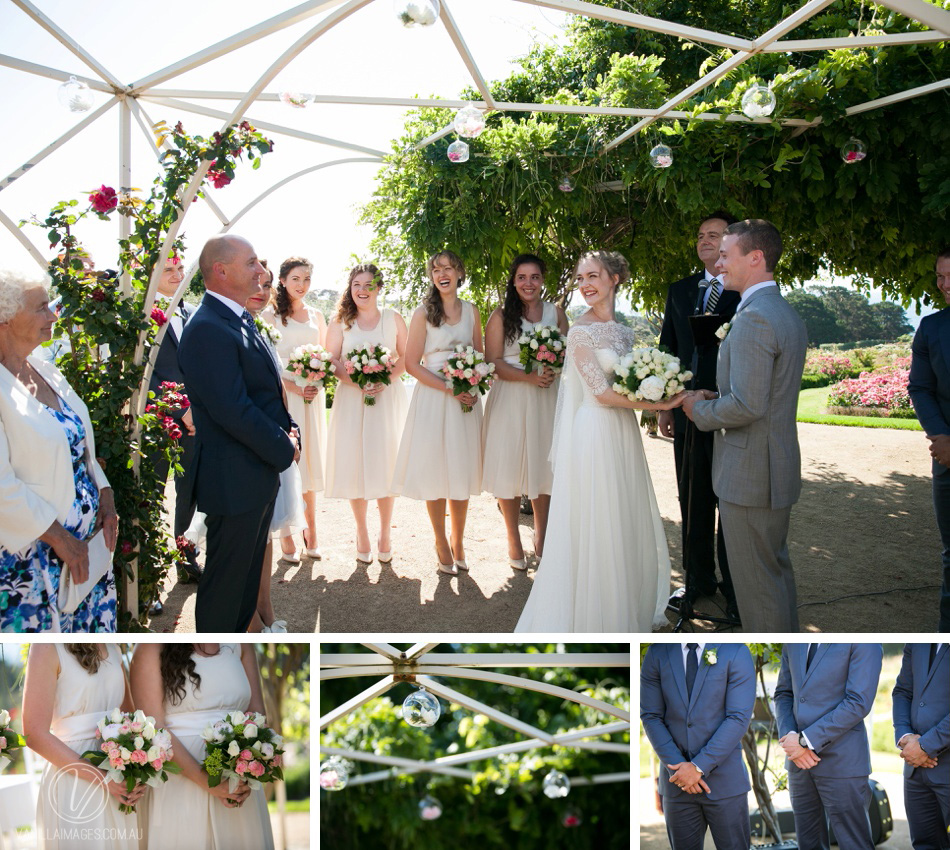 A beautiful ceremony, at Morningstar Estate, these two are just so happy and in love and all of their family and friends are so supportive of them – so blessed.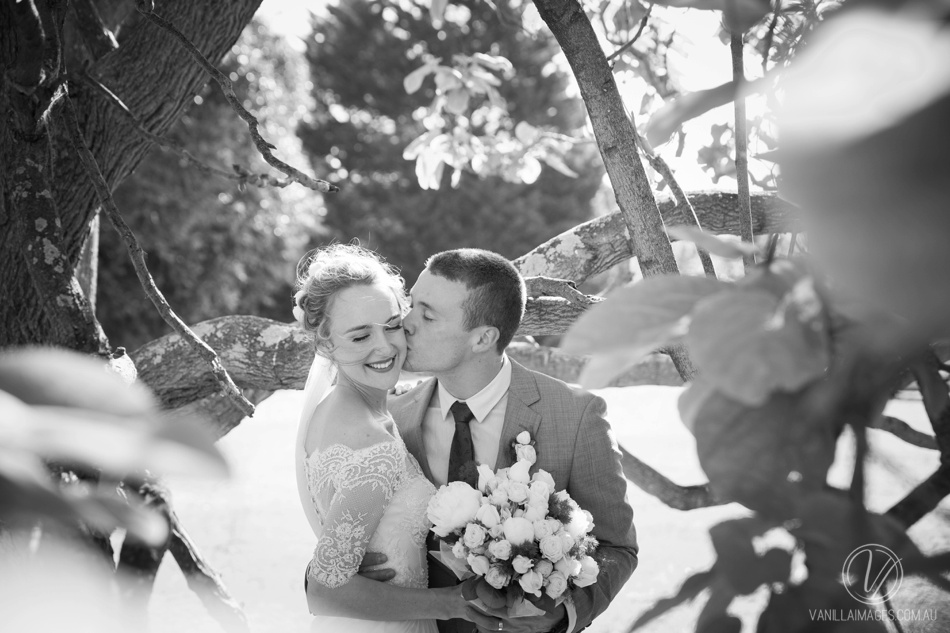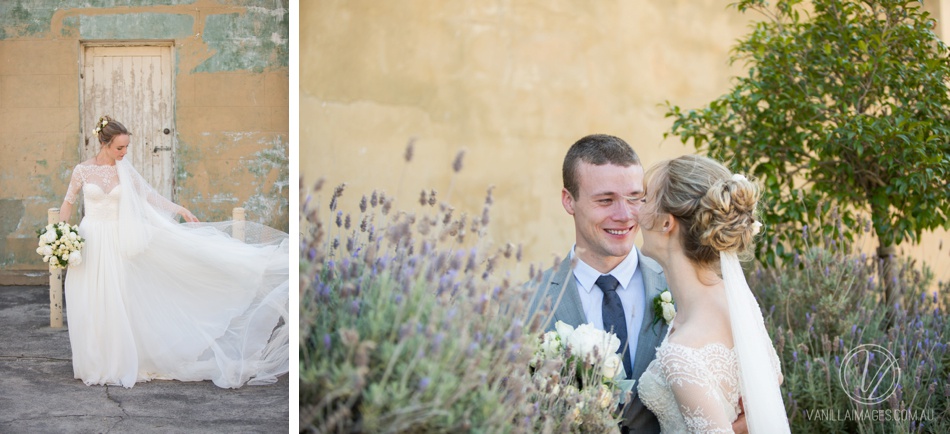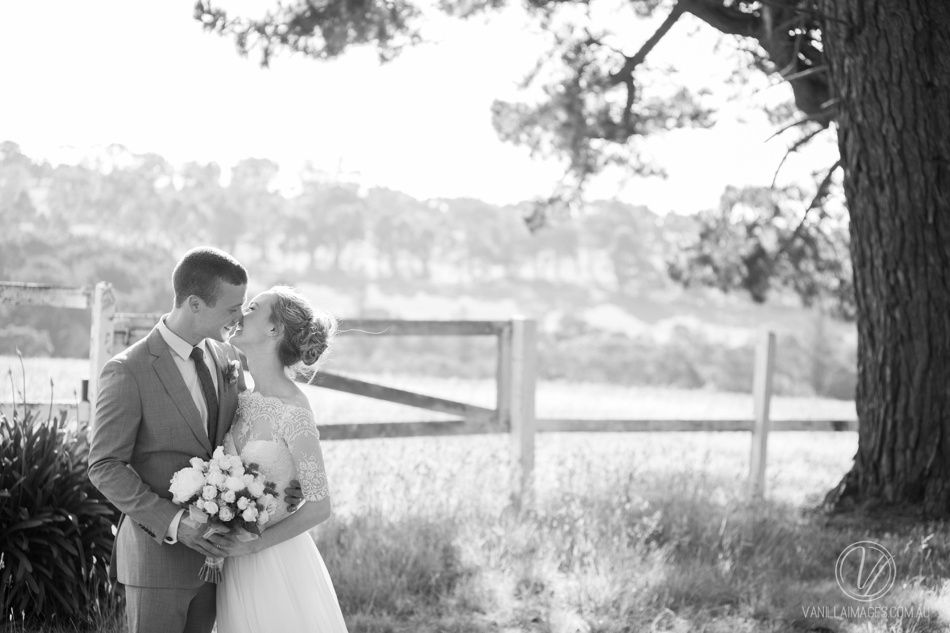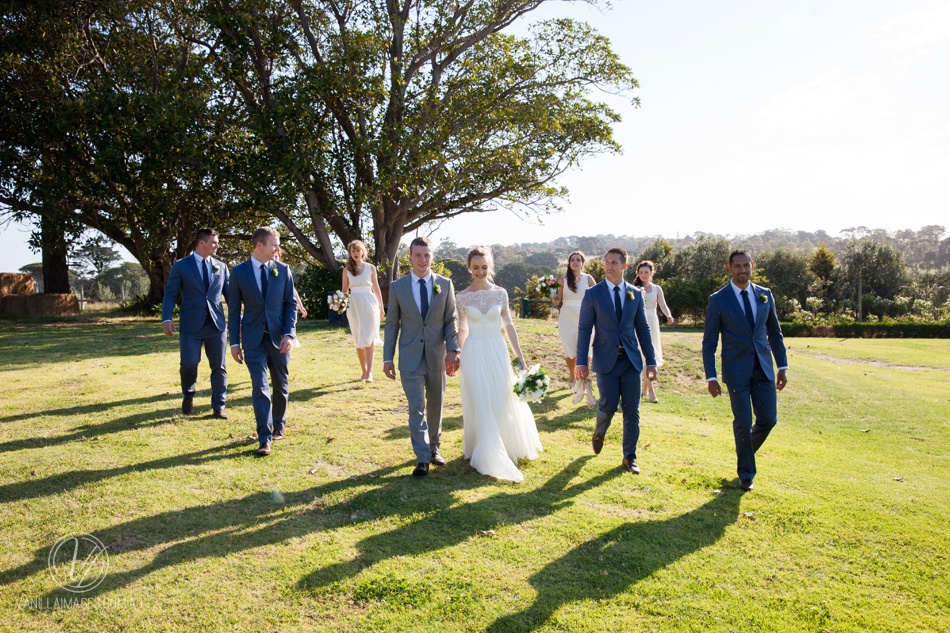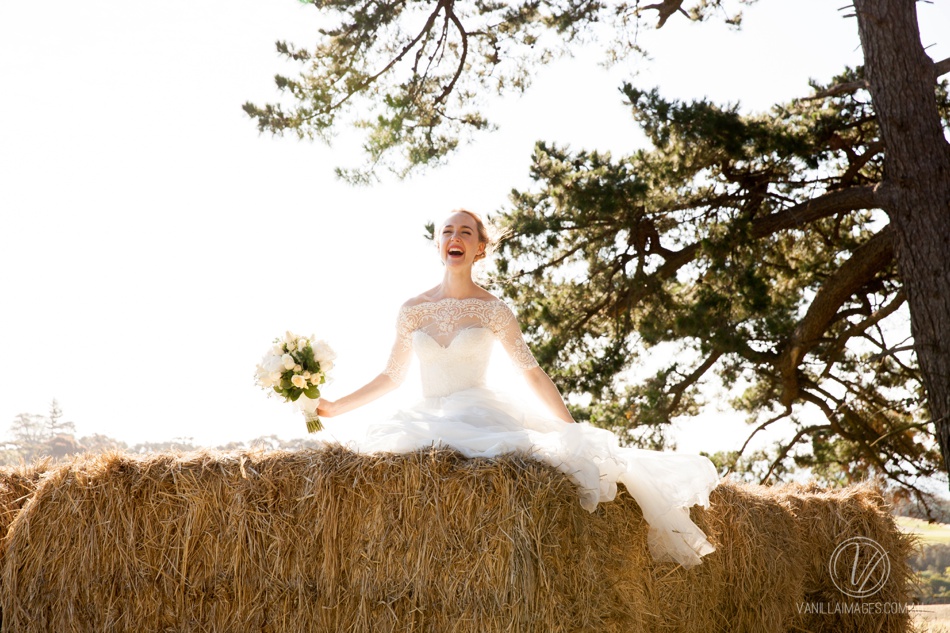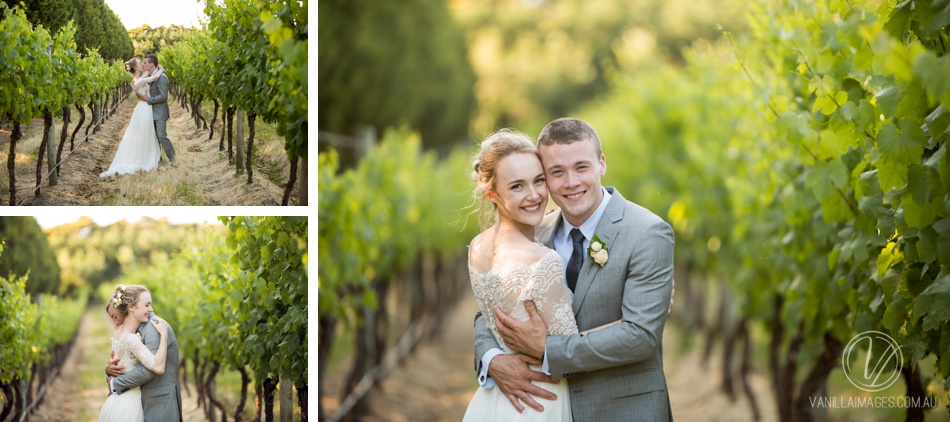 While the guests were off enjoying pre dinner drinks, we headed around the Estate for some portraits. Morningstar Estate, is such a diverse a pretty place – a Melbourne wedding photographers dream!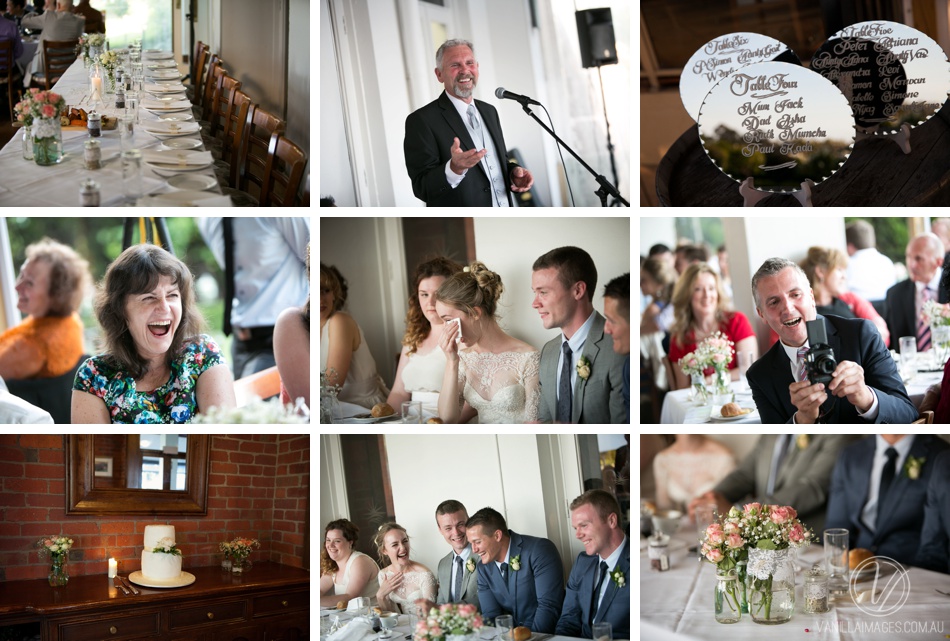 Dinner and formalities followed, and one of the sweetest Father, daughter dances ever. Phebe and her Dad, have such a great relationship. They are so cute together!


An unscheduled amazing light moment – did I mention how awesome these two are??? Running to catch the last rays of sun – so worth it! It was such a pleasure to be apart of such a perfect day!
Other RECENT STORIEs you might like: