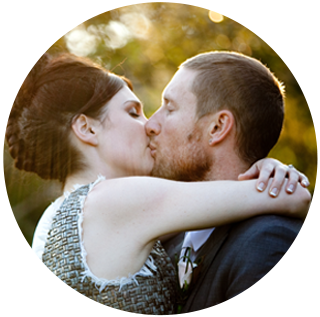 Kate & Justin's Wedding
You captured the atmosphere perfectly by being in all the right spots at exactly the right time – and we barely knew you were there. It was really important to us that our photos reflected the two of us, and our guests, in the moment rather than a series of staged shots. And you did just that. Your easy going and professional nature allowed the natural, fun and informal tone of the day to shine through.
On top of your amazing ability to take stunning photos, we really valued the level of planning you put into our wedding. You took the time to ensure we created a realistic schedule that made the event a breeze. You were an absolute delight to have around.
– Kate & Justin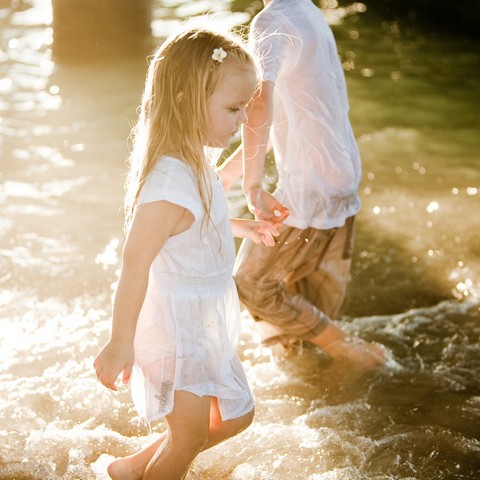 The McCormack's Family Portraits
We cannot express enough, how happy we are with our photos. These family shots are priceless to us and our 3 kids. They are absolutely breathtaking!
You have captured each personality of our kids to a tee! Such treasured faces captured in print for generations to come.
Thank you for your time & patience and such professionalism. I have already started recommending you!
– The McCormacks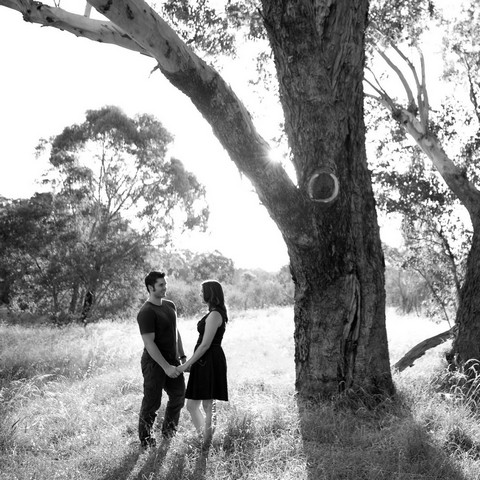 Misty & Richard's Wedding
Karen is a magician! Not only did she manage to put us completely at ease despite our extreme awkwardness, but the photos turned out so beautiful and natural looking!
We can't wait to put our photos up around our home!
– Misty & Richard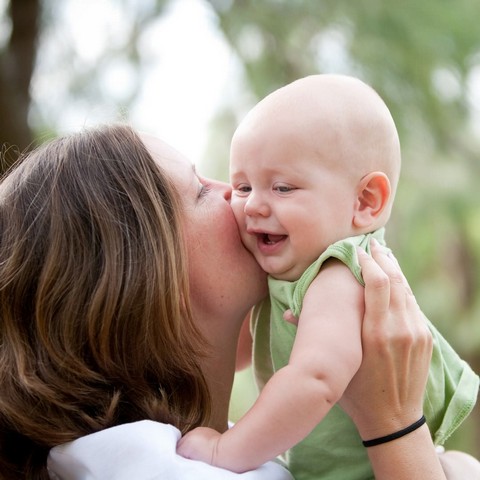 The Mooning's Family Portraits
Thank you SO much for these beautiful images of our family. It's rare to find a photographer who is easy going, fun and talented all at once.
You made the kids and us feel comfortable and that comes through in the photos. The emotion you've caught in the children's faces is wonderful and so "them".
I can't wait to get my prints up on the wall for everyone to see.
– The Moonings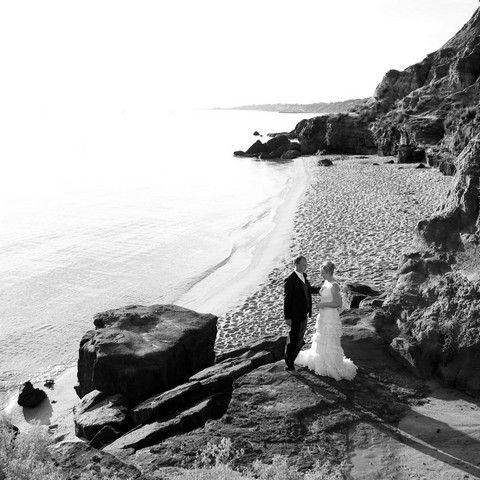 Autumn & Jason's Wedding
Our wedding photos are absolutely magical. Vanilla Images perfectly captured the story of our day, memories we will cherish forever.
The service we received from the time of booking, through to our wedding day and the receipt of our photos was exceptional. We cannot recommend Vanilla Images highly enough.
– Autumn & Jason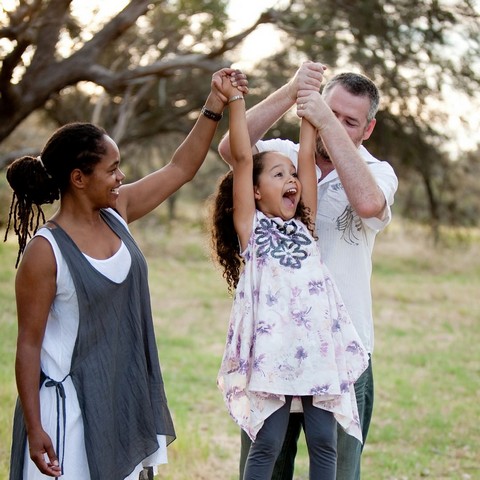 The McClean's Family Portraits
I wanted some fun, relaxed professional family pictures taken so we could send them to our family overseas. Through a friend we heard about Vanilla Images and Karen took the most beautiful pictures of me, my daughter and my husband.
I would like to highly recommend Vanilla Images to anyone thinking about having professional photos done.
I wanted photos that were natural and relaxed. My husband and I were quite nervous and didn't know what to expect but as soon as we met with Karen she knew exactly what we wanted and most importantly, how to go about getting it. She gave us ideas for our location, ideas on clothes colours and most of all it was fun and she made us all feel comfortable. The proof is in the amazing pictures we got back… they were just so beautiful and my family and friends couldn't stop talking about them.
Karen you caught the 'essence' of my family and the pictures were simply stunning! A huge 'Thankyou'
-The McClean's