Natural and relaxed kids portrait photography // Children's Photographer Melbourne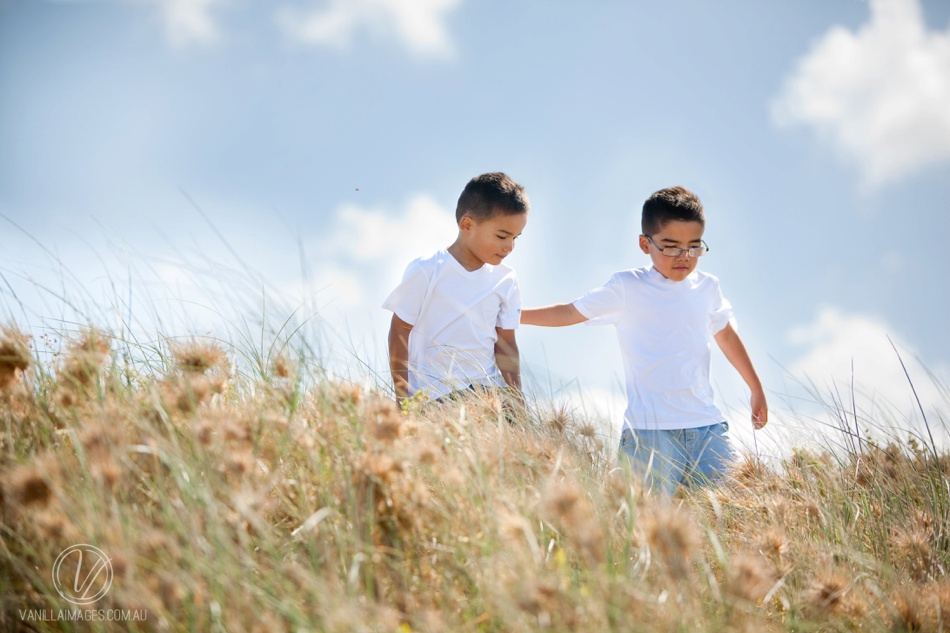 One of the concerns, I hear from parents, of why they put off having portraits taken of their kids, is they don't think they will sit still.
On location portrait photography, is perfect for kids with lots of energy. The whole session, is about adventure and fun.
When Kyla, said she had two little boys (ages 7 & 5) that she wanted photos taken off, I was so excited, because kids of this age know how to havefun !
Flynn and Cooper were the best! So up for adventure and so super cute together.
I love that in years to come they will look back at these images, and remember how much fun they used to have together as kids!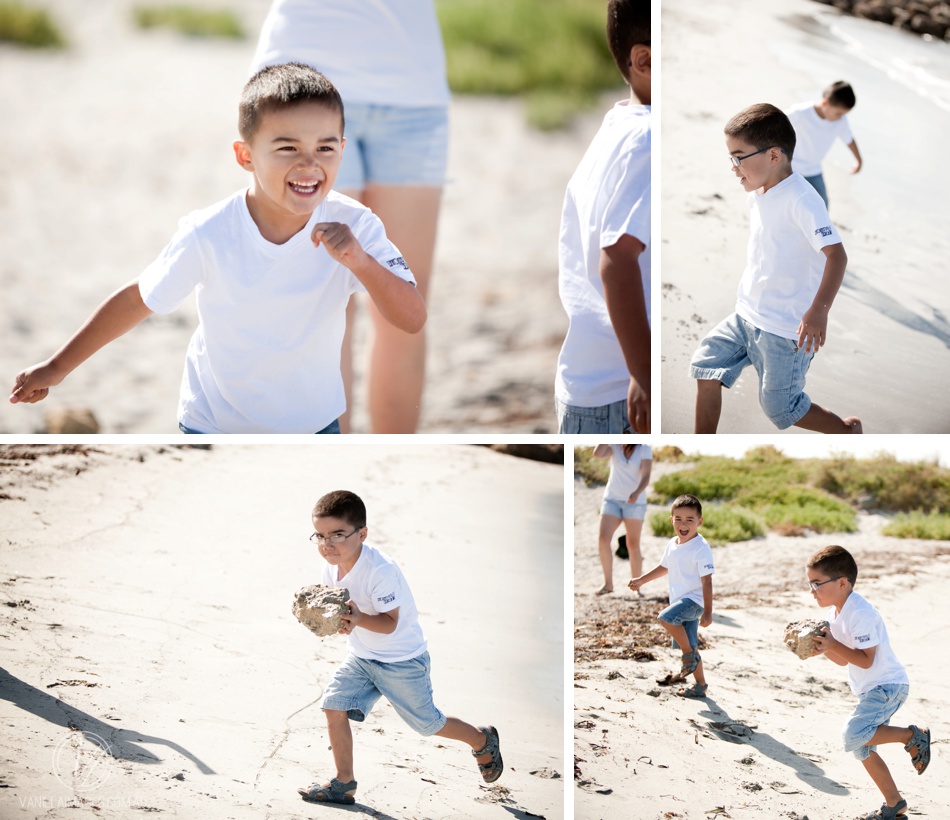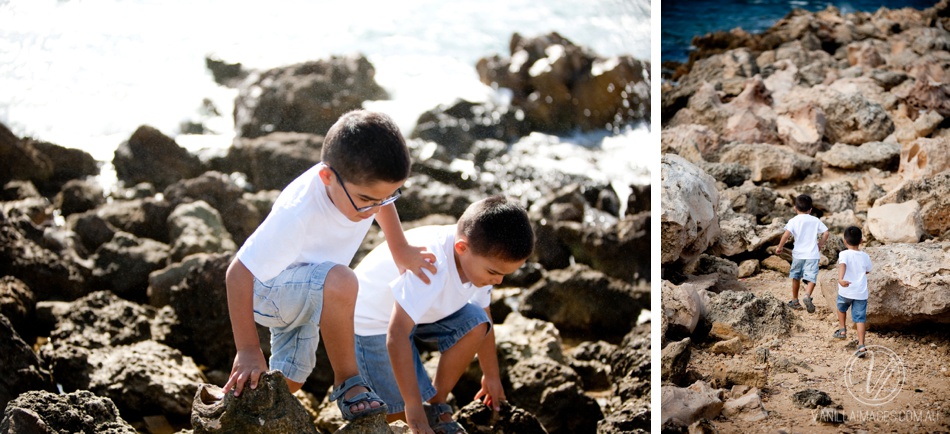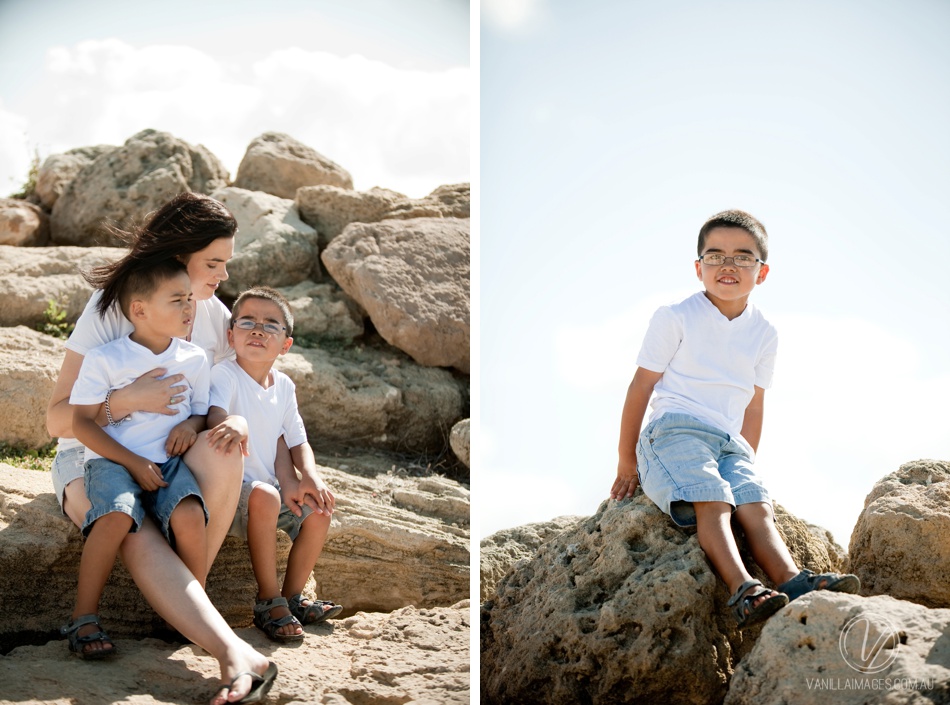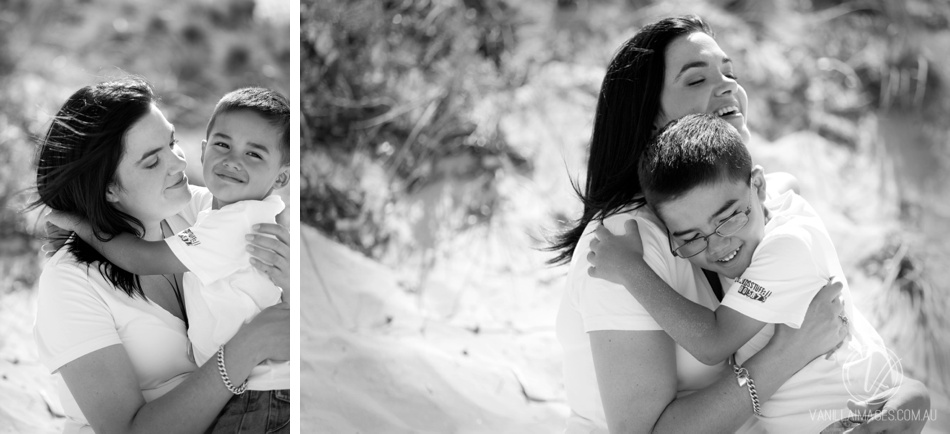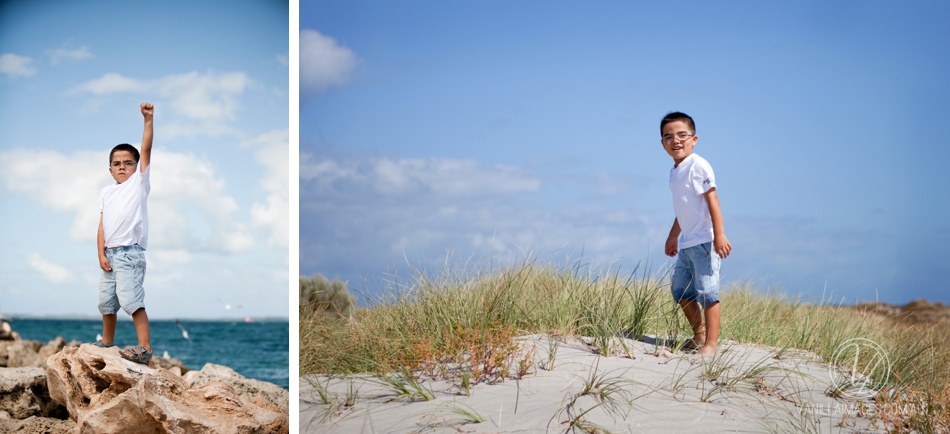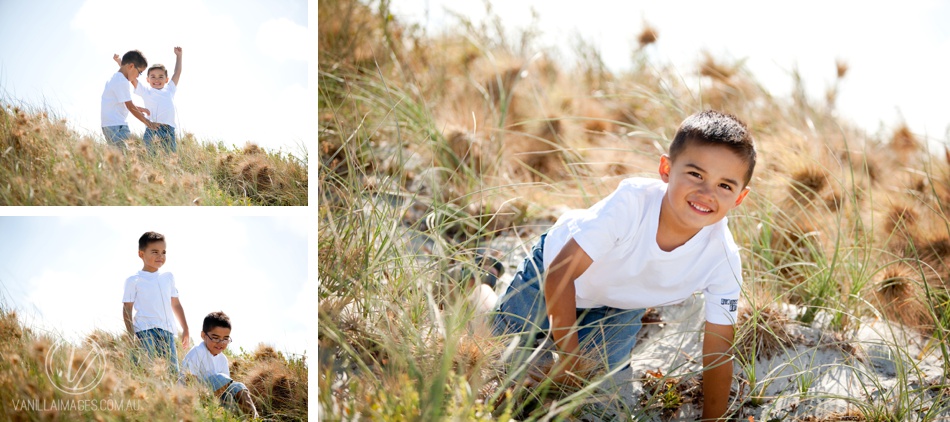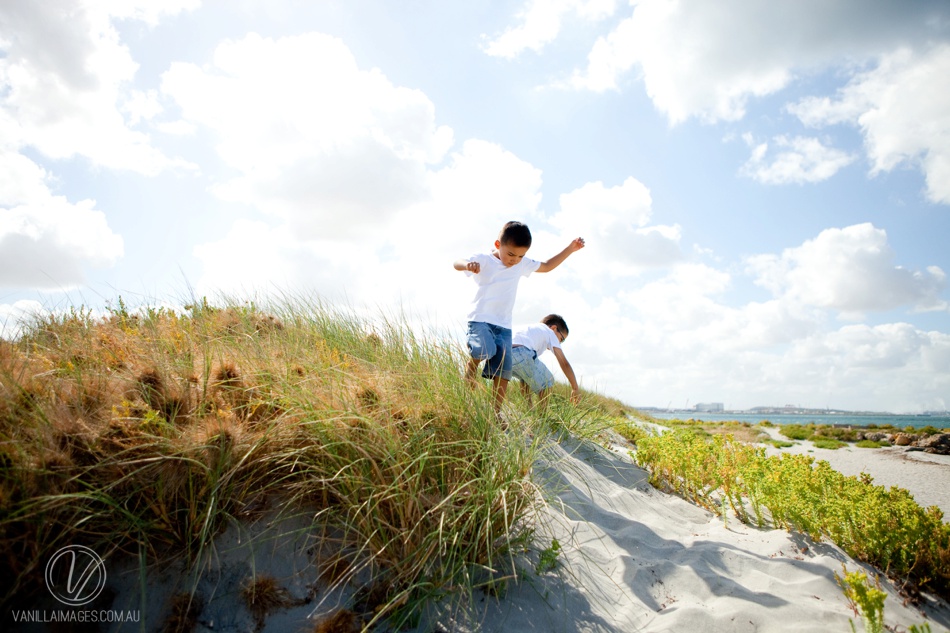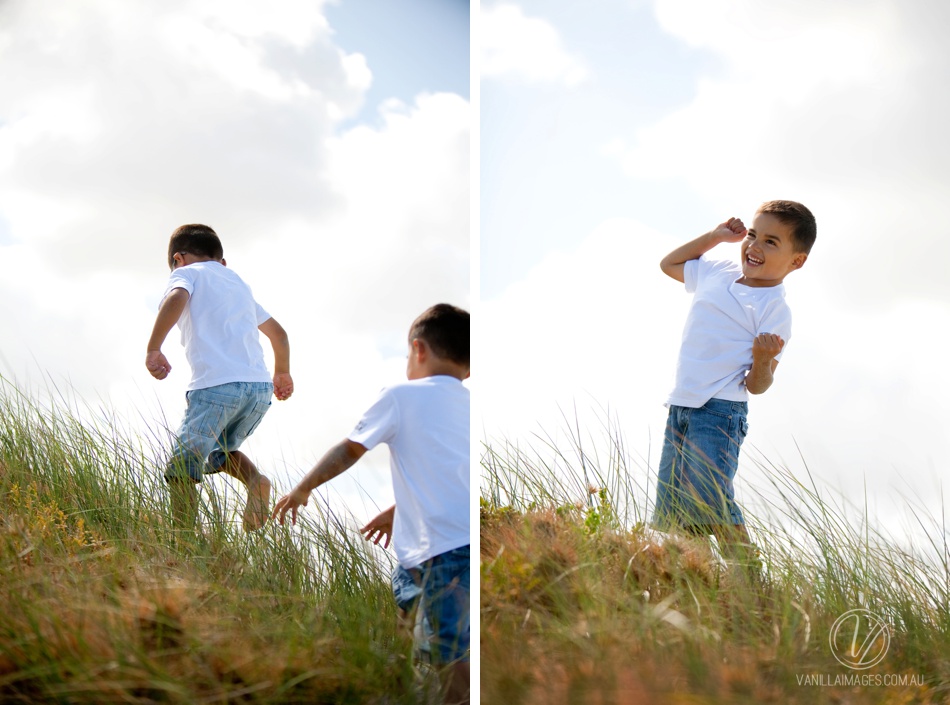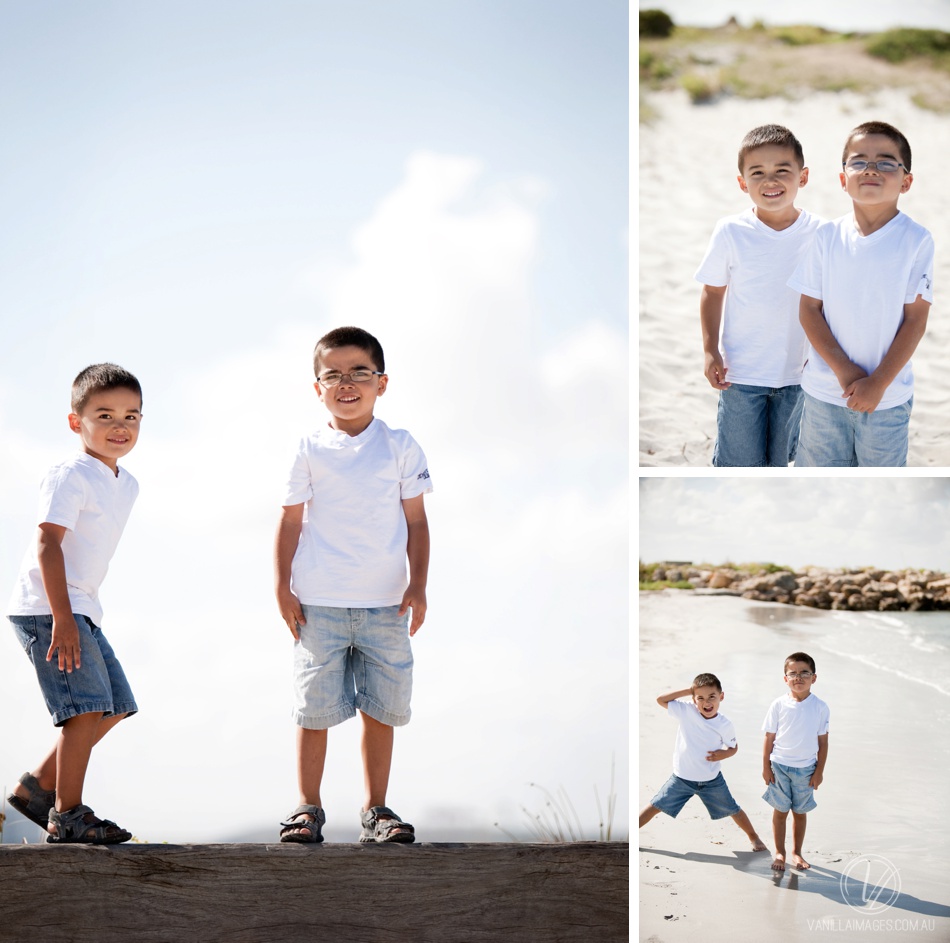 Other RECENT STORIEs you might like: