Natural & relaxed, engagement photos at Fitzroy Gardens // Melbourne Wedding Photographer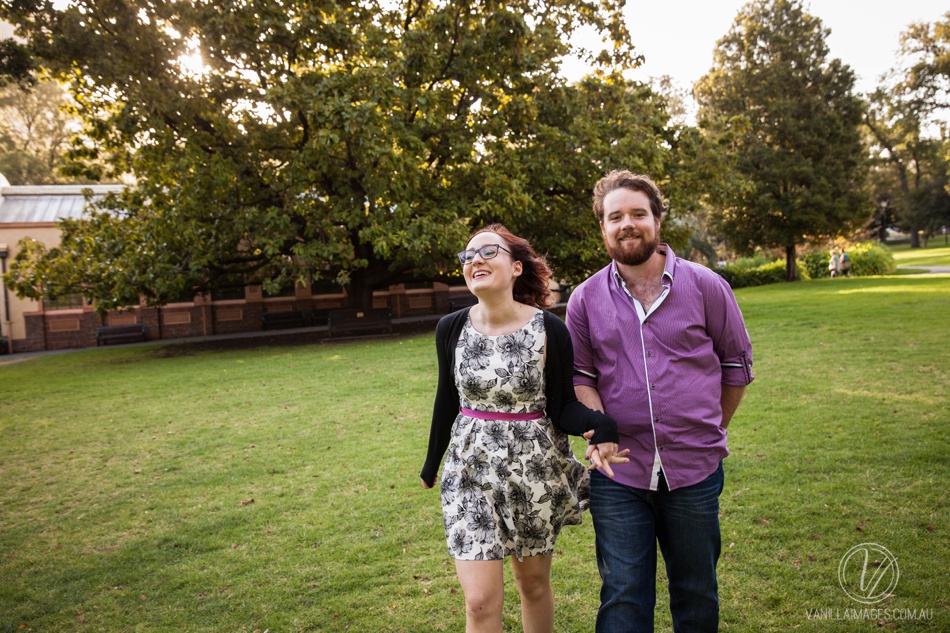 Alyssa & Matt have known each other since kindergarten! They know each other so well and have so much history together, that it is almost impossible to spend time with them and not full in love with them both.
They are perfect together.
An engagement photo shoot, is always an awesome way to get comfortable in front of the camera, before your wedding day if you have some reservations about being photographed.
Matt was in that not loving photos camp (I think the word hate may have comeup). After our session I got a shrug, and a "that wasn't so bad" (which I was told was a huge compliment!). Seeing the results, I think that you could secretly agree that he had a pretty good time! But shh don't tell anyone!!!!!
Some images of them being super cute together….