Parkland family photos // Melbourne family photography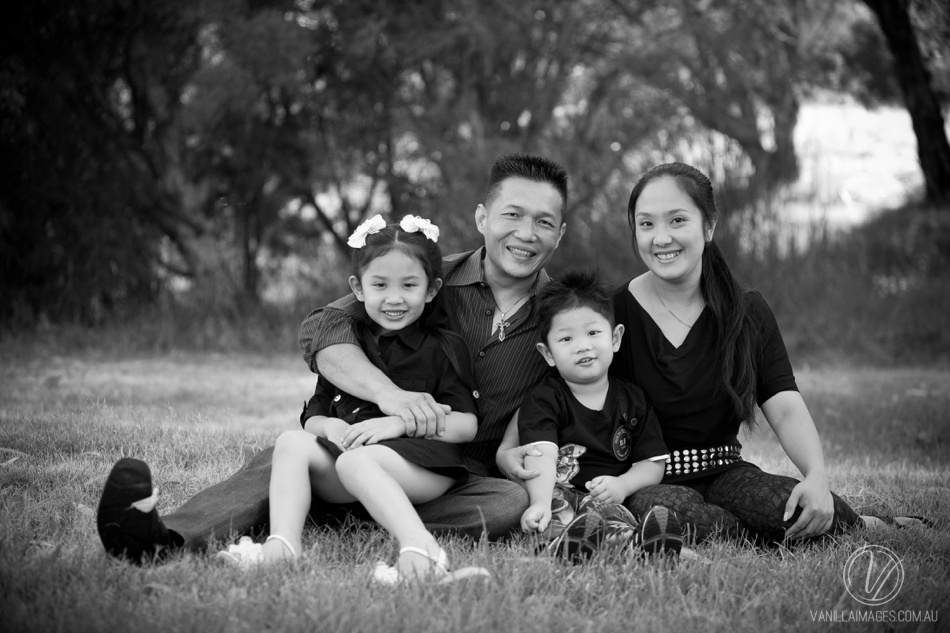 In Australia, we are blessed with so many beautiful, parks and reserves that make the best spots for family photos!
Anthony, Julie and their two very sweet little ones Josephine and Joshua, joined me for a morning session, at a reserve near their home for cuddles and adventure – oh and a few photos too!
I love kids at this age they are fascinated with everything, and give such amazing giggles and smiles.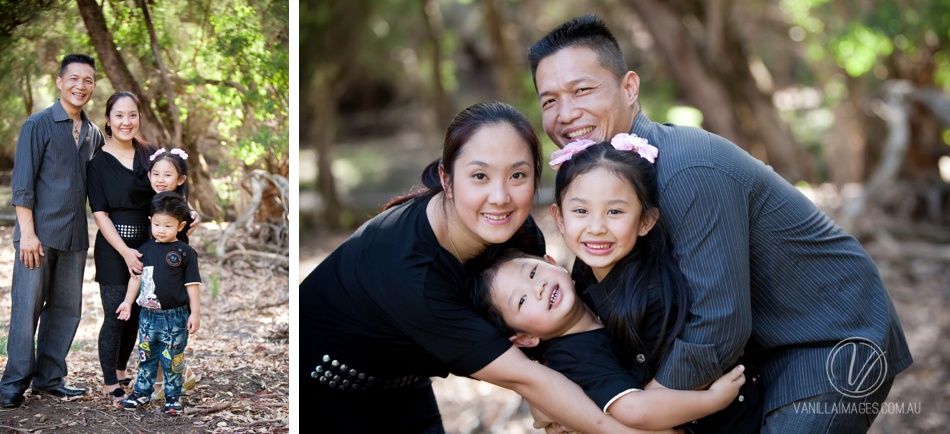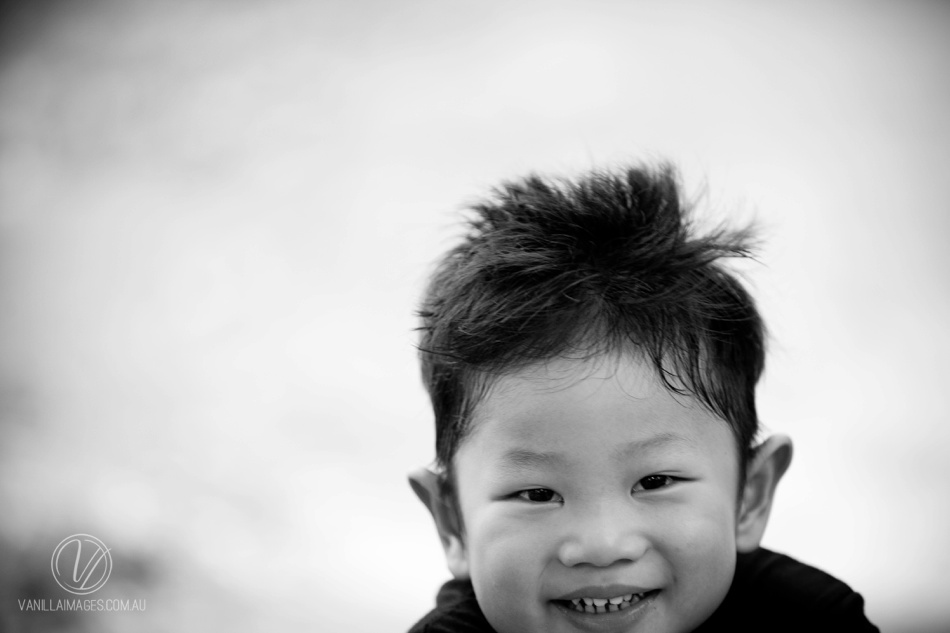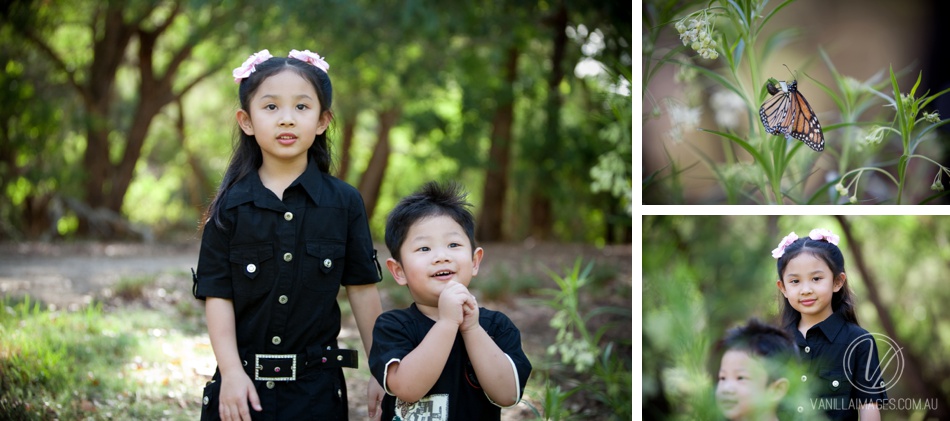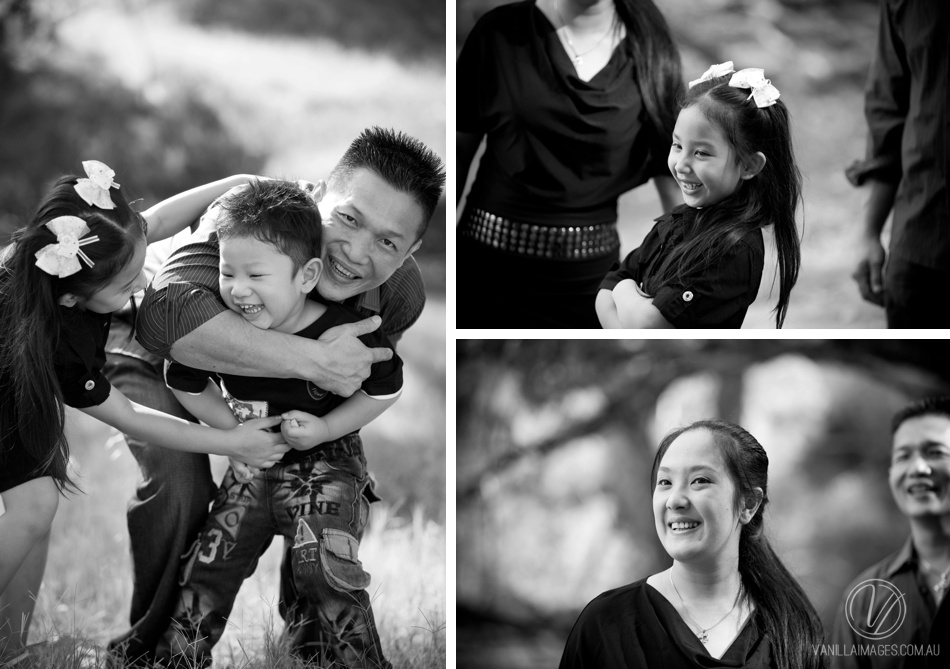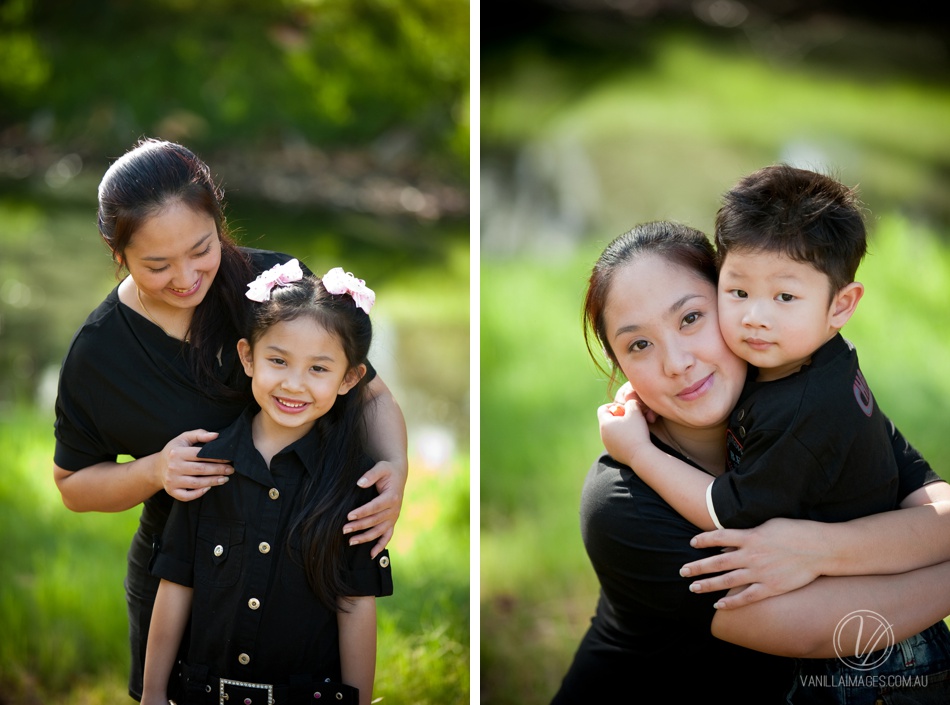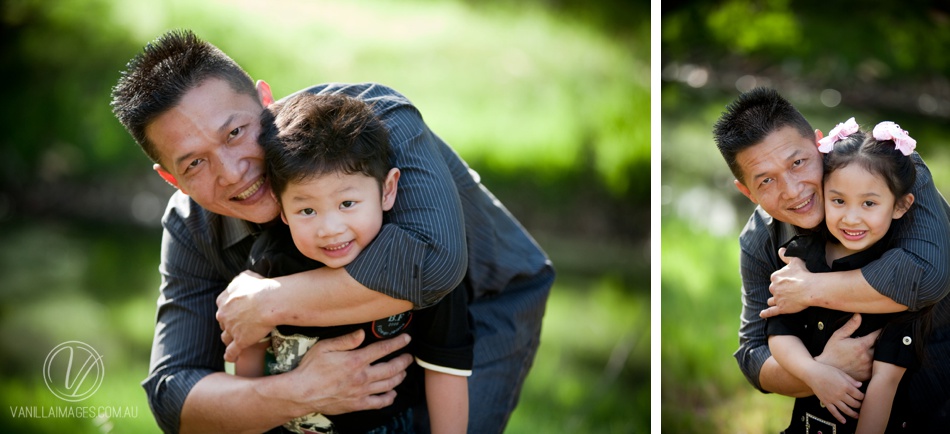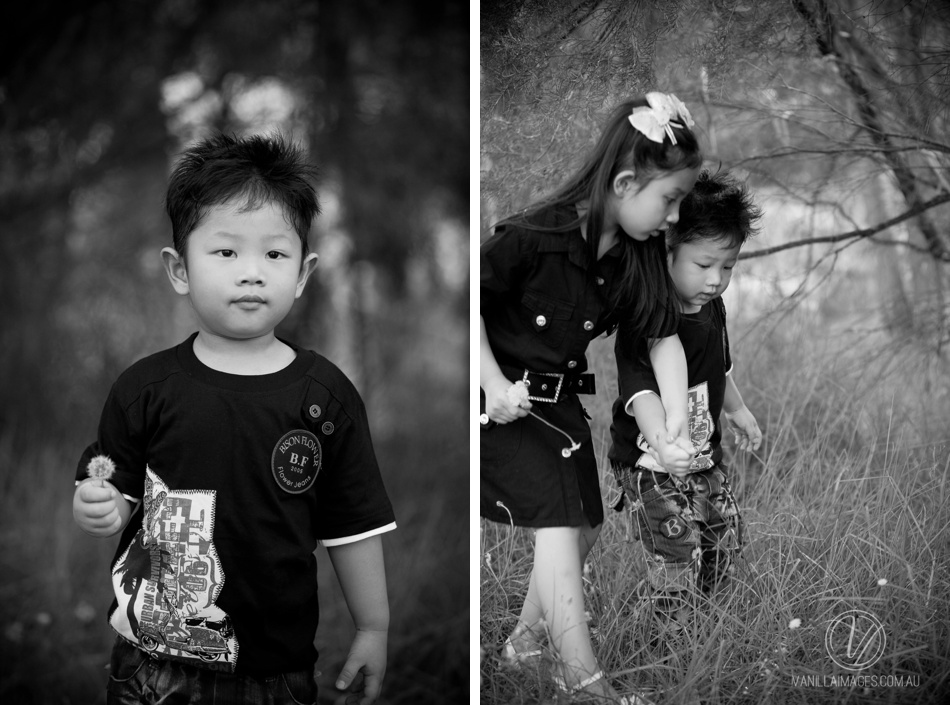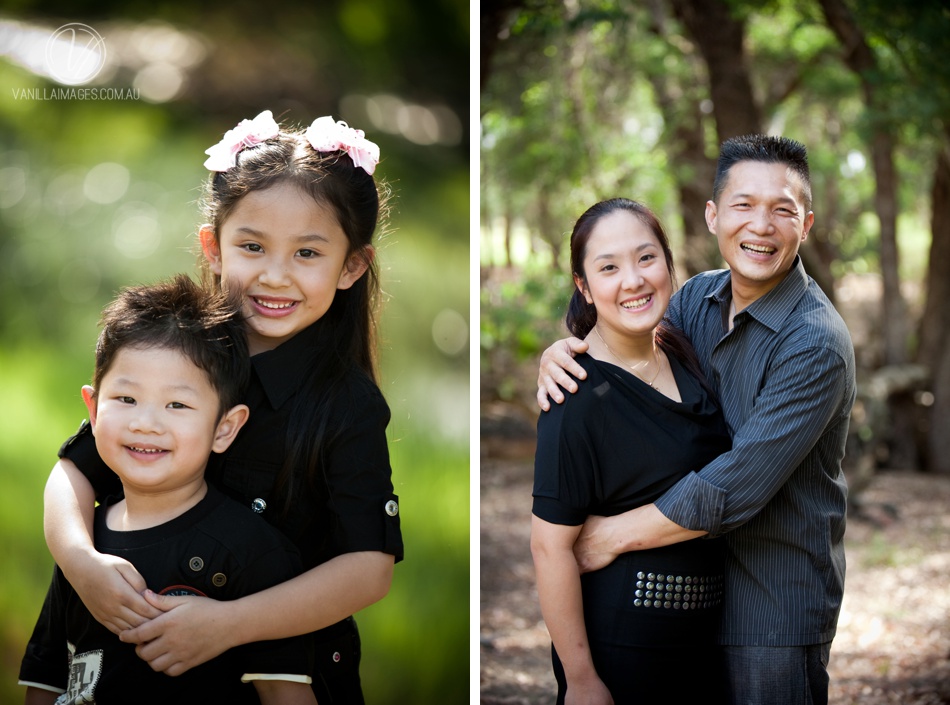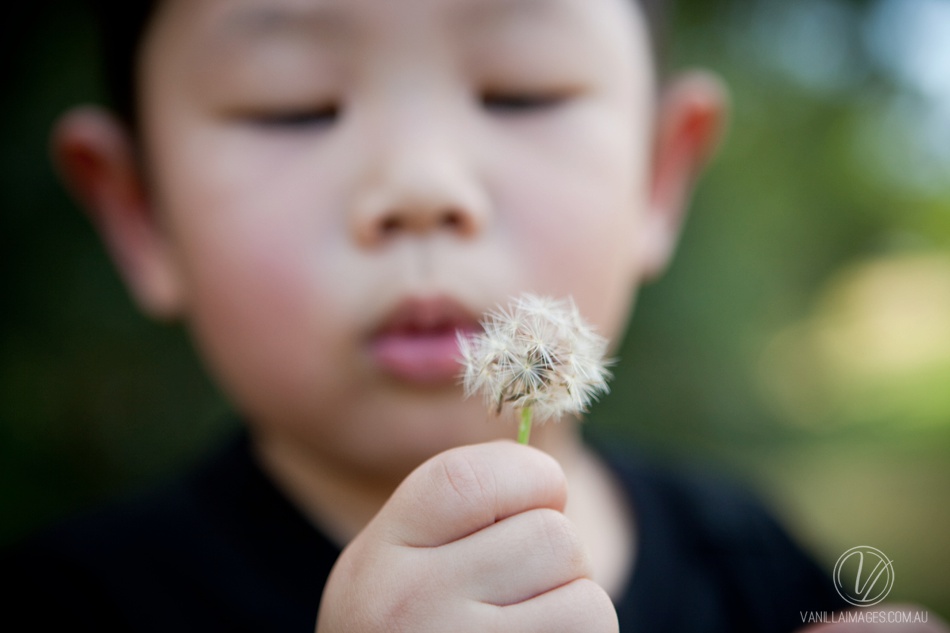 Other RECENT STORIEs you might like: