Secret garden engagement photo bliss // Melbourne Wedding Photography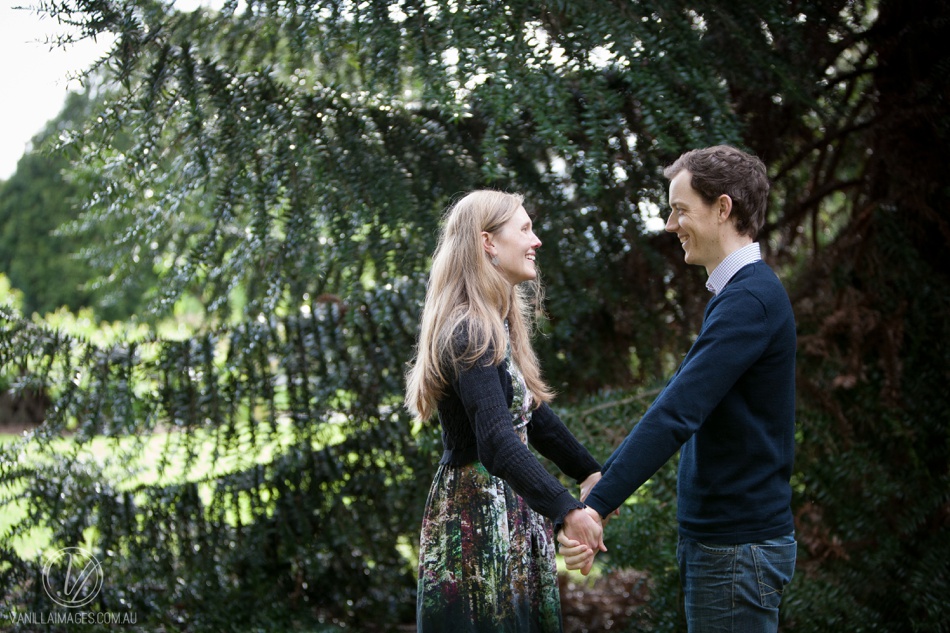 I have always loved to read, and as child I was obsessed with the story the secret garden, so when Emmeline said that she had found a garden that I had no idea existed in the inner city of Melbourne! I fell in love with Richard and her shoot before we even started.
In the spirit of the secret garden, I can't of course reveal where the door is, but if you think you know, feel free to comment below!
This garden is just gorgeous, and so too are Emmeline and Richard.
A few moments from their love story.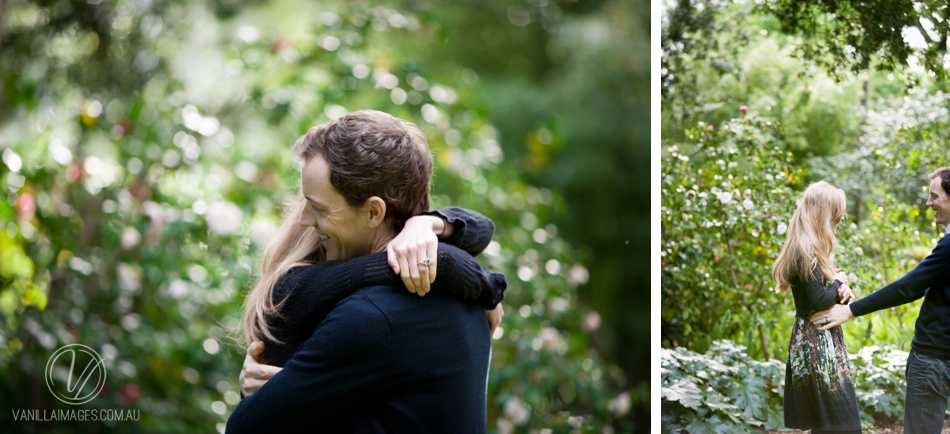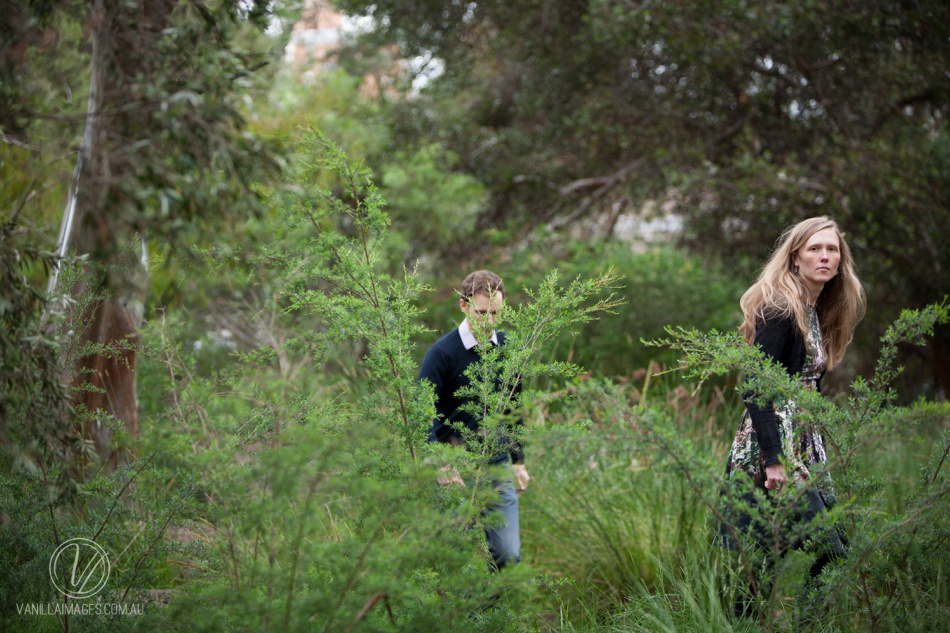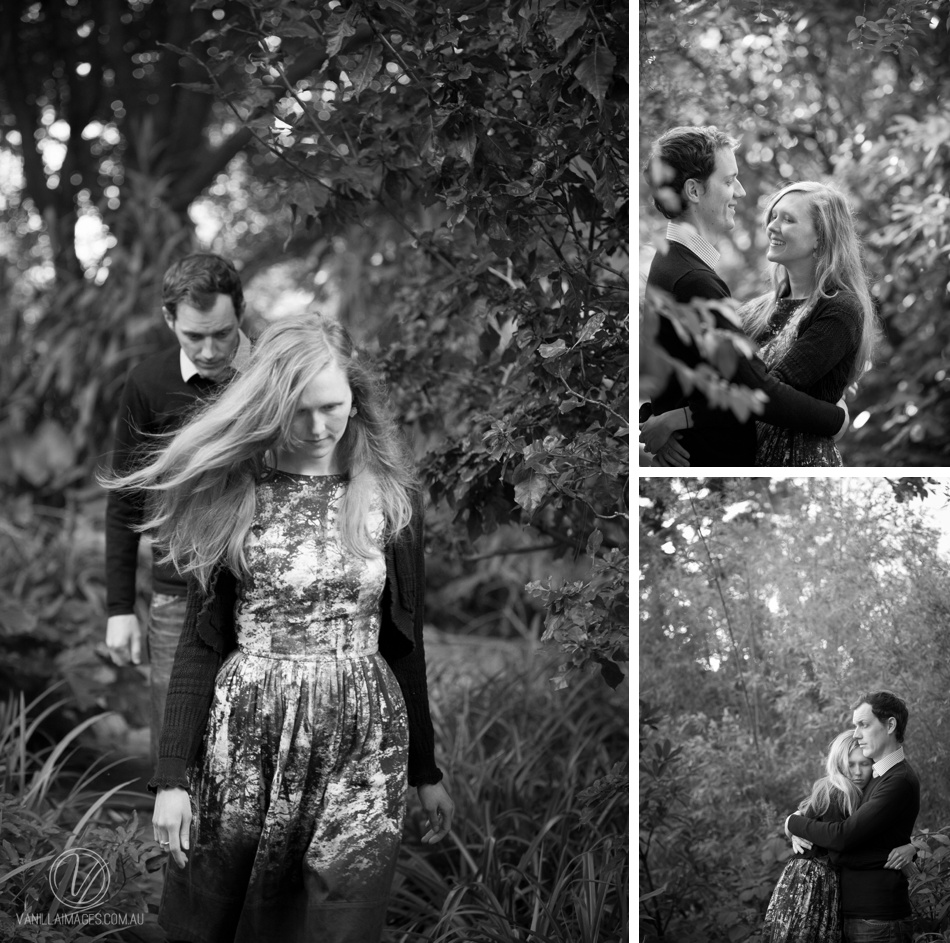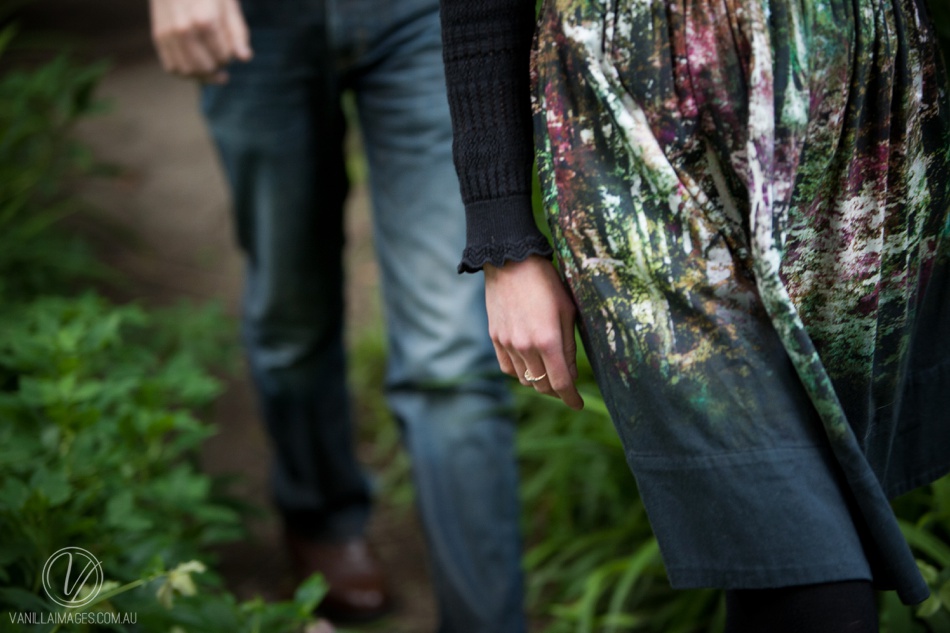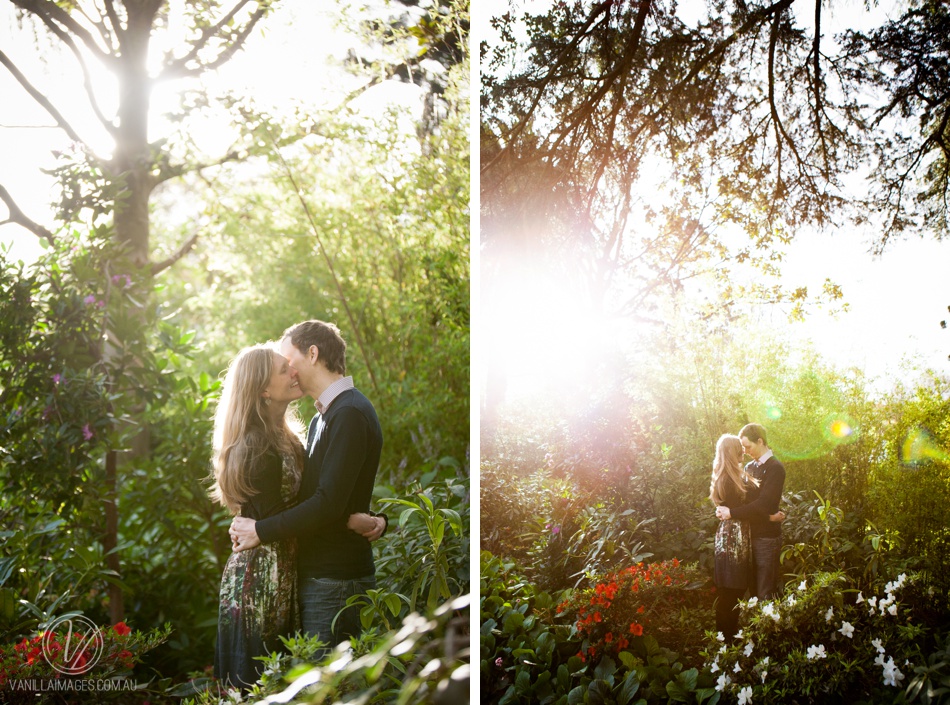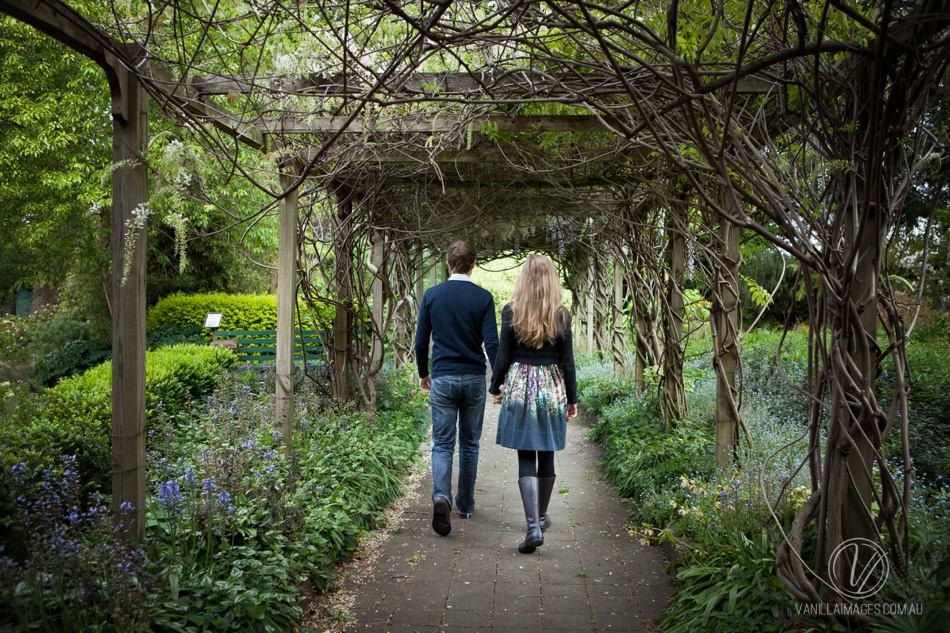 Other RECENT STORIEs you might like: