Urban Engagement Photos in Fitzroy// Melbourne Wedding Photographer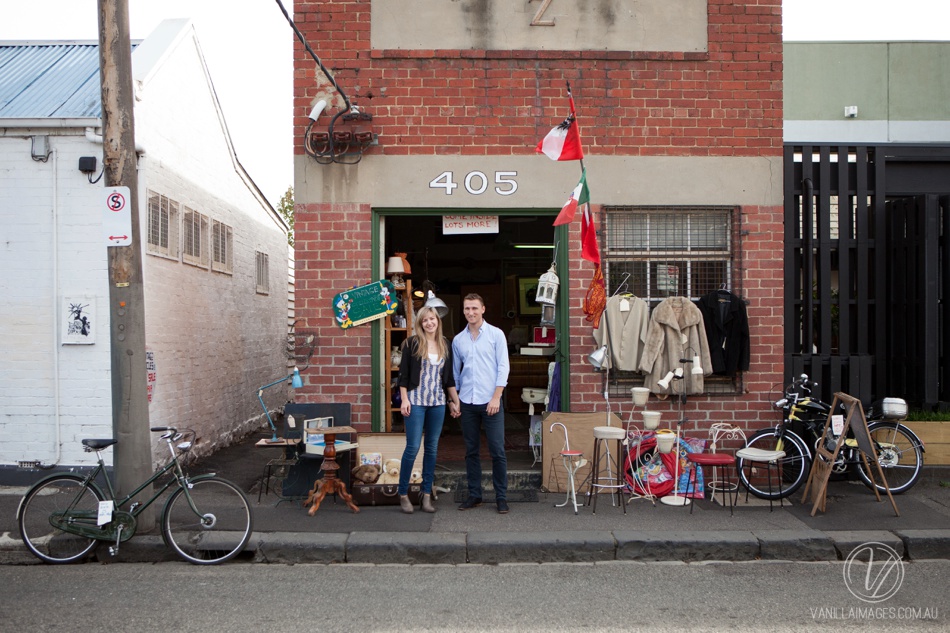 Engagement sessions are so much fun, as you get to go to an entirely different type of location than you will do on your wedding day.
Planning a garden wedding, Jana & Steve, went for an urban feel for their engagement session, which is a super nice contrast!
They were such a lovely couple to photograph. Both are just so sweet and kind to each other.
I love it when I meet couples, which are also each other's best friend.
If you would like to see more, this engagement session was also featured on Polka Dot Bride Here: http://www.polkadotbride.com/2013/11/fitzroy-engagement-photos/