Brighton Beach baby bump photos// Pregnancy Photography Melbourne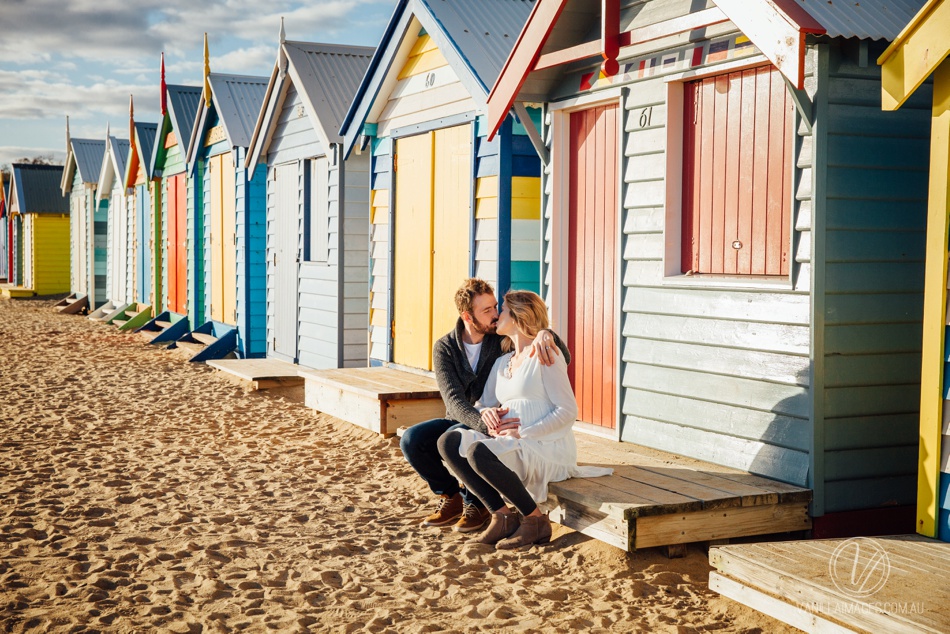 Emma and Tom are blessed to live in walking distance to the beach, so this was the perfect place to take their maternity photos.
I love it when a couple chooses a location that has such personal meaning and history for them. It is very special.
The beach huts made a beautiful colourful backdrop, which will look lovely up on their soon to arrive bubba's nursery walls – babies love colour!
Not knowing if they are having a boy or girl, we had a bunch of fun playing with the different coloured huts, as backgrounds and guessing what gender the baby will be.
A few moments from their photo shoot.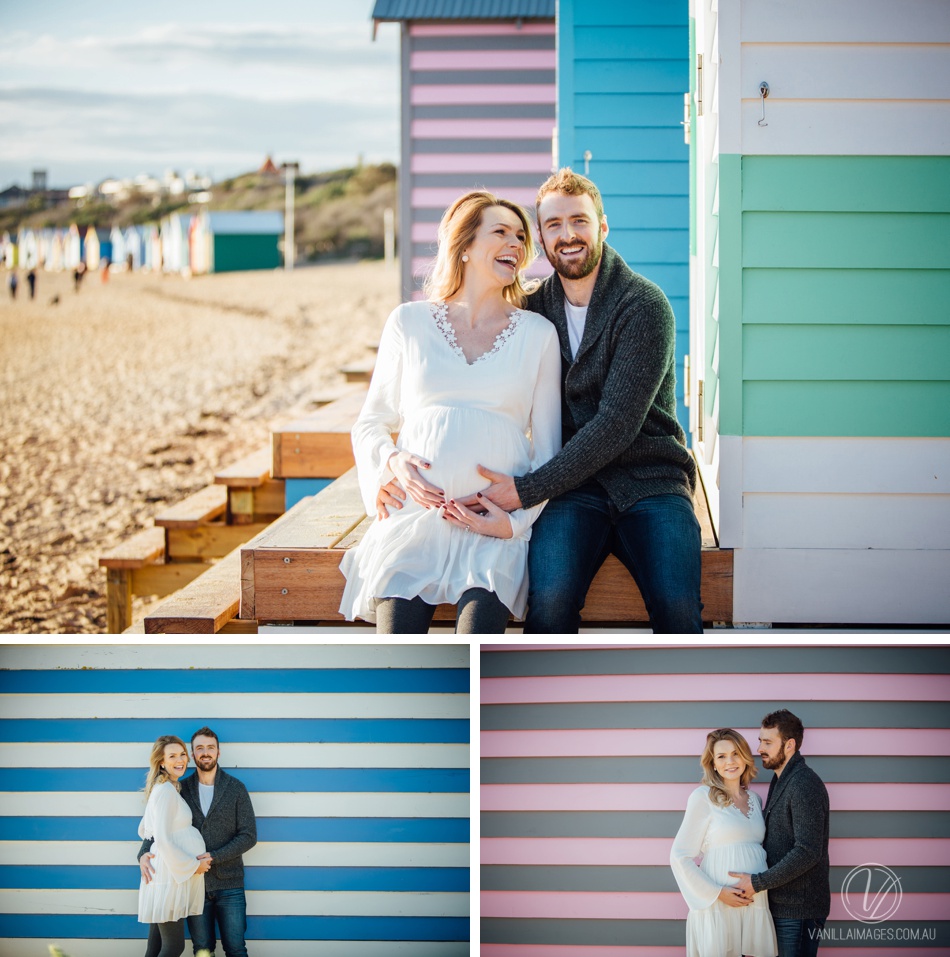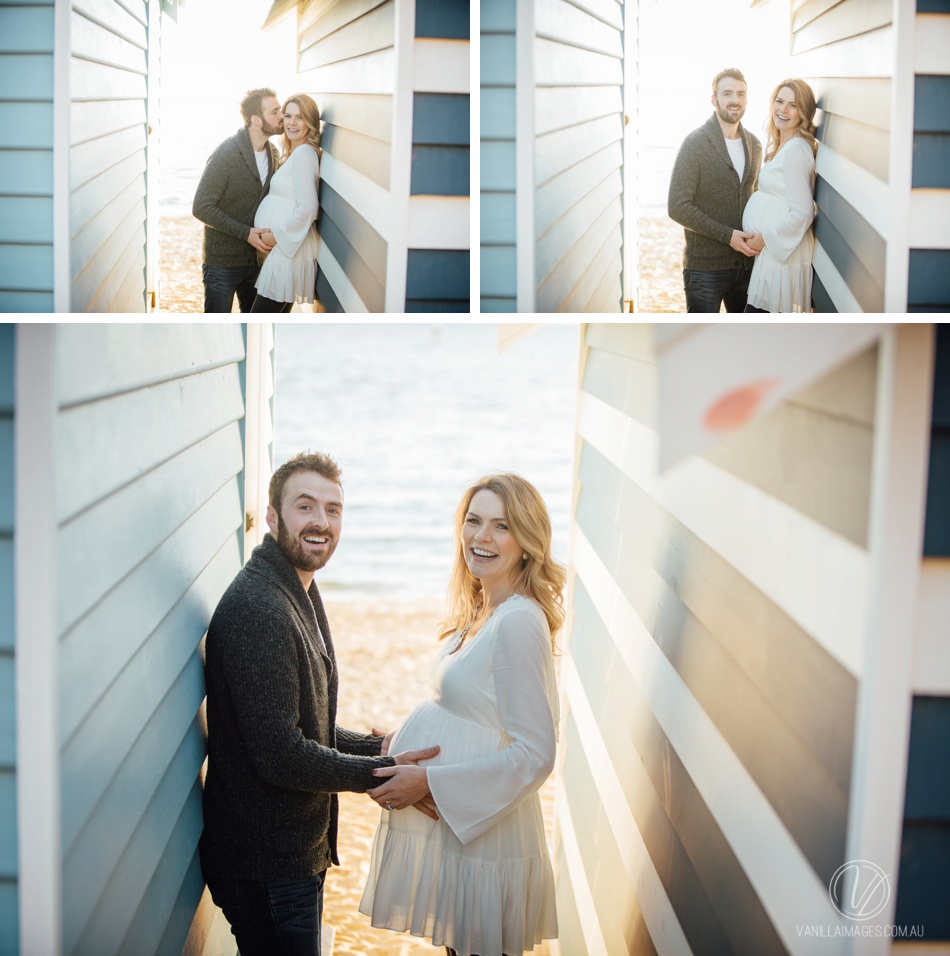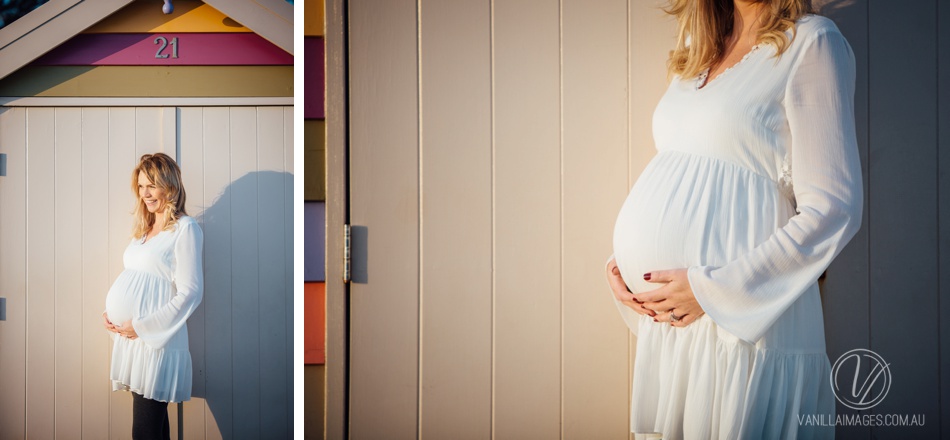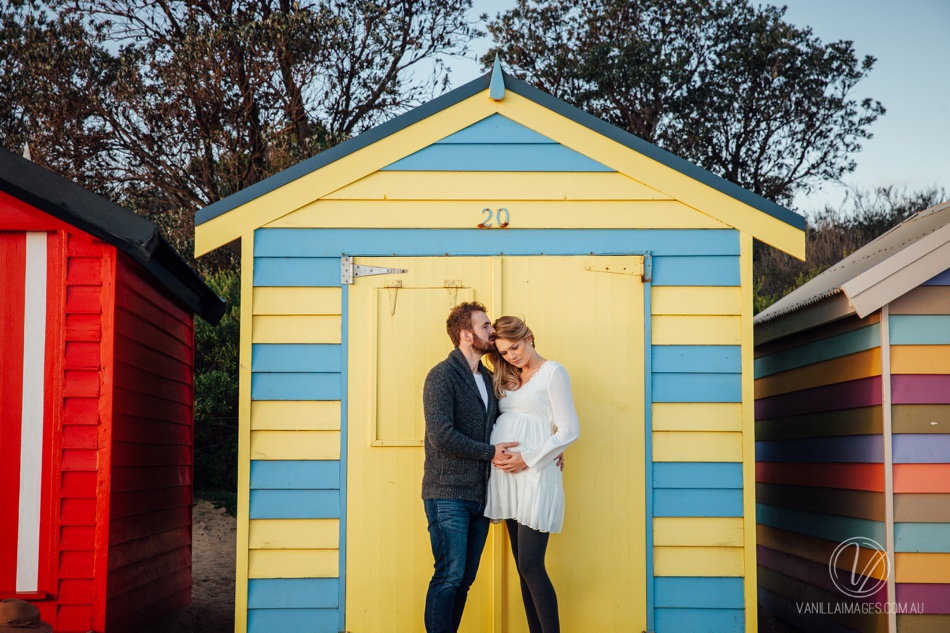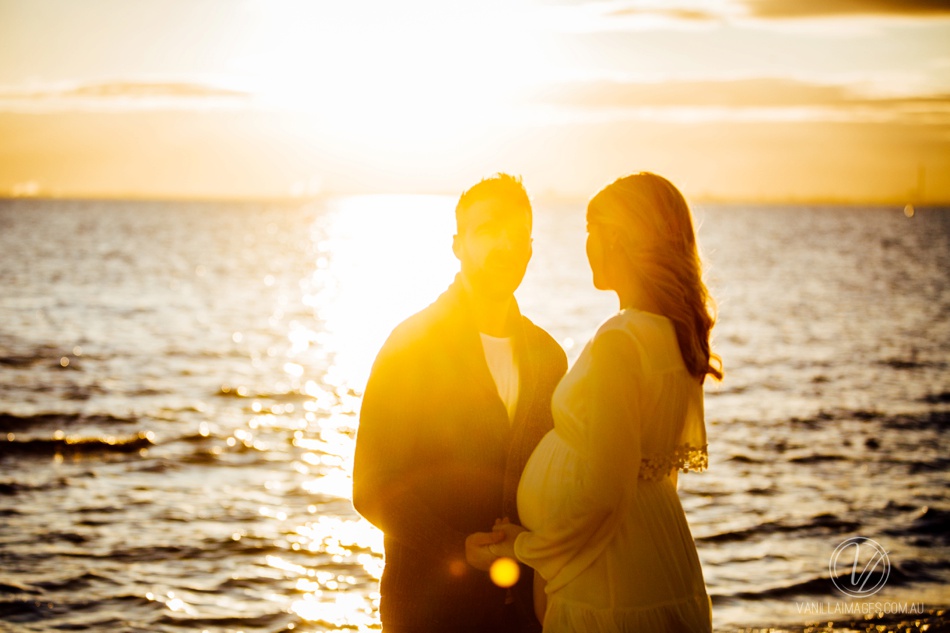 Other RECENT STORIEs you might like: