Canterbury Gardens Maternity Photo shoot// Melbourne baby bump photos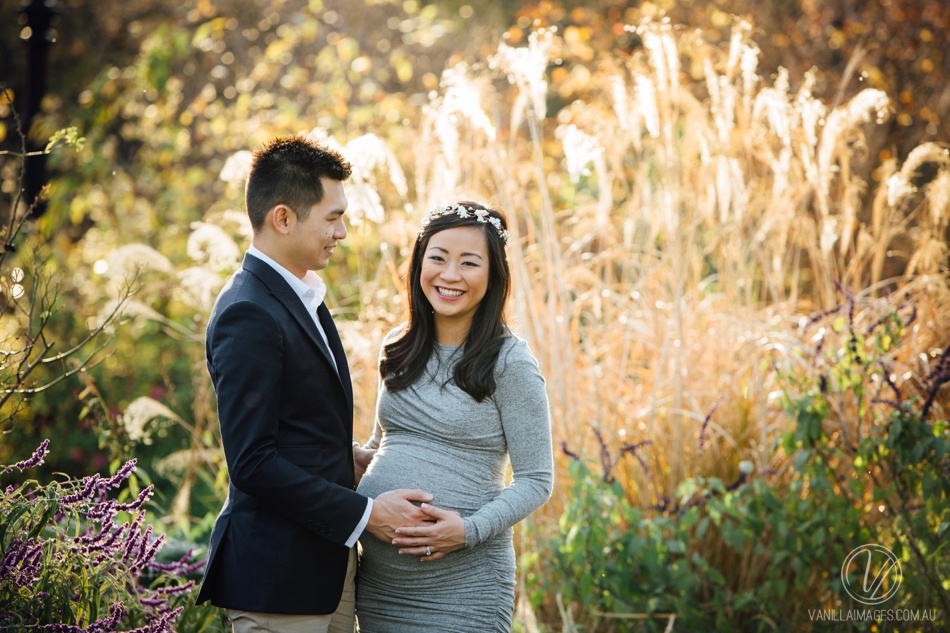 Rachel and Jake met up with me in Canterbury gardens for their maternity photos.
They brought their gorgeous furry baby Bella, along with them, so she could be in a few of their images – yay! I love it when the whole family joins in! Puppies are the cutest in photo shoots!
Rachel wore a headband with flowers in her hair, and Jake (definitely in line for the husband of the year award), brought home flowers for Rachel on his way home for work, just before the session (seriously, how sweet is that!).
Rachel's choice of dress was perfect, for an outdoor session in the cooler months.
These are a few lovely moments from their session.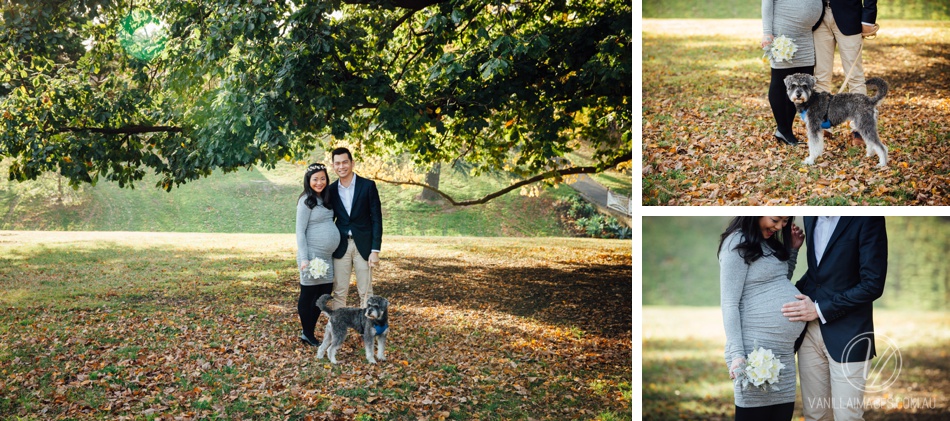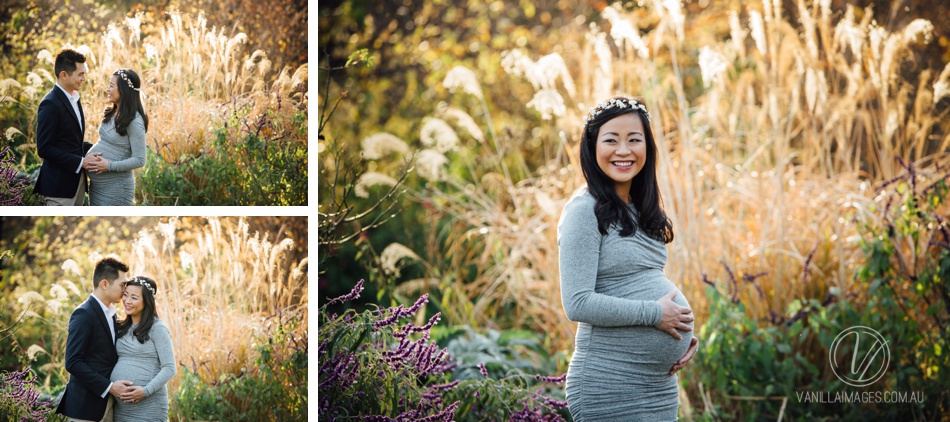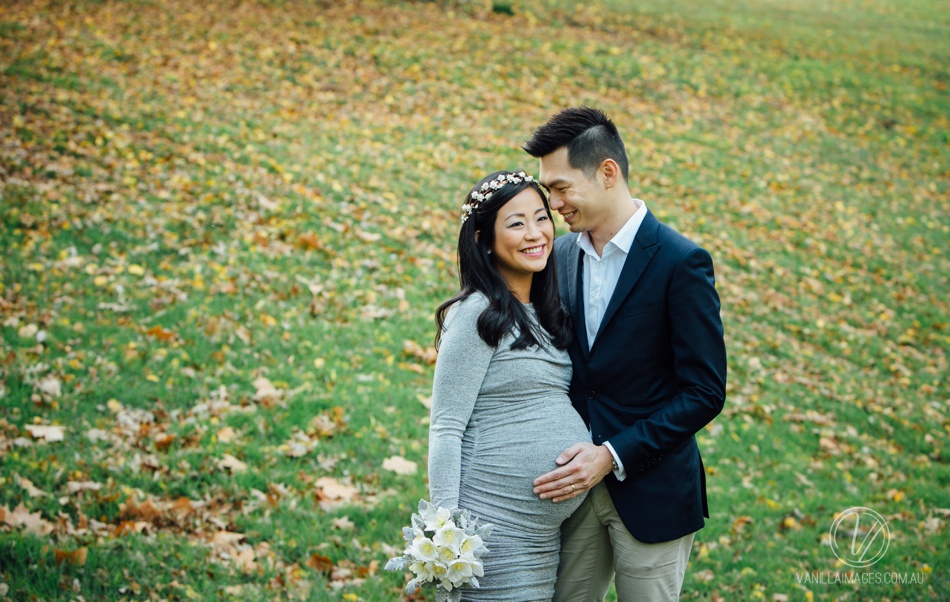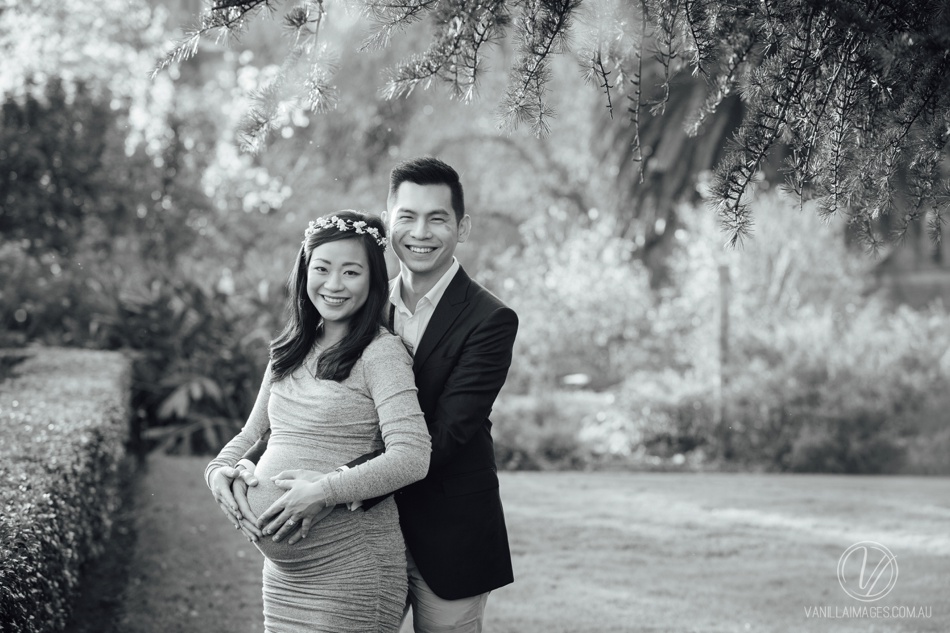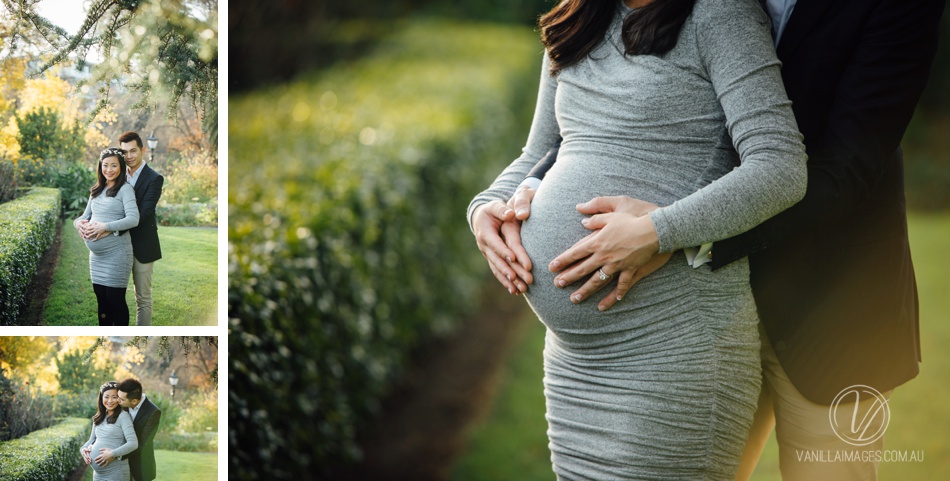 Other RECENT STORIEs you might like: